Read Trending Posts on Business, Success, Sustainability; Business Profit Environment and Ecology Auto Media and Infotainment Technology and Gadgets Around the World Business and Economy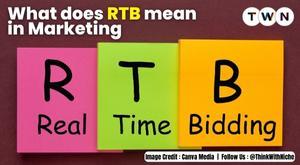 RTB in marketing stands for Real-Time Bidding, which is a method of buying and selling online advertising in real-time auctions. It involves advertisers placing bids on ad impressions and targeting specific audiences, while publishers offer their available ad inventory for auction to the highest bidder.
RTB allows advertisers to target specific audiences and optimize their campaigns in real-time, resulting in more effective advertising and higher return on investment. It also allows publishers to maximize their revenue by selling their ad inventory to the highest bidder.
RTB is commonly used in programmatic advertising, which is the use of technology to automate the buying and selling of digital advertising. It has become a popular method of online advertising because it allows for efficient and targeted advertising, making it more cost-effective and impactful than traditional advertising methods.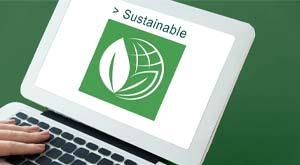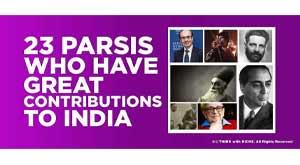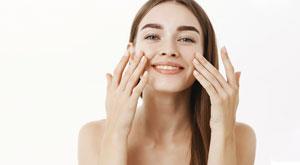 Are you obsessed with fair skin? It's time to change your distorted and made-up beliefs machined by the media. Let's put an end to this colorless racism. #ThinkWithNiche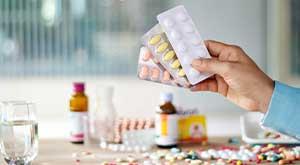 Stagnation in a company's growth is every entrepreneur's worst nightmare. Not only this but not expanding your business into avenues that it can explore might also lead to a higher risk of it facing the brunt of sudden changes in the market. We are going to tell you about the things you need to be up to date with.#ThinkwithNiche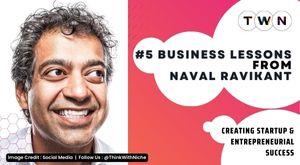 The Idea Behind #TWN
Think With Niche-
Think With Niche is A Global Blogging Platform for Reads on Business Startups & Entrepreneurial Success Stories.
At #TWN Leaders and Readers Exchange Business Ideas & Industry Best Practices as a Knowledge Sharing Attribute.
#TWN is an Effort to "Discover Your NICHE."