Reason Why Kylie Jenner is Ruling the Millenials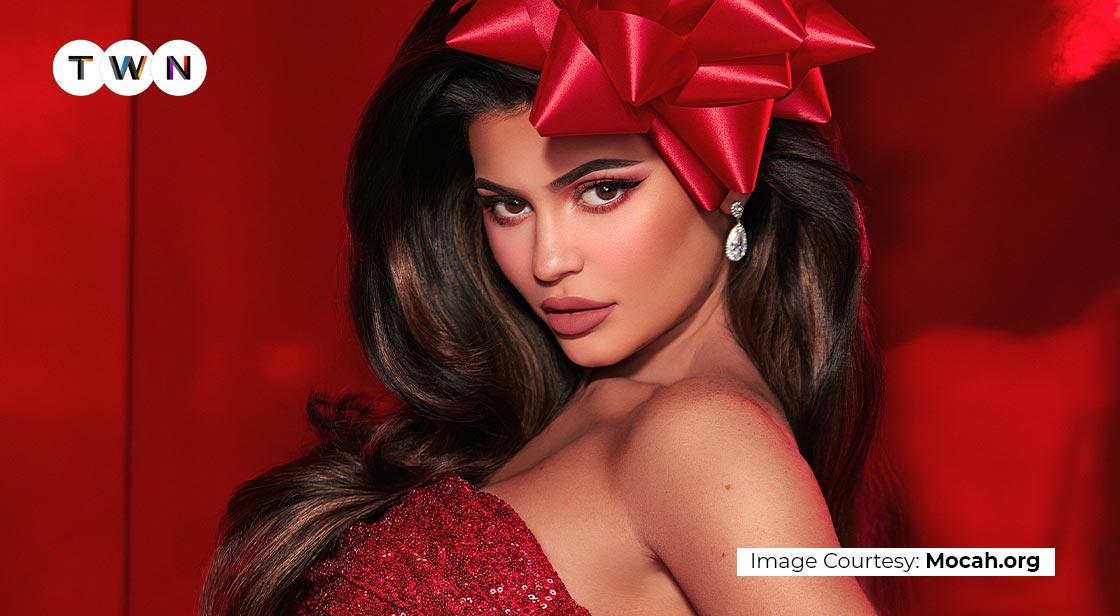 Kylie Jenner is indeed the youngest millionaire walking amongst us! For someone just 24, she's up there with legends! #ThinkWithNiche
Continue Reading..
Every young girl is hoping to be like Kylie Jenner someday! We cannot hide the fact that she has developed a thought-provoking revolution for the newbies to enter or probably just cross the line to start optimistic footprints in the beauty industry. Kylie Jenner not only has amazing female fans but also has a vast audience within the interests of young men. She is indeed the youngest millionaire walking amongst us, 24 and everything to come!
Here's the timeline of Kylie Jenner's successful career:
The Makeup Brand
Kylie Jenner owns a lavish makeup brand 'Kylie Cosmetics,' and she has a net worth of about $620 million as of 2021. The brand is available worldwide through most purchases are made via online stores and renowned international websites. Kylie's makeup brand packaging is alluring and attracts women of all age groups or skin tones.
Mommy Goals
For somebody who is just 24 and a complete focus for this time, Jenner chose to get married after dating Travis Scott for about a year. She is not only ruling the beauty industry but is also nurturing her first child quite well. Mommy goals, we say? How many of us can think of getting married and starting a family at 21? With bundles of responsibility in her way, she is a woman of substance and knows how to dial 101 to maintain her work alongside a picture-perfect family.
Family First
Kylie is the youngest of the Kardashian clans. She has been in the tabloids for safeguarding her sensitive nature and good behavior. With a hectic schedule and 10 things in junior Jenner's way, she has always prioritized her family first.
Successful
Millennials and millionaires don't go hand in hand, so what brought Kylie Jenner to the Forbes list as well as the cover just at the age of 20? It is a sure shot that money doesn't come when we are laidback. The word hard work seems to fade away, and nowadays, the millennials are doing nothing to break the boundaries to earn something beneficial. Kylie Jenner is not amongst those who can hog onto the laidback environment. She has invested optimistic efforts into her career to revive a decent place post the reality show. The mills are supposedly ringing the bells in the wrong way. Being rich and owning luxuries isn't easy! It takes a life-longing effort, and at times, a family name is just enough. We take the hints at 'The Kardashian' clan.
TV show
Kylie J's little popularity can be credited to her appearance on the reality show 'Keeping up with the Kardashians.' The audience around the world viewed her character as natural and sensitive. Though, few reports claimed that she disliked coming on the show and hated the realism surrounding her off-screen life. She was also believed to be the most favorite member of the house by her fans.
You May Like
Lifestyle and Entertainment

Lifestyle and Entertainment

Lifestyle and Entertainment

Lifestyle and Entertainment