Read Trending Posts on Business, Success, Sustainability; Business Profit Environment and Ecology Auto Media and Infotainment Technology and Gadgets Around the World Business and Economy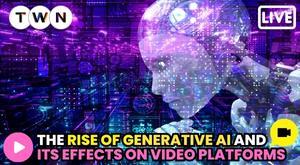 An artificial intelligence model called generative AI is able to produce text, images, audio, and video by predicting the next word or pixel after being trained on enormous datasets. A text description is the most basic input (sometimes referred to as a prompt) for generative AI. A text-to-image model like Stable Diffusion, a generative pre-trained transformer (GPT), MusicLM, and Imagen Video may all produce audio and visual content based on a text description. This technology will make all forms of content creation more accessible.
Overall, generative AI has the potential to revolutionize video platforms by enabling the creation of new and engaging content at scale. By learning from the vast amounts of data available on these platforms, generative AI can help to automate content creation, reduce production costs, and increase the diversity and quality of content available to viewers. However, as with any new technology, there are also potential risks and challenges that must be carefully considered and managed.
It might equalise the playing field for video production more than smartphones and social video platforms already have. The video content sector will likewise experience a profound transformation as a result. This article will provide a detailed analysis of the Rise of Generative AI and Its Effects on Video Platforms.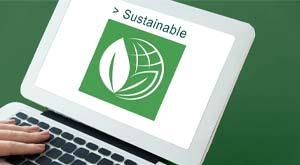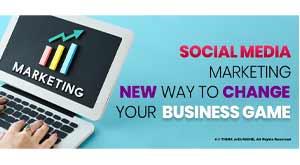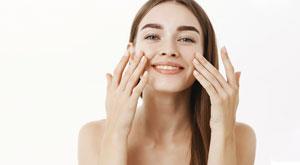 Are you obsessed with fair skin? It's time to change your distorted and made-up beliefs machined by the media. Let's put an end to this colorless racism. #ThinkWithNiche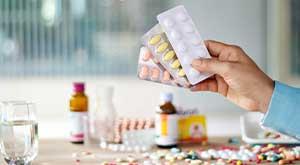 Stagnation in a company's growth is every entrepreneur's worst nightmare. Not only this but not expanding your business into avenues that it can explore might also lead to a higher risk of it facing the brunt of sudden changes in the market. We are going to tell you about the things you need to be up to date with.#ThinkwithNiche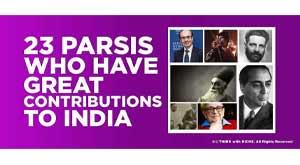 The Idea Behind #TWN
Think With Niche-
Think With Niche is A Global Blogging Platform for Reads on Business Startups & Entrepreneurial Success Stories.
At #TWN Leaders and Readers Exchange Business Ideas & Industry Best Practices as a Knowledge Sharing Attribute.
#TWN is an Effort to "Discover Your NICHE."