Read Trending Posts on Business, Success, Sustainability; Business Profit Environment and Ecology Auto Media and Infotainment Technology and Gadgets Around the World Business and Economy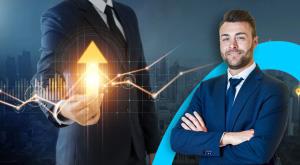 Success is a combination of tasks and these tasks have to be completed in the long run. If you do that, you will soon get desired results. In most cases what really happens is we find it really difficult in the beginning and we give up. Always remember hard work is overrated and consistency is underrated. The best formula for success is with consistent efforts you can achieve everything. When we talk about success we discuss so many things like hard work, focus, consistency, effort, and not giving up, and the list is never ending because everyone has a list and they are ready to tell you how to become successful. Today we are going to tell you about the Top 4 tips to become successful in Life.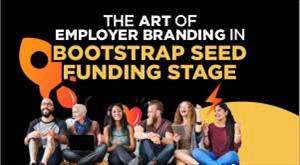 Presenting a Special Industry Insight from our Esteemed Columnist: Vineeta Kukreti! Vineeta is a Senior Management Strategic Human Resource Professional with 20 Years+ of Experience in Human Resource Management & Business Consulting.
In this Blog Post, she has translated the key insights on Employer Branding in Seed Funding Stage and is a must-read for Aspiring Startups & Entrepreneurs!
Startups are inevitably important for a country's economy and are still one of the most overlooked prodigies.
That's expressly why most people aren't aware of what employer brand is and how critical it is for business.
Fortunately, this blog will walk you through some insightful revelations that will guide you on a clear route to success!
#TWN #ThinkWithNiche #Social-Media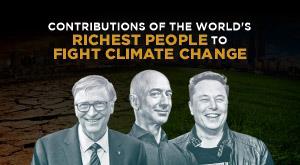 The world has evolved and is continuing to evolve. We are surrounded by technology and have access to items that make our lives easier. However, as humans evolved, we began to disregard nature. This has resulted in major climate change. This rare planet must now be saved. There is no planet B.
Many of the world's wealthiest people are contributing by donating money and investing in causes that address climate change. Here are ten billionaires who have made significant contributions to addressing this issue. Fortunately, these wealthy individuals are aware of the impact their actions are having on the world. So they're all doing their part to save the planet. Despite the gravity of the threat posed by climate change, many top billionaires are resisting or, at best, acting silently. This article will discuss some billionaires and what they are doing to combat climate change.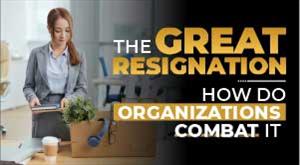 Decoding the great resignation where employees quit their jobs at record rates has been a key priority for organizations and researchers in the recent past. Economists believe the root cause to be the drastic changes that corporates were forced to introduce during the pandemic. This led to collective employee exhaustion and burnout leading to emotional and mental stress. #TWN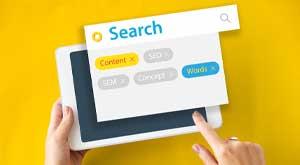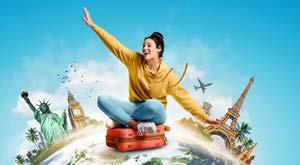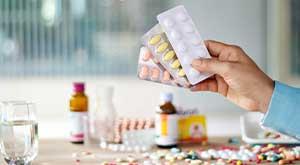 Stagnation in a company's growth is every entrepreneur's worst nightmare. Not only this but not expanding your business into avenues that it can explore might also lead to a higher risk of it facing the brunt of sudden changes in the market. We are going to tell you about the things you need to be up to date with.#ThinkwithNiche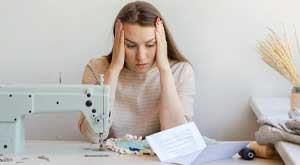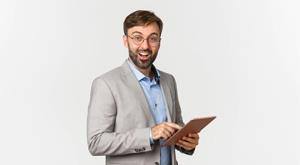 The Idea Behind #TWN
Think With Niche-
Think With Niche is A Global Blogging Platform for Reads on Business Startups & Entrepreneurial Success Stories.
At #TWN Leaders and Readers Exchange Business Ideas & Industry Best Practices as a Knowledge Sharing Attribute.
#TWN is an Effort to "Discover Your NICHE."