Read Trending Posts on Business, Success, Sustainability; Business Profit Environment and Ecology Auto Media and Infotainment Technology and Gadgets Around the World Business and Economy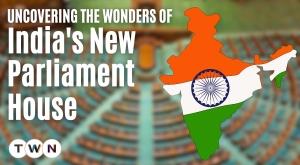 India's new parliament building was inaugurated on May 28, 2023, by Prime Minister Narendra Modi. The new building is located in the heart of New Delhi, and it is three times larger than the old parliament building.
India's new parliament building is a symbol of the country's progress and ambition. India's New Parliament House stands as a remarkable testament to the country's progress and commitment to efficient governance.
From the impressive two and a half year construction timeline to the exquisite interior decor, this architectural marvel showcases
The new building has a number of features that make it more efficient and sustainable, including a triangular shape that maximizes space, a green roof that helps to reduce energy costs, and a rainwater harvesting system.
India's rich heritage and forward-thinking vision. With chambers accommodating hundreds of members, exhibition galleries showcasing diverse art forms, and a message of progress from Prime Minister Narendra Modi, the new Parliament House represents the nation's determination to build a prosperous and inclusive India.
Join us on a journey to explore the notable facts and impressive features of this iconic structure.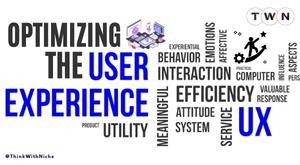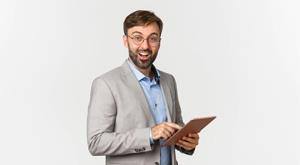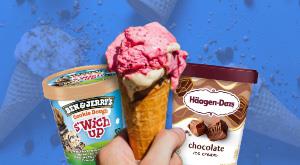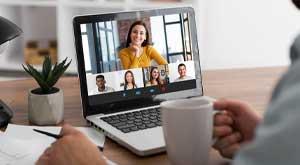 Ducation technology has become key focus in today's world, lot of institutes are adapting to vigorous developments which in turn is benefitting students and professors alike.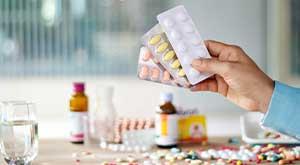 Stagnation in a company's growth is every entrepreneur's worst nightmare. Not only this but not expanding your business into avenues that it can explore might also lead to a higher risk of it facing the brunt of sudden changes in the market. We are going to tell you about the things you need to be up to date with.#ThinkwithNiche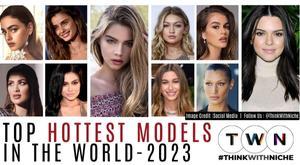 The Idea Behind #TWN
Think With Niche-
Think With Niche is A Global Blogging Platform for Reads on Business Startups & Entrepreneurial Success Stories.
At #TWN Leaders and Readers Exchange Business Ideas & Industry Best Practices as a Knowledge Sharing Attribute.
#TWN is an Effort to "Discover Your NICHE."