Read Trending Posts on Business, Success, Sustainability; Business Profit Environment and Ecology Auto Media and Infotainment Technology and Gadgets Around the World Business and Economy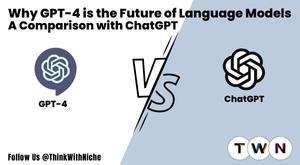 Explore why GPT-4 is the future of language models in our informative blog. We compare GPT-4 with ChatGPT, examining their architectures, features, and limitations.
Discover how GPT-4's increased accuracy and advanced language processing capabilities give it an edge over ChatGPT, making it more efficient and better equipped to handle complex tasks.
We also discuss potential applications in industries such as healthcare, finance, and marketing, as well as potential limitations and ethical concerns.
Join us as we delve into the future of language models and their impact on the job market.
ThhinkWithNiche Blog Title: Why GPT-4 is the Future of Language Models- A Comparison with ChatGPT; is well explaimed to our readers with the following Blog Outline::
I. Introduction
A. Explanation of language models
B. Brief overview of GPT-4 and ChatGPT
C. Thesis statement
II. Overview of GPT-4
A. Description of the GPT-4 architecture
B. New features and improvements
C. Comparison with GPT-3
III. Overview of ChatGPT
A. Description of the ChatGPT architecture
B. Advantages and limitations
C. Comparison with GPT-3
IV. Advantages of GPT-4 over ChatGPT
A. Increased accuracy and efficiency
B. More advanced language processing capabilities
C. Enhanced ability to handle complex tasks
V. Potential Applications of GPT-4
A. Improving human-machine interaction
B. Advancements in healthcare and education
C. Impact on industries such as finance, legal, and marketing
VI. Future of GPT-4
A. Potential limitations and ethical concerns
B. Potential impact on the job market
C. Importance of continued research and development
VII. Conclusion
A. Recap of the main points
B. Final thoughts on the future of language models.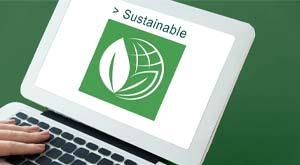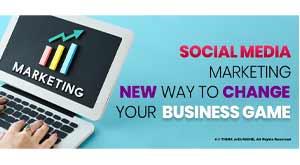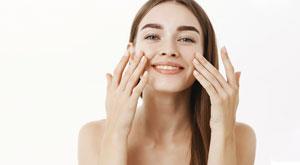 Are you obsessed with fair skin? It's time to change your distorted and made-up beliefs machined by the media. Let's put an end to this colorless racism. #ThinkWithNiche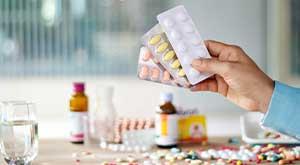 Stagnation in a company's growth is every entrepreneur's worst nightmare. Not only this but not expanding your business into avenues that it can explore might also lead to a higher risk of it facing the brunt of sudden changes in the market. We are going to tell you about the things you need to be up to date with.#ThinkwithNiche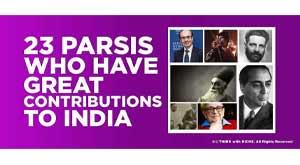 The Idea Behind #TWN
Think With Niche-
Think With Niche is A Global Blogging Platform for Reads on Business Startups & Entrepreneurial Success Stories.
At #TWN Leaders and Readers Exchange Business Ideas & Industry Best Practices as a Knowledge Sharing Attribute.
#TWN is an Effort to "Discover Your NICHE."