Read Trending Posts on Business, Success, Sustainability; Business Profit Environment and Ecology Auto Media and Infotainment Technology and Gadgets Around the World Business and Economy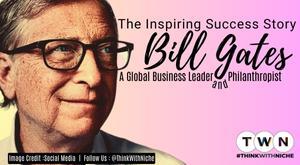 Bill Gates is a name that is synonymous with innovation, technology, and philanthropy. As the co-founder of Microsoft, he revolutionized the computer industry and became one of the most successful business leaders in history. However, Gates' legacy extends far beyond his achievements in the technology industry. He has dedicated much of his life to philanthropy, using his wealth and influence to improve global health and education through the Bill and Melinda Gates Foundation.
Early Life and Education
Bill Gates was born on October 28, 1955, in Seattle, Washington. He was the second of three children born to William Henry Gates II, an attorney, and Mary Maxwell Gates, a prominent businesswoman and civic leader. Gates showed an early interest in technology and began programming computers at the age of 13.
He attended Lakeside School, a private preparatory school in Seattle, where he met Paul Allen, who would later become his business partner.
In 1973, Gates enrolled at Harvard University to pursue a degree in computer science.
However, he dropped out of Harvard after two years to start his own company with Paul Allen.
The Rise of Microsoft
In 1975, Gates and Allen co-founded Microsoft, a software company that would go on to revolutionize the computer industry.
Their first big break came in 1980 when they signed a contract with IBM to create an operating system for their new personal computer.
Microsoft's MS-DOS became the industry standard for personal computers, and the company went public in 1986, making Gates a billionaire at the age of 31.
Under Gates' leadership, Microsoft continued to innovate and develop new technologies, including the Windows operating system, which became the dominant software platform for personal computers.
By the late 1990s, Microsoft had a virtual monopoly on the computer software market, with a market share of over 90%.
Philanthropy and Legacy
In 2000, Gates stepped down as CEO of Microsoft to focus on his philanthropic work. He and his wife, Melinda Gates, founded the Bill and Melinda Gates Foundation, which is dedicated to improving global health and reducing poverty.
The foundation has donated billions of dollars to fund research and development projects around the world, and has made significant contributions to the fight against diseases such as HIV/AIDS, malaria, and tuberculosis.
Gates' commitment to philanthropy has earned him widespread admiration and respect, and he is often regarded as one of the world's most generous philanthropists.
In addition to his philanthropic work, he has also been involved in a number of initiatives aimed at promoting innovation and entrepreneurship, and has served as a mentor and advisor to numerous entrepreneurs and startups.
Gates' leadership and vision have been instrumental in the success of Microsoft and his contributions to the field of philanthropy have had a profound impact on global health and education.
His dedication to using his wealth and influence for the greater good is an inspiring example of the potential for business leaders to make a positive impact on the world.
QUOTES FROM THE LEGEND
"As we look ahead into the next century, leaders will be those who empower others." - Bill Gates
Go on to read this special coverage by ThinkWithNiche Editorial Team on this Visionary of the World- Bill Gates...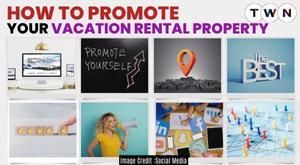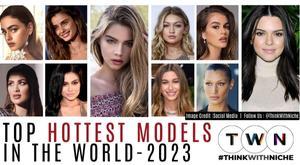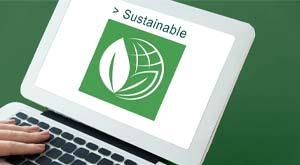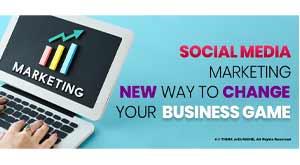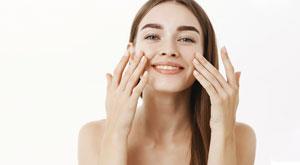 Are you obsessed with fair skin? It's time to change your distorted and made-up beliefs machined by the media. Let's put an end to this colorless racism. #ThinkWithNiche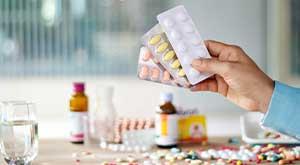 Stagnation in a company's growth is every entrepreneur's worst nightmare. Not only this but not expanding your business into avenues that it can explore might also lead to a higher risk of it facing the brunt of sudden changes in the market. We are going to tell you about the things you need to be up to date with.#ThinkwithNiche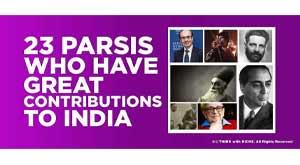 The Idea Behind #TWN
Think With Niche-
Think With Niche is A Global Blogging Platform for Reads on Business Startups & Entrepreneurial Success Stories.
At #TWN Leaders and Readers Exchange Business Ideas & Industry Best Practices as a Knowledge Sharing Attribute.
#TWN is an Effort to "Discover Your NICHE."