Read Trending Posts on Business, Success, Sustainability; Business Profit Environment and Ecology Auto Media and Infotainment Technology and Gadgets Around the World Business and Economy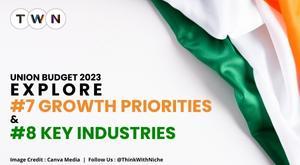 The fifth budget under Modi 2.0 was unveiled on Wednesday by Union Finance Minister Nirmala Sitharaman. This Budget 2023 is the first budget of Amrit Kaal. The Indian economy is on the right track and is poised for a bright future, according to Nirmala Sitharaman, who stated this in the final comprehensive budget before the general elections next year.
Sitharaman highlighted significant modifications to the tax slabs under the new tax regime as well as a significant increase in funding for railways and capital expenditures, which will greatly benefit taxpayers and the economy. The Budget for 2023-24 kept its focus on expanding Capex showing that the Modi government's priorities are building roads, highways, and railway lines.
The middle class has been given some relief in terms of tweaks in the new income tax regime clearly pointing out that the government wants a shift towards the new regime from the older one.
The Union Budget has succeeded on all counts, including a significantly increased allocation for capital spending, initiatives to boost the manufacturing sector, especially MSMEs, and a focus on advancing industries that are highly employment-generating, including agriculture, start-ups, and renewable energy.
In this blog post, we will discuss 7 Growth Priorities & 8 Key Industries of Union Budget 2023.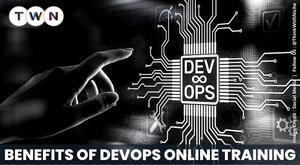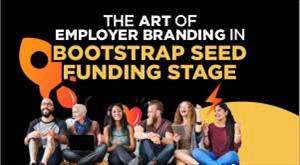 Presenting a Special Industry Insight from our Esteemed Columnist: Vineeta Kukreti! Vineeta is a Senior Management Strategic Human Resource Professional with 20 Years+ of Experience in Human Resource Management & Business Consulting.
In this Blog Post, she has translated the key insights on Employer Branding in Seed Funding Stage and is a must-read for Aspiring Startups & Entrepreneurs!
Startups are inevitably important for a country's economy and are still one of the most overlooked prodigies.
That's expressly why most people aren't aware of what employer brand is and how critical it is for business.
Fortunately, this blog will walk you through some insightful revelations that will guide you on a clear route to success!
#TWN #ThinkWithNiche #Social-Media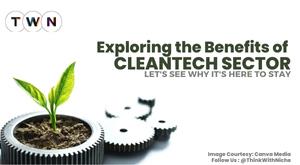 An Introduction:The CleanTech Sector is a rapidly growing industry that is revolutionising the way we view energy production and consumption. It encompasses a wide range of technologies, products, and services that focus on creating clean renewable energy sources and reducing environmental impact.
CleanTech is a multi-billion dollar industry that is quickly becoming a major player in the global economy.
With its focus on sustainability, innovation, and job creation, the CleanTech sector is quickly gaining traction and is here to stay for the long haul.
The benefits of the CleanTech sector are numerous, ranging from economic growth to environmental protection. Not only does this sector create new jobs and provide an avenue for technological innovation, it also works to reduce pollution and greenhouse gas emissions.
In addition, CleanTech also helps to reduce energy bills, making it a more affordable energy source. With its many benefits, the CleanTech sector is sure to be a major part of our future.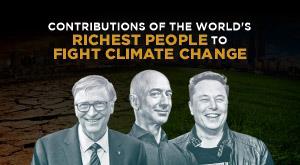 The world has evolved and is continuing to evolve. We are surrounded by technology and have access to items that make our lives easier. However, as humans evolved, we began to disregard nature. This has resulted in major climate change. This rare planet must now be saved. There is no planet B.
Many of the world's wealthiest people are contributing by donating money and investing in causes that address climate change. Here are ten billionaires who have made significant contributions to addressing this issue. Fortunately, these wealthy individuals are aware of the impact their actions are having on the world. So they're all doing their part to save the planet. Despite the gravity of the threat posed by climate change, many top billionaires are resisting or, at best, acting silently. This article will discuss some billionaires and what they are doing to combat climate change.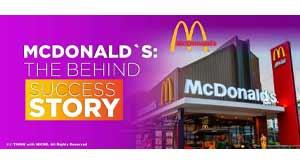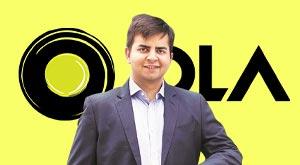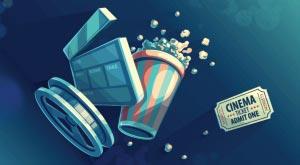 The movie business isn't all sunshine and roses. It requires a lot of decision-making. Especially in the marketing of a film. Learn about what movie marketing is and how it helps in selling tickets. #ThinkWithNiche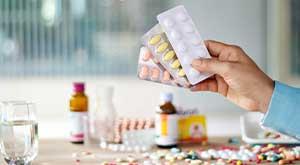 Stagnation in a company's growth is every entrepreneur's worst nightmare. Not only this but not expanding your business into avenues that it can explore might also lead to a higher risk of it facing the brunt of sudden changes in the market. We are going to tell you about the things you need to be up to date with.#ThinkwithNiche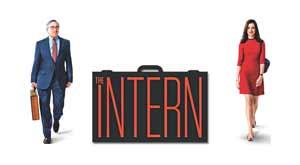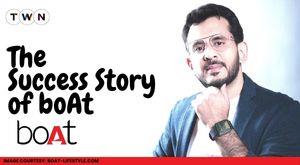 The Idea Behind #TWN
Think With Niche-
Think With Niche is A Global Blogging Platform for Reads on Business Startups & Entrepreneurial Success Stories.
At #TWN Leaders and Readers Exchange Business Ideas & Industry Best Practices as a Knowledge Sharing Attribute.
#TWN is an Effort to "Discover Your NICHE."