Scherezade Shroff: Breaking Norms as Digital Influencer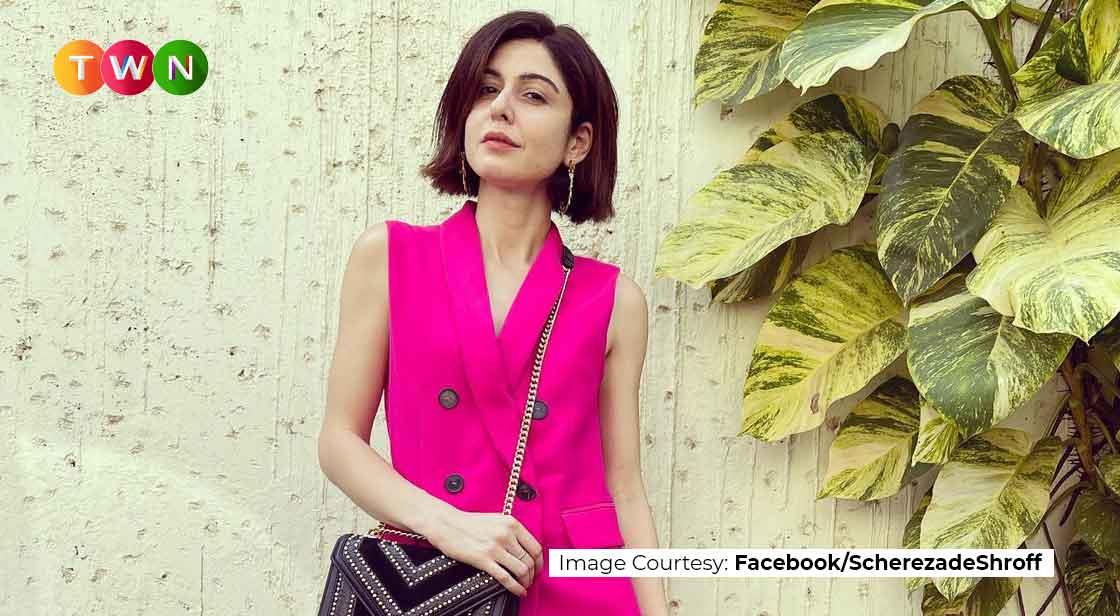 What made Scherezade Shroff the biggest influencer of India? She is the most dedicated Youtuber you will ever come across. #ThinkWithNiche
Continue Reading..
Most of us idolize fashion goddesses, and most of the time, millennials' outfits are inspired by them. She is eccentric, electrifying, and a streak of smile flows across our minds as we picture her, a determined and self-made woman. Scherezade Shroff, aka Sherry, is also well known for her wit on social media. With an abundance of talent and a disciplined multi-tasker, she takes on the world with her voguish attitude towards trends while receiving vigorous applauds for the same. Who doesn't know Scherezade Shroff? Well, if you do not know her, here is a glimpse of who she really is!
Millennials' Style Icon
Sherry takes on every outfit with a lot of finesse and confidence. Her style is witnessed as the most eccentric creation amongst the polished clan. Apart from being a modern chic, she has outgrown her aura for the extravagant counterparts too by taking the world by storm - excelling every ramp walk with extreme poise along with sumptuousness. The way Sherry carries Indian outfits and street style makes her one of my favorite fashion bloggers to follow her posts are like eye candy - everything is merged with sweet coated captions and emoticons.
Cool Collabs
With popular fashion influencers and a very famous comedian Kannan Gill spilling around the clock, she has achieved fame as a fashion icon and is loved by her fans. Besides Gill, she enjoyed every perk of being an active and fun collaborator, Sejal Kumar, Aashana Shroff, Santoshi Shetty, and you name it all! All this makes her a prime candidate for influencer marketing.
Netflix Binge-Spoiler Watcher!
A Netflix binge watcher and somebody who is constantly giving spoiler alerts to the audience, Shroff blends in with an enlightening sense of humor. Scherezade chooses to be simple and elegant. Because of the lockdown, thanks to Sherry, we found thousands of K-pop, K-drama fans. Initially, the fanbase of these shows grew because of Scherezade Shroff's personal virtual community dedicated to Korean culture. With her endearing aura, Scherezade made a special place in the hearts of gen-z gracefully, and we absolutely love her for this! You will also love her monthly favorites, a series which she dedicates to her monthly lifestyle and recommends or vice-versa to a wide audience base.
The Pandemic Era!
Humans live in perilous circumstances, and the rest of the globe is linked and evolving to cope with the plague (yet). The best trait about lifestyle blogger Sherry is that she often goes out of her way to adapt to things differently, and while she wasn't scrubbing or maintaining her apartment, she highlighted donations. Throughout the massive shutdown, she assisted Quarancharity in raising donations. They hold courses and seminars to assist people to beat tedium at home, and the funds collected contributed to charity organizations. Anaita Shroff Adajania and Pooja Dingra are among the celebrities who were the ones who assisted. Social media may go away at some point. However, the genuine Sherry Shroff is inevitable.
You May Like