6 Tarot Cards That Shows Abundance When It Comes To Business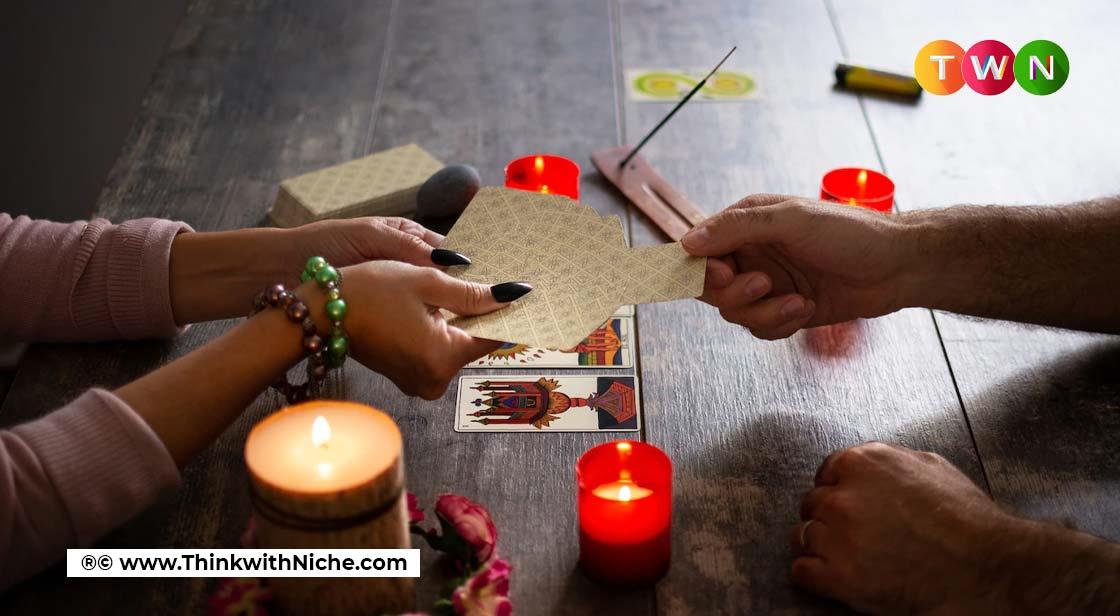 Are you a person who is ambitious enough to get what he deserves when it comes to ideas or business? Every minute detailing of our life works on proper timing. But how to know when the timing is right for a new business start-up? We have you covered. #ThinkWithNiche.
Continue Reading..
If you have been wondering about starting a venture when it comes to business, how do you know that you will be starting it at the perfect timing? Tarot cards are the deck of cards that connect us with our energy or aura to communicate with our fifth dimension that is the near future. The messages are transferred with the help of tarot cards through which we understand what the ethers are trying to convey.
Here is the list of tarot cards that embraces the start of a new business or venture
Ace Of Pentacles
Ace of Pentacles is the best card when it comes to starting a new business or venture. Finance will have the chance to increase and success will be presented to you within no time. Life is a journey of highs and lows but when this Ace comes out in a reading, it is an assurance for the stability of money and finance or even an opportunity for a new job offer.
Emperor
When we talk about perfect businessman skills, no one suits the position better than the Emperor. He is not only organized but structured and determined about the strategies he wants to put in his life. Whenever a reading gives you an Emperor as an answer, it is wise to remember that the plans that you have towards business have huge chances of coming in form of reality.
Four Of Wands
When it comes to launching a business of your dreams and this card comes out, it is a sign that the business is going to move forward with lots of joy and happiness. Collaboration or the essence of celebration oozes out whenever this card surfaces out. It is an indication to start a business if you have not yet started one. Abundance will follow along with it.
Page Of Pentacles
If there is a confusion of starting a business and the reading presents you with Page of Pentacles then it is an indication that you are aware or should be aware that you need to harvest a few unique skills that will help you in growing the business. You can also apply for courses before starting the business as it is going to prove to be successful with the skills that you will acquire.
Empress
It is impossible to miss out on the Goddess of Tarot that is the Empress. The Empress is divine feminine energy who holds the power to grow, nurture and take care of the ideas that are yielded in the materialistic world. When this card shuffles out, the message is to nurture that business that you are about to start and if you have not yet started then it's time to take a step forward.
King Of Pentacles
King of Pentacles is the ultimate King when it comes to Finance, business or money. If this card comes across your reading then be assured that you have the potential to start a business or job of your dreams and you have the power within you. Your ideas may have the power to work out for the long term. So it tells you to stay committed to your journey of the establishment.
Conclusion
Your potential will mark your success. This guidance is the proof that you are moving in the right direction and if your gut feeling speaks out that something is not right when it comes to business, make sure to take the guidance that heals and nurtures your entire mind, body and soul for a whole new start or beginning.
You May Like