Cheap But Useful Cool Tech Gadgets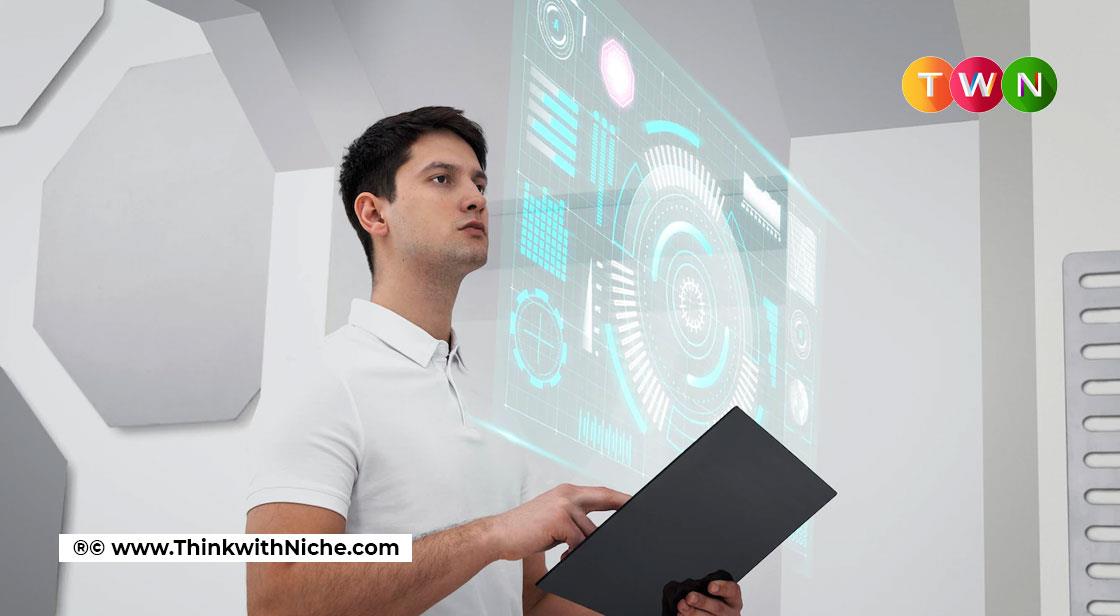 With the technical advancement, there are plenty of cool tech gadgets available in the market, but often these products are too expensive for average working professionals and students. We are here to provide the solution for this problem with five products that are not only quite innovative and useful gadget but are also pocket friendly and don't cost you a fortune. It's time to fill up that empty Amazon cart of yours. #TWN
Continue Reading..
Who does not wants to keep up with the trend of cool gadgets, but often these gadgets are too expensive, and we avoid purchasing them as they cost us a fortune, but what if I tell you that there are a lot of useful tech gadgets available in the market that will make you a cool tech geek in your circle and also won't crush you financially. No, I am not kidding, there are plenty of gadgets available that, despite being cheap, are very useful, and owing them not only makes your life easier but are also qualified for being a showoff. Ok, enough talk; let's look at the top 5 tech gadgets that are cheap but very useful and cool.
What does an ideal smart home according to you? If you ask me, it is smart lighting and full control over the smart devices at your home. Well, Aqara Cube does just that for you all you need to do is configure the cube with its app and get control over the various smart devices. You can also set your own scenes and customize all the settings. As the cube recognizes six gestures, you can set up each gesture with a particular task, you can push it to control the lights of the home, or you can shake it to play music on the speaker connected to your cube. You can also monitor and control the app from anywhere on earth with the help of the app. Since the cube is battery-powered, you need not worry about charging the cube.
Here's what customers have to say about this product:-
Lately, we have become too much dependent on credit cards and online payment methods, and paper money just feels like a burden on our pockets. However, carrying some cash with you is always a good idea as sometimes we may get stuck in a situation where our credit card gets declined, or the store does not accept online payment methods. This cash-carrying capsule as a cool gadget can be the best fit for you if you want to carry cash without over-stuffing your pocket. This capsule can carry just one note to utilize in case of an emergency. Your money is fully protected inside this capsule, as it is made up of aluminum and is fully waterproof, and the clip inside the capsule holds your note firmly until you utilize it. You can attach this capsule to any keyring and carry it around without any hustle. This product is available on Amazon for just $9.90.
Here's what customers have to say about this product:-
A blanket that can fit your pocket sounds like magic. Well, it is not magic but an innovation. The blanket is big enough for two adults, made of nylon and polyester. The blanket is both water repellent and puncture resistant. Since it weighs just 3.5 ounces, it is barely noticeable in your pocket and is a must-have for hikers and beach lovers. This product is also available on Amazon for just $29.99.
Here's what customers have to say about this product:-
No more hustle is needed to find your keys. This detachable keychain dock makes it a lot easier. Just attach one part to a bag or one of your belt loops and another one to your key ring and connect the magnet provided in the middle this is overall a compact and easy solution for your hustle-free carrying of all your important keys. This keychain dock is available on Amazon for just $9.99.
Here's what customers have to say about this product:-
Are you one of those people who are required to carry two smartphones, one for your personal use and one for work? Well, sometimes it becomes difficult to carry both of them at the same time. Hence, we are here to provide a quick and easy solution for your hustle. CellSanpp, this unique and useful accessory uses powerful magnets to attach your two smartphones together to snap your two phones together, so they become much easy to carry and harder to lose, but you can still access the cameras and flashlights whenever you need them, without removing the other phone, as it simply rotates and then gets back into the place. If not for the second phone, you can also utilize this accessory to attach your power bank to your phone. This product is also available on Amazon for just $19.99.
Here's what customers have to say about this product:-
Related Blogs


You May Like