The Success Story Of Zomato That You Can Learn From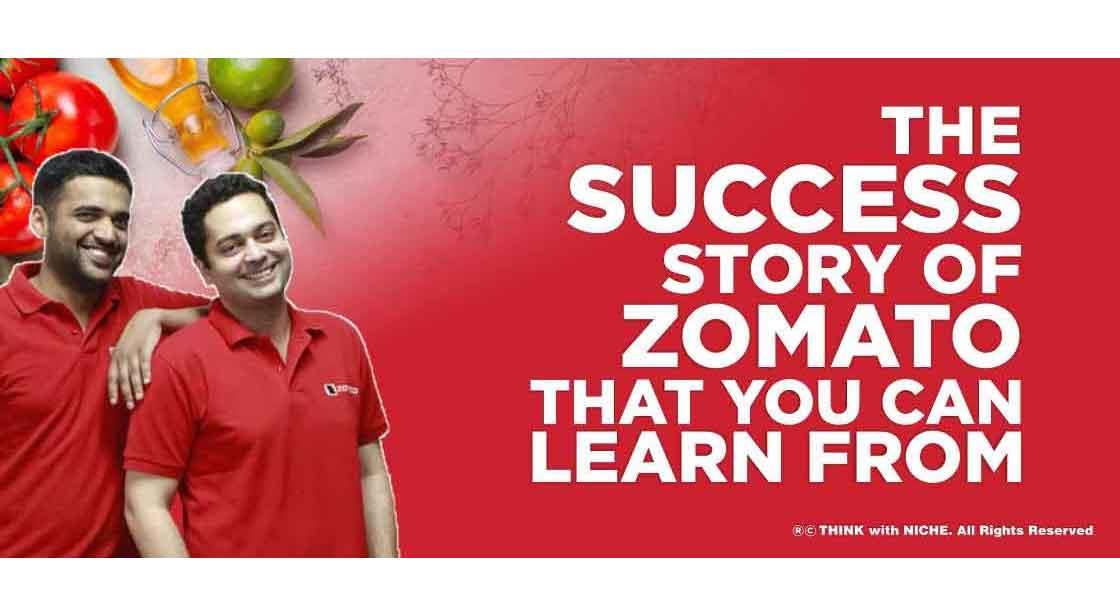 For many years to come, Zomato's case study, success narrative, marketing methods, and the overall journey will serve as an inspiring business model for Indian entrepreneurs. Zomato, like any other business, has had its fair share of ups and downs. As a result, many prospective entrepreneurs can benefit greatly from studying what Zomato has done to achieve such great success in the meal delivery market. ThinkWithNiche writes about Zomato and the inspiring business model that this successful platform has been following.
Continue Reading..
Zomato began as a concept for an online food ordering and restaurant discovery tool. Deepinder Goyal, an IIT Delhi student who was always looking for new places to eat, came up with the idea for Zomato. What began as a simple collection of menus from a few restaurants has evolved into a giant conglomerate that now serves consumers in 24 countries! Zomato was officially launched in July 2008 with only 1,200 menus, but the company developed so quickly that by the end of 2008, it had over 2,000 menus in its database! In this article, we'll look at Zomato's complete path, its marketing methods, and how it transformed India's online food-ordering and delivery system.
Deepinder Goyal and Pankaj Chaddha co-founded it. Zomato has grown by leaps and bounds over the years, and it is only fair that we look back at its progress throughout the years. Zomato has a presence in as many as 24 nations and 10,000 cities, according to the company. Zomato does not offer food delivery in all of these nations, but it does provide a wealth of menu and customer review information. When the two witnessed people waiting in line for their opportunity to order at lunchtime in the office, they had the idea for an online food menu. As a result, they photographed the food court menu and shared it on their company's private network. Everyone at the organization began to use the website, and Deepinder and Pankaj noted the massive amount of traffic the network received in just a few days. This sparked the concept for "Foodiebay," a website where visitors could explore the menus of eating establishments and restaurants, as well as read reviews and ratings, all from the comfort of their own homes. Foodiebay started with eateries in Delhi-NCR and quickly moved to other cities such as Mumbai and Kolkata. The first professional restaurant to appear on Foodiebay was in Delhi's Hauz Khas neighborhood.
Soon, the website was covering thousands of restaurants in major cities, and the owners decided to rebrand it with a catchy name that would appeal to clients from all over the world if it grew to that size. As a result, in November 2010, Foodiebay was renamed Zomato. By 2016, Zomato had developed a full-fledged app that allowed users to order food from registered restaurants via its thousands of valets. Zomato is a commission-based company. It makes the majority of its money by charging restaurants a commission for every order placed through its app. It also earns money via adverts, such as the "promoted" eateries that appear at the top of your search results. When Deepinder Goyal founded Zomato, he had only one goal in mind: to provide a single platform for customers to search for restaurants. Deepinder understood that he needed to improve the way he was collecting data on the eateries after the idea took off so quickly. The more Zomato was accepted, the more simple the procedure became. His business answer was simple: when Zomato launches in a new city, an employee is tasked with gathering information about the most popular and easily accessible restaurants and clubs in the area. The information is then forwarded to a central staff in Delhi.
In April 2021, Zomato submitted draught filings with SEBI intending to raise INR 8,250 crore. The Zomato initial public offering (IPO) began on July 14, 2021, and ended on July 16, 2021. The issue's price band was set at INR 72-76 per share, with a face value of INR 1. A minimum of 195 equity shares were available for bidding. Zomato's IPO was one of the first among India's unicorn start-ups, as well as the first for an online food ordering service. Goyal knew early on that he needed to maintain expanding his firm to stay on top and stay afloat in the food tech field. With every move he makes, Goyal has been extending his baby venture since the day it was founded. Zomato has grown into other areas of business in addition to launching Zomato Gold and Zomato Pickup. Zomato's ability to expand into places where its competitors did not is one of the things that sets it apart from other food-tech businesses. Zomato ensured that customers looked at its quality first by focusing on incredibly high-grade products. Zomato bought not one, but four different food-tech firms in 2014.
Six months later, the business began to expand outside of India (to locations like Sweden, Denmark, and Germany, to mention a few!) It's worth noting that one of the reasons Zomato has grown so quickly is that it constantly examines its competitors and keeps one step ahead of them, no matter what. Zomato does an excellent job of marketing itself in a way that customers find appealing. Here are a handful of Zomato's marketing methods. Zomato does not use social media in the way that most businesses do. It believes in making posts that are amusing, playful, and occasionally snarky to attract young people. As a result, most of Zomato's Twitter posts go viral, with many other businesses and individuals joining in the conversation. For example, a Zomato delivery guy's infectious smile sparked a massive meme craze on social media.
Despite the substantial commission and promotion cost that Zomato charges, it has been able to pull the majority of restaurants and hotels onto its platform with relative ease. A few restaurants that aren't on the platform are missing out on some significant revenue prospects. A large number of delivery agents work for the online meal ordering and delivery service. As a result, Zomato has employed thousands of young people around the country.
If you liked reading this article, we have another one for you. Click on the link below to explore!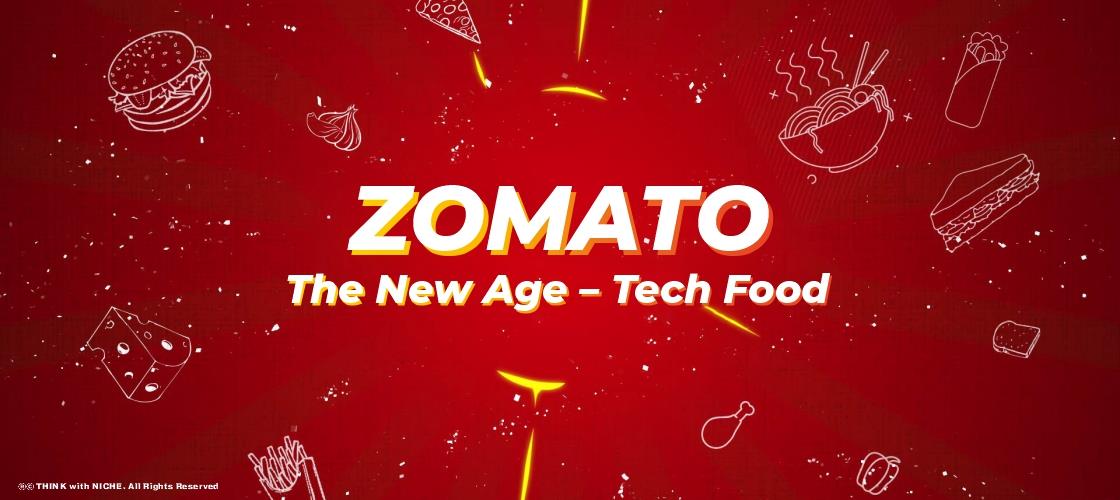 You May Like