This Is The Reason Why You Should Zomato In India Tech Ready Food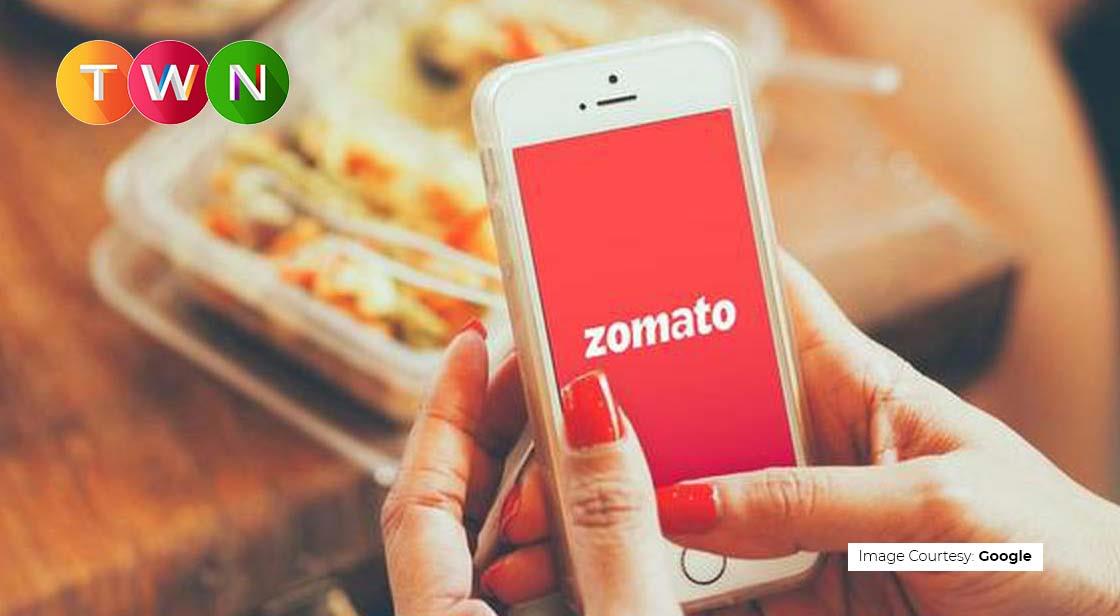 Yes, you heard me right! Zomato is one such app that has an A-Z list of all the restaurants, be it fast food, Indian, Mulghai, Chinese, Arabic, Thai, North Eastern, East Asian, European and American food all-in-one available in your online pocket. #ThinkWithNiche
Continue Reading..
Ordering food online has become a savvy trend that is being followed by the masses, hence creating immense fondness in the online service. Foodies in Mumbai & Delhi are overwhelmed and have gained a profound love for "Zomato", app/website based, to order food from all the restaurants across the city. Since Mumbai is a commercial city, nobody ever thought that there would be an app such as "Zomato" coming out of the blue to order food online with cost-efficient and cordial customer service.
Once upon a time, the city was in a chaotic state when people would go around looking for the best eatery places, sometimes one would move on to the next outlet if they didn't find anything appealing on the menu card. You would probably neglect babies whining even on a Sunday annoying other customers. At times, you just feel like procrastinating all day doubtlessly and mind yourself wrapping up on the couch with popcorn, binge on delicious food and watch a favorite flick of the year!
Though times have changed since the past 5 years, everything has turned into a modern-tech-vibe, even the food you eat, it is found that 80% of people search for food on the internet in today's scenario.
Zomato was founded by Deepinder Goyal and Pankaj Chaddah, 2 masterminds behind gaining a boost to our taste buds and modernizing the whole chain of 'food ordering trend'.
Unlike waiting in the queue or sitting soul-less wondering "what to have", "Kya khaegi aaj" a basic phrase used by foodies in the city, a smart app was created to buzz the online menu cards at your fingertips, what is known as flexible. Zomato has its own benefits and advantages;
1 – Flexible
No matter where you are (home, office, bathroom, balcony, neighbor's, cousin's, college) you are bound to receive the order right at the door. It's as simple as it sounds, ordering food from Zomato makes your life interesting and tastier.
2 – Cost efficient
There's a happy advantage in ordering food from Zomato, even if the bill increases you will happen to receive 10%-20% on the order. So, you're most likely paying half of what you pay at the restaurant. Due to cordial discounts, coupon codes and offers customers are bound to save a lot.
3 – Portable
The best thing about Zomato is that it is app/website built, you can either order food on the laptop, tab, mobile phone or any other device with a connectivity.
4 – Not conventional
Best faith lies in what one's beliefs are. You will not hear anybody nagging or pointing fingers at you in the choice of menu. One is free to order anything as long as they have a decent income, ignoring the norms of the family restaurants. Also, letting in the freedom of speech in taste.
5 – Dictionary
Yes, you heard me right! Zomato is one such app that has an A-Z list of all the restaurants, be it fast food, Indian, Mulghai, Chinese, Arabic, Thai, North Eastern, East Asian, European and American food all-in-one available in your online pocket.
You May Like