How to Make Use of Word-of-mouth To Your Benefit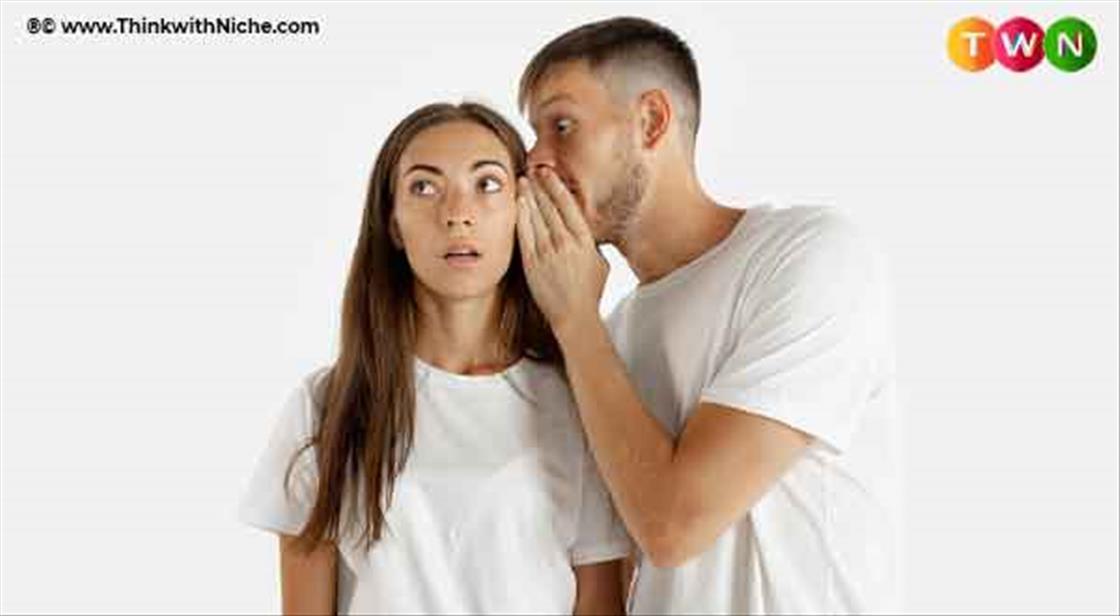 Word of mouth is very important for any business. It helps you attract new customers on a large basis. It's a great way for startups to build their brand image. Learn how to foster positive word of mouth in 5 easy steps.#ThinkWithNiche
Continue Reading..
It's no more a hidden fact that businesses rely heavily on word of mouth. Researches show that 92% of people trust their friend's and family's suggestions or recommendations. It also reveals that 88% of people trust online customer reviews. These stats further prove that businesses can have a strong impact from strong word of mouth, and they can easily incentivize it to their advantage.
Word of mouth is, in many ways, the foundational promotional strategy for any new business or start-up. If your customers suggest your brand to their friends and family, there's no doubt that you'll see real positive growth in your sales. But if your baseline is weak, no amount of promotions would help you increase your sales, and there's a strong chance you may experience negative growth. Hence you must understand how word of mouth works and try to build a reputation among your customers. Here are five ways you can build word of mouth for your brand.
1. Build relationships with your first customers
As a newbie in business, it's your responsibility to ask for real-world feedback from your customers and judge whether you are moving in the right direction or not. Here it's very important to build personal relationships with your early customers. Remember, it's these customers that will foster a strong word of mouth if they are happy with your service and feel valued. Listen to their feedback and problems, and only then will they feel valued. There's nothing worse than a new start-up getting all cocky and defensive about its product or service.
2. Introduce Incentive Programs
Incentives are a great initiative for any brand to make passive customers into active customers. The most commonly used incentive program is a referral program. You have to understand that many times customers are happy, but they don't find any motivation to deal with you, for whatever reasons. Hence an incentive program will attract them and make them go out of their way to buy from you. The most successful example of a startup referral program is that of Dropbox. Their program was the main reason the company grew by 3,900% in the early stages.
3. User Generated Content
UGC is a good way for any brand to spread good word of mouth about them, especially in the age of social media. People love to share things that they have personally created rather than something that has been fed to them. While this is something that mostly applies to content businesses such as YouTube, TikTok, and more, but any business can adopt this. For instance, you can ask people to share their experience of using your product on their social media and give them certain rewards for that.
4. Pay Attention To User Reviews And Ratings
User ratings and reviews motivate a lot of online customers to buy your product. It's a way to generate confidence in online customers about your product. Hence you should encourage your customers to constantly rate you and write a short review about their experience with your brand.
5. Influencer Marketing
This one is quite self-explanatory. Influencers have become a huge social media phenomenon, and people trust the word of the influencers they follow. Hence you can easily promote your products via influencers on various social media platforms.
You May Like