India's Top Three Finance YouTube Influencers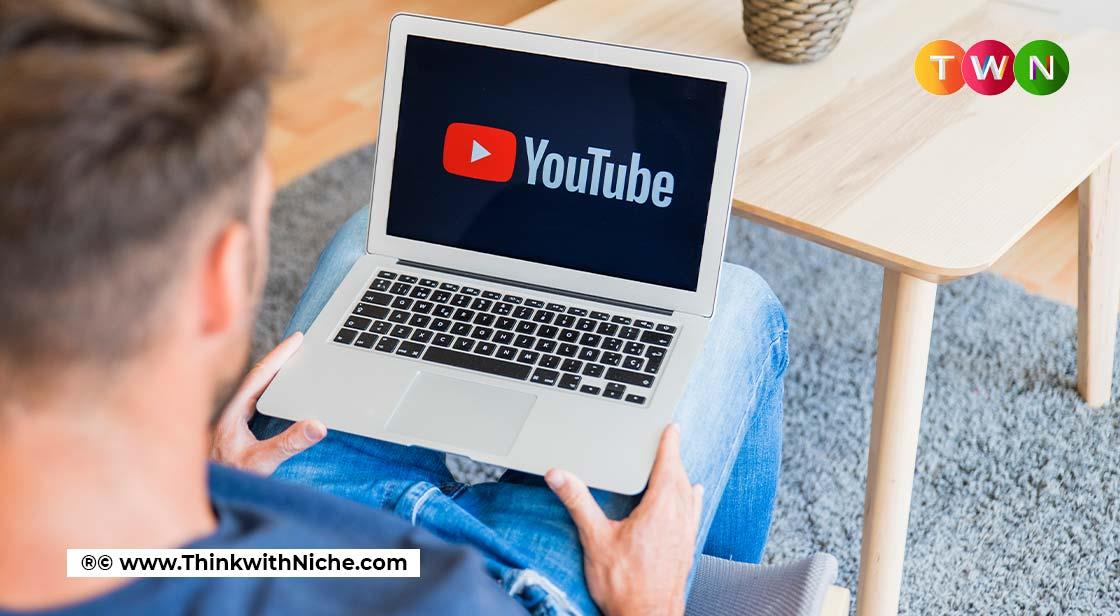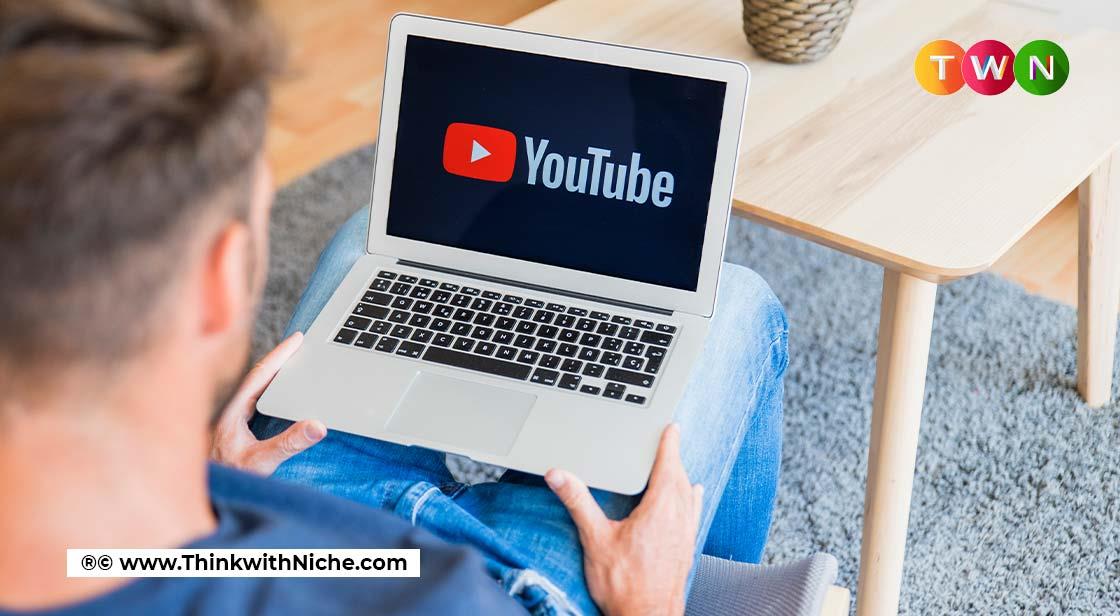 People are spending an increasing amount of time on social media for a variety of reasons. YouTube has a variety of video genres to choose from. The website provides a plethora of informative and instructional films. With the aid of these platforms, you may acquire and practise a variety of talents. This article will go through India's top finance-related YouTube influencers. This post will teach you about finance, marketing, and insurance. Hopefully, this knowledge will be quite beneficial to you.
Continue Reading..
Now, social media platforms have evolved into informational platforms where you can learn anything you want. This post will provide you with additional information about the top Indian financial content makers on YouTube. Finance is a broad term that refers to a variety of economic subjects such as savings, taxes, stocks, insurance, funds, shareholders, investing, mutual funds, and emergency reserves. Here is a list of the top Finance YouTube channels in India. Learn the best financial ideas and tricks from YouTube's top money influencers.
Parveen Dilli Wala
YouTube Subscribers: 3.6 million
Parveen Dilli Wala is a well-known finance content creator on YouTube in India. Parveen has 3.6 million YouTube followers. His video category frequently focuses on investing strategy, stock market investment, learning, personal finance, career guidance, and a range of other issues. He has created numerous videos on his channel on finance management and starting companies on the social media platform. Parveen Dilli Wala is also an excellent teacher with strong presentation abilities.
CA Rachana Ranade
YouTube Subscribers: 2.78 million
Rachana is one of the most popular Finance YouTube influencers, with 2.78 million subscribers and 350K followers worldwide. She is extremely dominating in creating Finance material such as technical, stock market, funds, and fundamental analysis. Since her schooling, she has created a wide range of content. Her videos are beneficial to new learners in the business sector. Her lectures are simple enough that anybody may grasp them. As a Finance blogger, I recommend that you subscribe to her channel and learn something new.
Shwetabh Gangwar
YouTube Subscribers: 1.24 million
Shwetabh Gangwar is the top finance content advisor. The majority of Indians enjoy his videos. He is also a good career adviser: he uses his counsel and guidance to assist numerous business companies to become great brands. He mostly creates films about career counselling, financial planning, marketing strategy, and economics.
Right Strategies to learn Finance Videos on YouTube
Here's how to locate all YouTube category videos, such as Beginner, Intermediate, and Professionals. Anyone may acquire new talents from these videos and start their own creative business. It makes no difference where you are or what level you have. You may begin to practise these video talents and learn to invest money in them. If you have an extensive understanding of the industry, you may even create your own YouTube channel.
You May Like