What is Inbound Marketing and Why is it Important?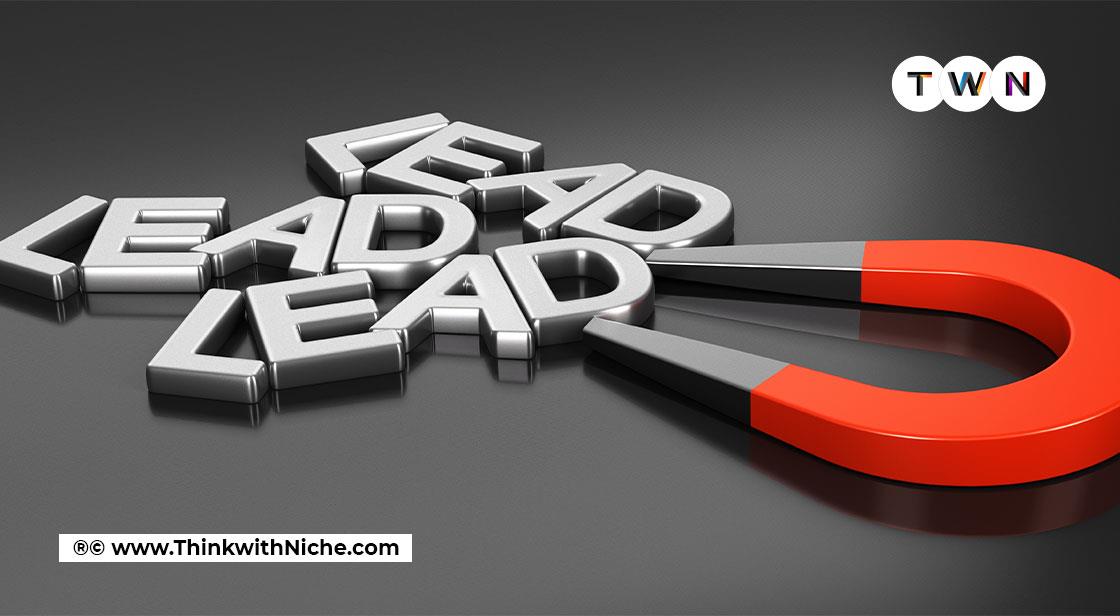 Inbound marketing is a marketing technique that focuses on drawing customers, or leads, to a firm through company-created Internet content, rather than marketers contending for their attention. This sort of marketing aims to make it easier for clients who are already actively searching the Internet for goods or services to find what a company has to offer. Blog posts, photographs, infographics, videos, podcasts, presentations, e-books, whitepapers, e-newsletters, e-zines, webinars, search engine optimization (SEO), and social media marketing are all examples of inbound marketing. #TWN
Continue Reading..
The inbound marketing methodology is built on a set of non-intrusive techniques that assist businesses in attracting users and traffic to their websites. Encourage contacts who may be interested in converting and with whom you can build a long-term relationship to convert these visitors into clients. Conversions will take less time if the marketing process is automated. It is critical to underline the importance of non-invasive procedures. Instead of intruding on the client's daily lives with forceful advertising, it's about enticing them to come to you.
Benefits of Inbound Marketing
There are several benefits of Inbound Marketing. Let's explore them.
Reduced Costs
Mass marketing is not only inefficient in this digital age, but it is also expensive and unsafe. It's as if you've put all of your eggs in one basket. Alternatively, you may shoot an (expensive) arrow in the dark and hope it lands on the intended target. Your company can save money and have a better return on investment over time by using a leaner, more focused advertising budget for inbound marketing.
Traffic and Leads of High Quality
Brand awareness isn't the only goal of inbound marketing. It's all about attracting the correct leads and traffic. You can attract leads who are more likely to be interested in your solutions if you use a more targeted and informed approach.
SEO: if you focus on getting your website to the top of the major search engines, it will appear as a timely response to the user's needs.
Content Marketing: By providing people with valuable content when they need it, the process will be reinforced.
Possibility to Learn and Grow
Listening to consumer interactions, inquiries, and feedback on social media can help you better understand how to improve your products and services. Market companies in all industries effectively. While B2Bs have a higher conversion rate from registration visits, B2Cs have a higher rise in total visits. Numbers, on the other hand, aren't everything. It's also important to remember that inbound marketing is a long-term investment that grows your company's assets. We can obtain the following results thanks to inbound marketing.
Own content that establishes the organization as a thought leader in the field and can be profitable for years.

Own channels for organic and direct consumer acquisition that are unaffected by payment methods.

A contact database of competent people will continue to increase over time.

Increased brand awareness and community.

As a result of the increased number of visits and interactions, your company's brand will be strengthened.

A set of marketing automation techniques that save time and money in the long run.
Inbound Marketing Strategy
Inbound marketing can be carried out in a variety of ways. However, if you want to get it correctly, you'll need to plan. To produce content that resonates with your customer's needs and moves them to the next level, you must first understand what they want at a specific moment in their journey. An inbound marketing strategy has four stages:
Engage Visitors
Attracting potential leads and making them aware of your company and its offers is the first stage of an inbound marketing plan. It entails developing valuable content and ensuring that it reaches your target audience in the most effective way possible.
Visitors should be Converted into Leads
This stage entails obtaining visitors' contact information so that you can communicate with them and persuade them to conduct business with you.
Nurture Leads to turn them into Customers
Communicating with leads and encouraging them to conduct business with you are the most important aspects of lead generation. During this stage, you communicate with potential customers through a variety of mediums and show them how your products or services may help them.
Customers must be Ecstatic
It's not only about obtaining consumers through inbound marketing. It's all about making your consumers so happy that they become brand ambassadors for your company. The more you delight your consumers, the more likely they are to submit excellent reviews and spread positive word-of-mouth about your business. This stage's goal is to eventually attract more visitors and potential consumers to your company.
Research
If you don't have a plan to track and analyze the results, your inbound marketing approach is incomplete. To do so, you'll need to create the KPIs (key performance indicators), which are the most important measurements for determining whether or not your approach is working. Periodic controls are also required to examine the findings and, if necessary, make adjustments to previously defined activities. Your inbound strategy will benefit from this.
Loyalty
When you turn a lead into a client, the process doesn't end there. The next stage is to use loyalty methods like newsletters, offers, and incentives to keep this client with you for as long as feasible. Maintaining a client is far less expensive than getting a new client from scratch, thus designing a successful loyalty plan is quite profitable for the firm.
Conclusion
Remember to start your inbound marketing plan, which is the most critical stage! If you're seeking fresh ways to attract new consumers and keep them for the long haul, we'd be delighted to assist you and become a member of your team. To make your life easier, we can help you attract visitors to your website, guide them through the conversion process, and automate the communication process.
Businesses that rely mostly on inbound marketing save over $14 for each new customer. Within six months, 44% of firms using marketing automation software receive a return on investment, while 75% see a return after a year.
Since the benefits of inbound marketing are numerous, it is only wise to capitalize on them.
If you enjoyed reading this article, we have two more for you. Click on the link below to explore!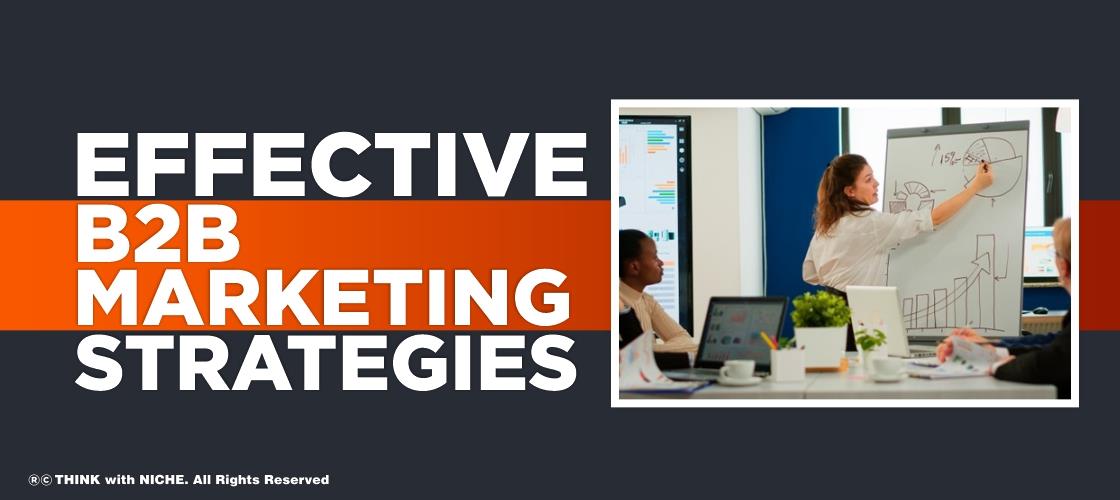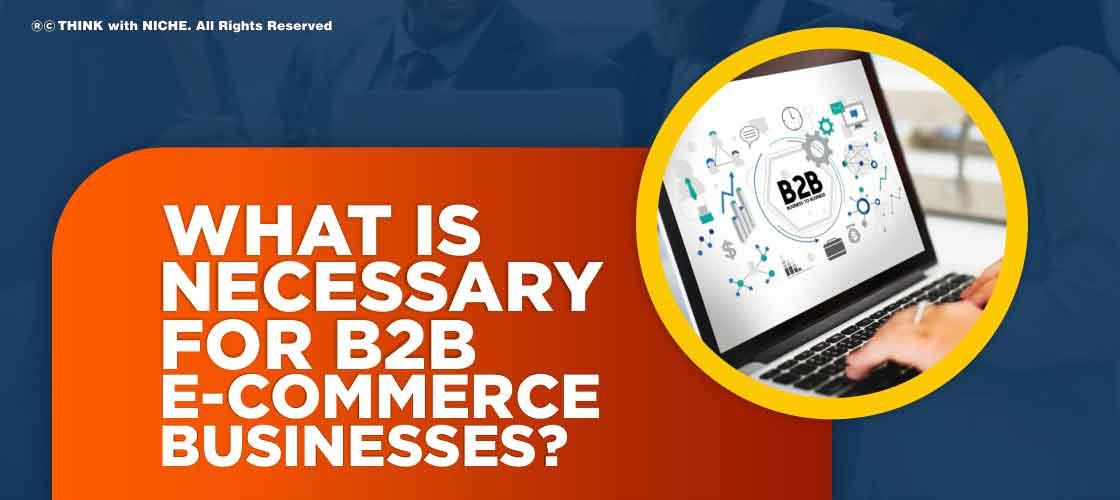 You May Like