What Is Necessary for B2B E-Commerce Businesses?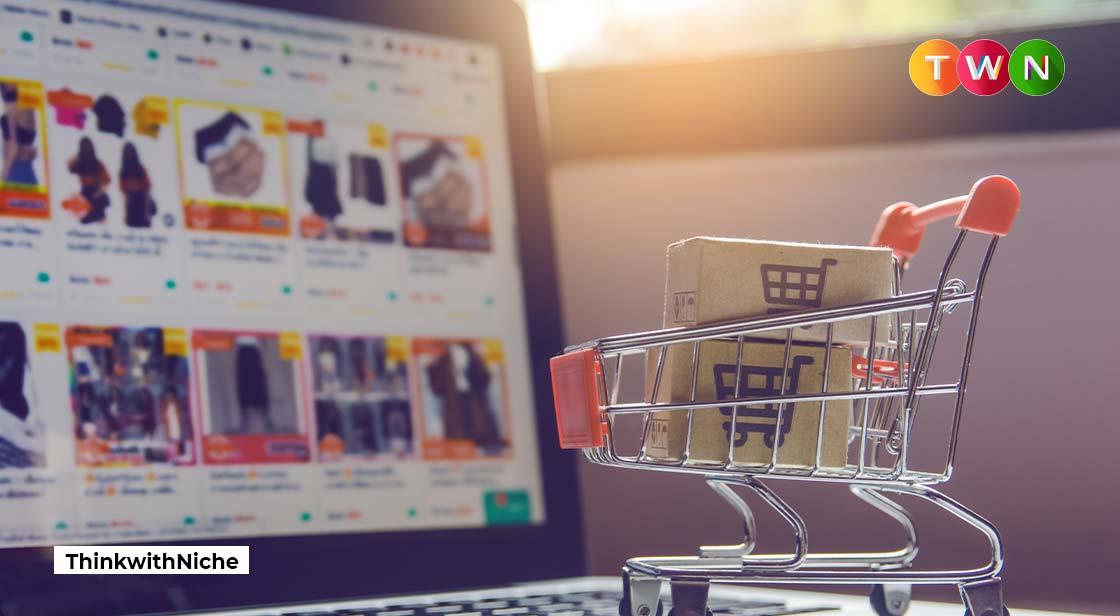 B2B transactions typically take place in the supply chain, where one company buys raw materials from another for use in the manufacturing process. Auto sector firms, as well as property management, housekeeping, and industrial cleanup organizations, all engage in B2B transactions. #TWN
Continue Reading..
B2C retail accounts for the majority of e-commerce sales. B2B firms, on the other hand, cannot ignore the significance of e-commerce and the role wholesalers play in the system. The e-commerce ecosystem is incomplete without resellers. B2B e-commerce is becoming an important element of enterprise and modern firms' efforts to reach a wider market and retain long-term customers. However, without the correct tactics, not every B2B company will reach its full potential. There are a few things to consider before starting your B2B online retail, whether it's employing an appointment setting service for arranging meetings or organizing your e-commerce marketing campaign. There is a lot of misunderstanding about B2B e-commerce companies. Here are five important considerations to think about:
Customer Segmentation
For B2B e-commerce, you must segment your customer base, whereas B2C customers are generalists. Customers should be divided into groups based on order volume, geography, reorder frequency, and other factors. Segmenting allows you to personalize the shopping cart experience for customers and better target them.
Enhance the Acquisition of New Customers
Enhancing the new client acquisition process is another factor to consider. You might want to hire appointment setters in California to help you schedule meetings with prospective B2B clients. They can relieve you of the burden of scheduling meetings, giving you more time to focus on closing transactions. It will also provide your prospects with a more personalized experience.
Make Repeat Purchases Easier
Repeat purchases are one of the most important variables in increasing revenue for B2B companies. You must make the process of repeat purchases easier for your clients by providing a straightforward and e-commerce user experience. Allow them to subscribe or purchase automatically when their inventory runs out.
Make Content Resources Available
Before making a purchase, B2B audiences want a lot of information. Before driving prospects to make a purchase, you should present valuable material on your e-commerce website. After that, you may gather some information about them and reach out to them with discounts and offers that will help you convert them into customers.
Your Website Should Be Improved
You can hire the best appointment scheduling services for your company, but there will be no one to meet unless you have a great e-commerce website. Most customers won't require any additional information before acquiring your products if you can deliver a compelling user experience through your website. A mobile-friendly and functional website would give your company the greatest potential results.
Special things to consider
To be effective, B2B transactions necessitate planning. Account management staff are responsible for establishing business client relationships in such transactions. For effective transactions to take place, business-to-business relationships must be nurtured, usually through professional encounters before sales. Traditional marketing techniques also aid in the connection of firms with their customers. This is aided by trade periodicals, which provide businesses with print and internet advertising options. The participation of a company at conferences and trade exhibitions raises awareness of its products and services to other companies.
Conclusion
One of the most significant digital strategies for modern businesses is B2B e-commerce. You won't be able to contact people who want to buy your goods but can't locate them if you don't sell online. You can guide consumers to acquire things by offering them a rich experience, ensuring that your sales improve. You can engage appointment setters in California to ensure that you don't miss out on any potential customers.
If you liked reading this article, we have another one for you on a similar theme. Click on the link below to explore!
You May Like