Budget 2022 and The Young India it will Impact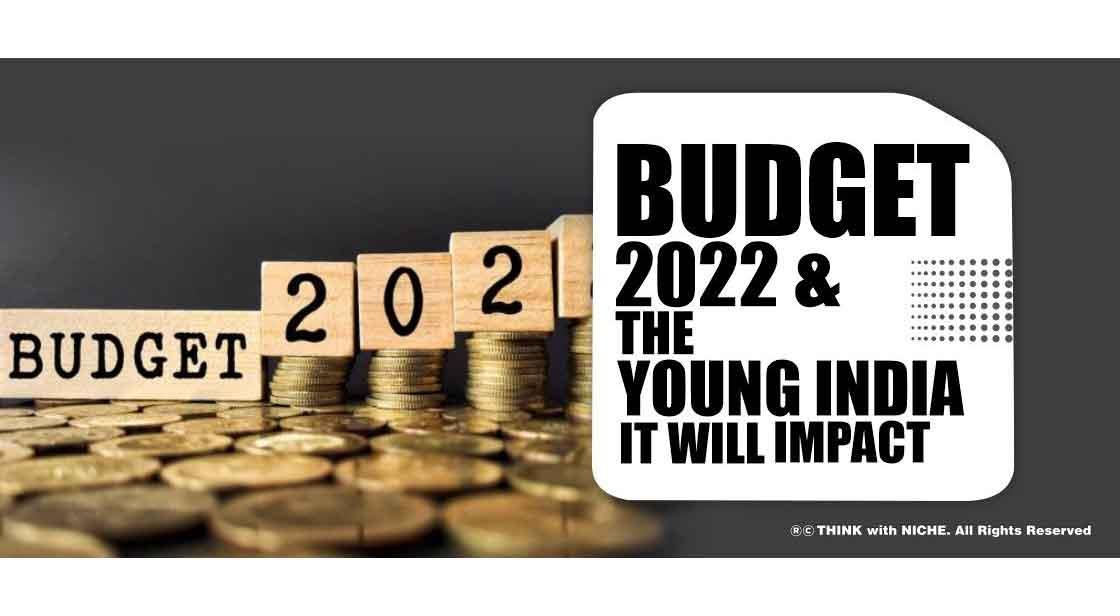 India is on the verge of embracing a plethora of global prospects. As a young country, it is critical to have young, employable people capital to translate these prospects into economic growth and GDP. As educators and school leaders, we are eager to see what is in store for us in Budget 2022. What effect will it have on the education sector? How much money has been set aside? ThinkWithNiche writes on how Budget 2022 will impact Young India, and what all to expect. #TWN
Continue Reading..
With so many difficulties and gaps across sectors, the Union Budget for the year necessitates a real balancing act, and education is no exception. The education sector has been a critical year for all stakeholders, with schools closing for months and education continuing across the country via various online platforms and education tech websites. The pandemic's lengthy duration has emphasized the need for technology investment in the education sector, and it is past time for the government to consider this seriously. The need of the hour is to digitally connect the country's schools, colleges, and other educational institutions to provide students with a smooth, glitch-free online education.
The National Professional Standards for Teachers' earliest draughts have been positive. More work in this area in terms of teacher skilling and assessments would be fantastic. It can substantially assist in bridging the country's shortage of quality teachers throughout the spectrum while preserving consistency in offering quality education across the country's length and breadth. The plan for NTA to offer biennial high-quality general and specialized aptitude exams must be implemented as soon as possible. The establishment of a National Recruitment Agency (NRA) to conduct a common entrance exam for all non-gazetted positions is a great step forward for the country's job-seeking young. We're excited to scale up NRA tests.
The reforms envisioned by NEP 2020 cannot be achieved solely through government expenditures. FDI and private investments in mainstream education must be encouraged. The budget should also provide incentives and support to research institutes and universities, as well as scholarships to students who are interested in inventing and producing creative products. When there is a paradigm shift in the education sector, the primary focus of the Budget should be on ensuring that every dollar spent benefits as many students as possible in our country. It is also expected that India's allocation to higher education will expand to meet the quality of human capital, which will aid in the country's transformation into 'Atmanirbhar Bharat.'
Collaborations between formal education institutions and technology partners. The redesigned evaluation methods for school children, which will incorporate current teaching and techniques, are set to begin this year, and we are looking forward to the possibilities. Deep ties between formal education institutes and technology partners will be formed as a result of this, allowing for the more coordinated delivery of quality education and benchmarking tests across the country. The proper steps and initiatives in this year's Budget will go a long way toward laying a solid technical foundation for India's education and skilling landscape. In the country, the distinction between public and private schools is great.
A typical Indian government school has 50-60 pupils and 1-2 instructors, whereas a typical private school has 265 students and nine teachers. While the number of teachers in government schools is already low, only about 19% of a teacher's annual school hours are spent on instruction. Non-academic tasks such as election duties, data gathering, and mid-day food delivery take up the rest of the time. Furthermore, over 17% of teaching positions in government schools are currently empty, with Bihar (2.7 lakh) and Uttar Pradesh (2.7 lakh) having the largest numbers (2.1 lakh).
Nirmala Sitharaman, the Union Finance Minister, will deliver her fourth budget speech on February 1 at 11 a.m. While India is combating the third wave of Covid-19, the Union Budget will be released. The first part of the Budget session runs from February 2 to 11, while the second half runs from March 14 to April 8. The Budget session will kick out on January 31 with President Ram Nath Kovind addressing both Houses of Parliament, followed by Sitharaman's presentation of the economic review. Budget 2022 will be paperless, as it has been in the past. The Education Budget 2022 is greatly anticipated, as Covid-19 has upset global education like never before in modern history.
Budgetary provisions must be made to expedite the implementation of NEP 2020, which has the potential to transform our educational system. Education should receive between 6 and 10% of GDP. Education must account for at least 6% of GDP in a progressive country. Between 2014 and 2019, India's growth rate averaged between 2% and 3%. The National Education Mission (Samagra Shiksha) appears to have taken the heaviest impact, with a 48 percent cut in funding. The National Education Policy 2020 (NEP 2020) highlights the importance of allocating at least 6% of the total budget to education, with financial assistance for important components of education such as teacher recruitment and training.
If you enjoyed reading this article, we have two more for you. Click on the link below to explore!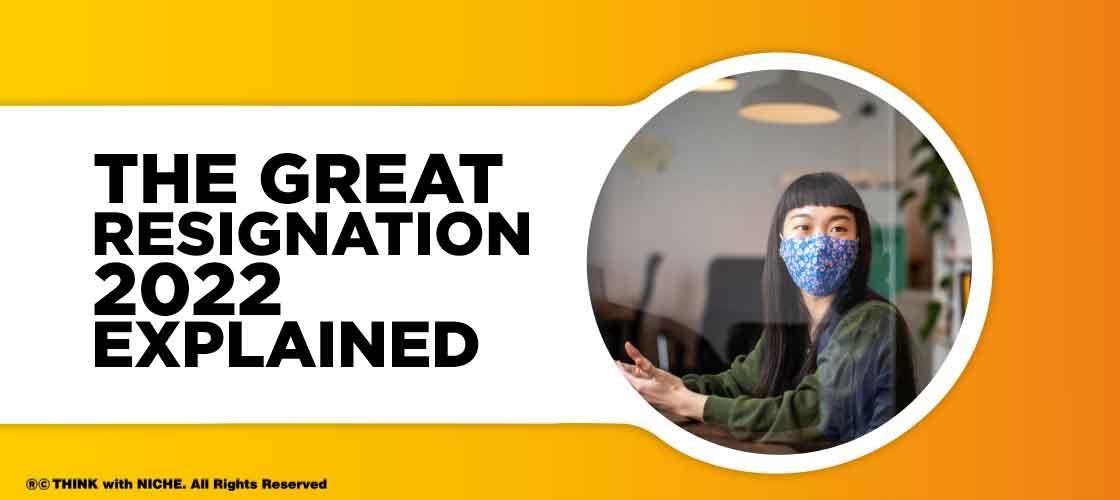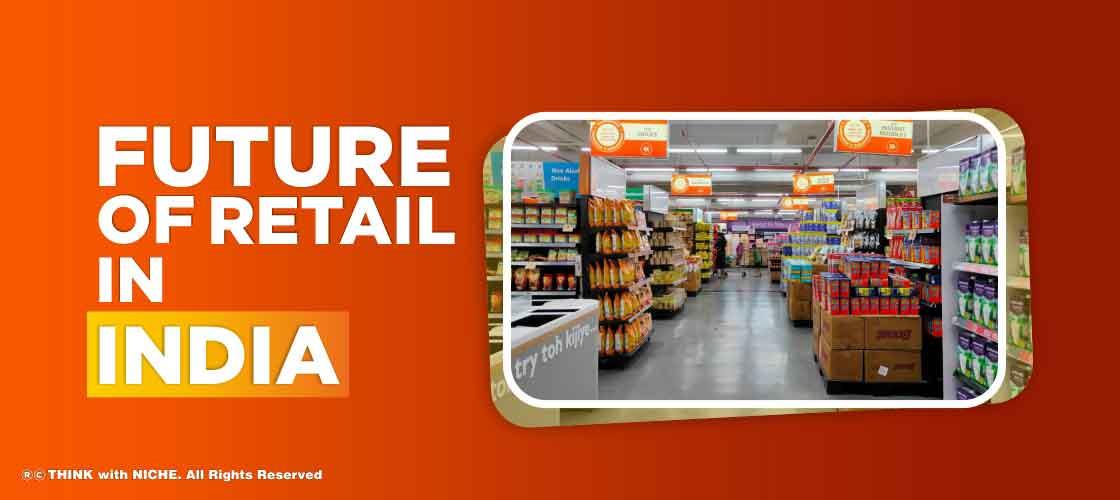 You May Like