Analyzing "JOY", A Biographical Tale Of Businesswoman Joy Mangano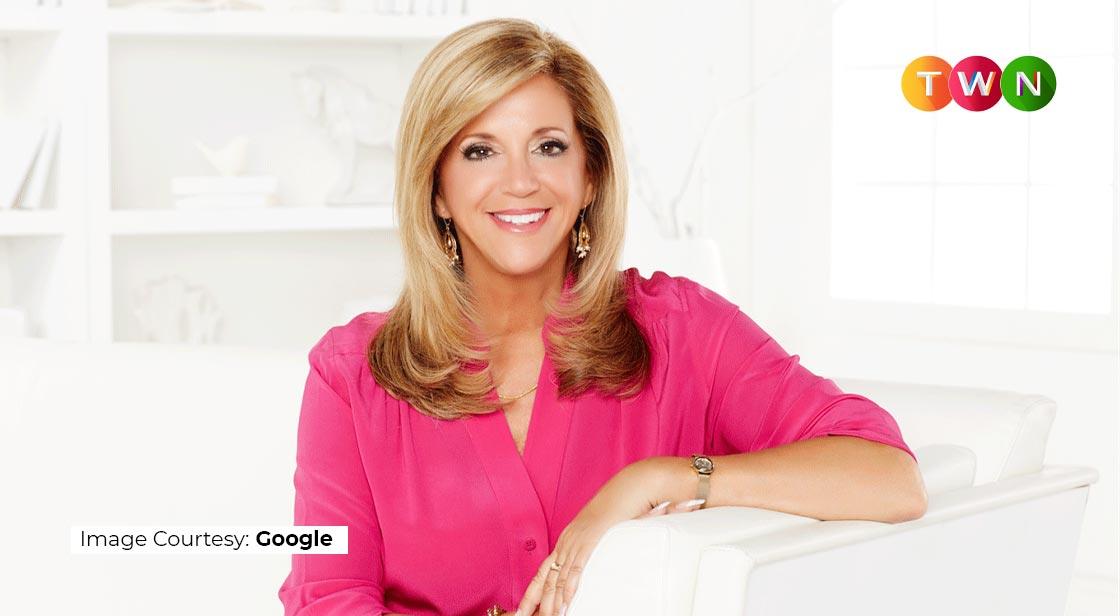 If you're stuck at home in 'self-isolation' and seeking some entrepreneurial inspiration, go no further. Jennifer Lawrence, Robert De Niro, and Bradley Cooper star in Joy, which was directed by David O'Russell and stars Jennifer Lawrence, Robert De Niro, and David O'Russell. Joy Mangano, a single mother, and inventor turned businesswoman, created a groundbreaking mop and sold it on QVC for millions of dollars. TWN
Continue Reading..
Joy's narrative is one of passion, courage, and persistence, of a woman who overcomes adversity to achieve her goals. It combines innovation and entrepreneurship with a genuine personal touch, demonstrating that the knowledge that underpins innovation is invaluable, particularly when it comes to engaging with customers. Joy is the underdog who triumphs and goes on to become a great business legend. Her trademark is joy. ThinkWithNiche writes about the inspiring narrative of "Joy", a biographical tale of the successful businesswoman Joy Mangano.
Joy Mangano's brand story speaks to entrepreneurs and women in business everywhere, so I thought I'd share some of the entrepreneurial lessons Joy's brand narrative has taught me, in the hopes that you'll find them as inspiring as I did. You are the face of your company. "People relate to me because I am an ordinary person with the same cleaning and domestic requirements as everyone else. I'm a working mom with a house to clean and items to organize. We all have comparable wants, and I try to provide them," Mangano once said in an interview.
When you start your own business, it is a reflection of you, and everything you put into it becomes a part of it. Your ideas, your behaviors, your values, and your goals are all part of who you are. You're creating your brand narrative. Your actions and behaviors, as well as how you relate to and connect with your consumers and clients, are all critical components of your brand message that you can influence. It's crucial to think about what attributes your brand should exhibit, such as how you'll act, what your customers and clients can relate to, what sets you apart from the competition, and why they should pick or choose you. You are often the closest person to your audience as an entrepreneur, and you are best positioned to understand their needs and illustrate how your brand, business, product, or service can meet them. Joy served as both a brand and a target audience for her. Her inventions made her life easier, so she knew what she needed to say to pique her audience's attention when it came time to sell them. She could speak authoritatively and passionately about what was important to her and her family, which helped her brand gain trust and credibility. It's vital to gain a thorough awareness of your customers' demands. Otherwise, how would you know what they want? If you are not your audience, do your homework, ask questions, see things from their perspective, and try to walk in their shoes. This will ensure that you know how to market your product or service to them believably and authentically, and it will also help you develop a brand that reflects your beliefs and reputation.
You've noticed a gap in the market, you've come up with an idea, and you've been thinking about it all day as it forms, grows, and develops. What do you face when you finally have the bravery, determination, and financial backing to go out there on your own and begin producing your dream and informing people about your idea? People are always going to have an opinion. When you put yourself out there, you will always be confronted with questions, skepticism, and others who believe they have more experience, know more, or can do it better than you. They are, however, incorrect. Take a look around you; the fact that you're doing anything at all is a step further than any of them. Always keep that in mind. Your instincts will guide you on the right route, and when it comes to yourself and your brand, you are the best judge. You are following your vision, not someone else's. Don't waste your time living someone else's life. Your time is limited. Don't get caught up in dogma, which is living with the outcomes of other people's reasoning. Allowing the loudness of other people's ideas to drown out your inner voice is a mistake. Above all, dare to listen to your heart and instincts. They seem to have a premonition of who you wish to be. Everything else is merely incidental.
Helpful advice and experience can be valuable, but you must understand where this advice comes from and whether it is truly beneficial for you to remember it. If it is, that's fantastic. If not, it might frequently encourage you to trust your intuition even more. It's important to remember that it's always easier to criticize an idea in progress than it is to come up with one in the first place! Never lose faith in yourself! Brand advocates are required for any product or service to be reputable. People who adore it, utilize it, rave about it, and are prepared to share, recommend, and pass it on to others. Through your customer service, social media, and all interactions with your audience, you're attempting to create brand champions for your company. You'll need to be your own largest and greatest brand advocate when you first start. And doing so well necessitates a strong sense of self-belief, both in yourself and in your ideas. The entire business journey begins with you believing in yourself, and that belief must be greater than any fears or challenges you may face.
Although it can be difficult at times, and you will learn a lot along the road, as Joy Mangano and her tale demonstrate, having a strong belief in your product/service and brand is vital. Your sincerity and believability, as well as your desire to make a difference with your ideas, will give you the ability to persuade people. As an entrepreneur, you're always forging your route, and thanks to people like Joy, it's easier to do so now than it was before. The journey and progress made by female entrepreneurs over the previous 25 years have been enormous, and I'm excited to see what we can do in the next 25 years to further balance things out.
If you liked reading this article, we have another one for you. Click on the link below to explore!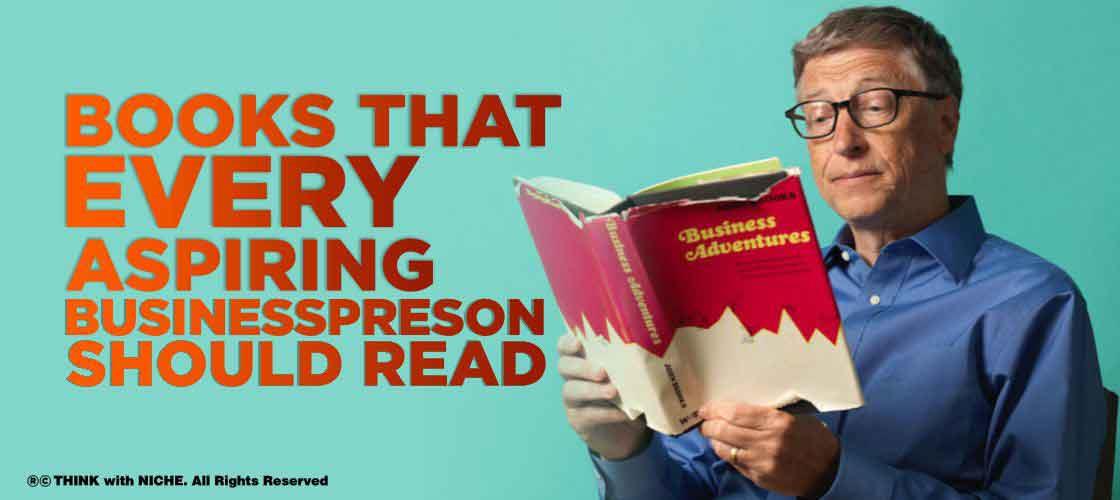 You May Like