6 Things You Need To Start A Resume Writing Business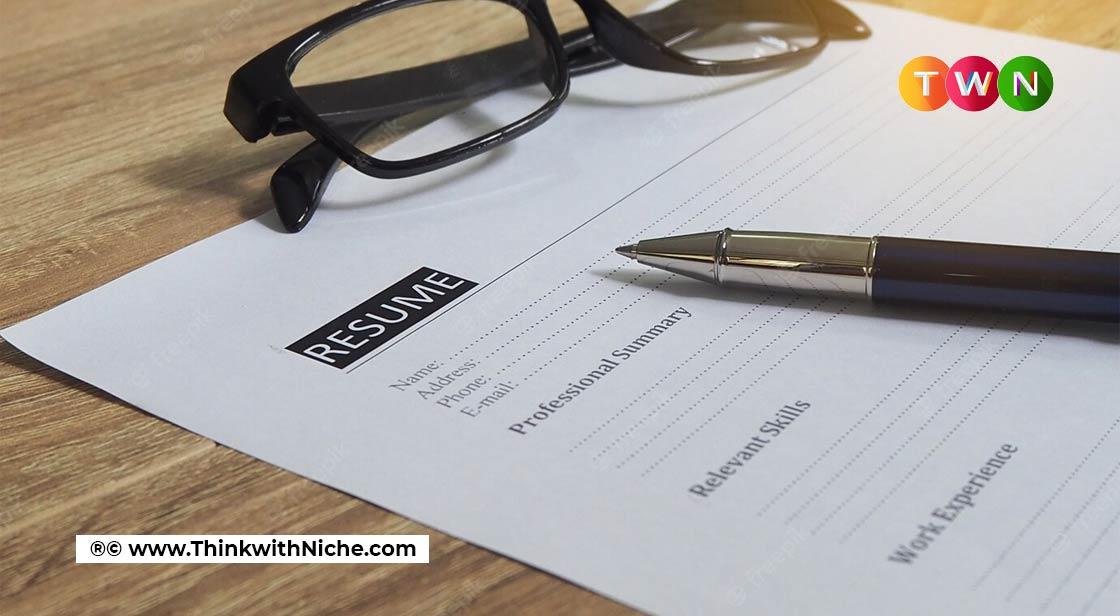 Everyone should have multiple sources of income and for that, a small business is a perfect idea. So if you are looking to open a small business on the side, resume writing is a great business idea.#ThinkWithNiche
Continue Reading..
Resumes are the first impression a job seeker makes on an interviewer. That one sheet of paper can make or break your career (it's an exaggeration but you get my point). A well-written resume can make you stand out from the crowd. That's why designing a good resume is of utmost importance when you are going for a job interview or are applying for a job.
But now many have opened their eyes to the power of a well-written resume and therefore it's a wonderful business opportunity for anyone with good writing skills. A resume writing business is a great idea for a small business that you can easily operate on the side. It doesn't require much; both in terms of resources and investment.
So if you are looking to set up a small resume writing business for yourself, here are 6 important things you'll need to take care of first.
1. Writing Skills
This one's a pretty obvious tip. You are stepping into a writing business and you'll need to have a good command of the English language. You must know how to express a lot in just a few sentences. Apart from this, you'll have to learn how to write attractive sentences without any grammatical errors. Nothing can be worse in a resume than a grammatically incorrect sentence.
2. Good Interviewing Skills
You cannot fill a resume with false information. So to get all the right information from a client, you'll have to learn how to be a good interviewer. You'll have to extract out all the required information such as education, background, skills, experience, abilities, hobbies, etc.
3. Designing
A good resume has to have a beautiful and simple design. And here you'll have to decide whether you want to take some time off and learn a bit of designing or team up with a designer and share the profit. Designs are an extremely intricate part of a resume and this tip can potentially help your business expand.
4. Develop a Business Plan
Before starting any business, big or small, you'll have to chart out a business strategy that you can follow strictly. This business strategy will include everything, from your ideas to your future vision, to your marketing tactics, everything. So sit down and plan a strategy that works well for you.
5. Website/ Social Media
You'll have to have a catalog of all the resume designs that you can create. For this, you'll either need a small website or an Instagram page where you can display your resumes. Your clients can easily go through them and decide which design they would want for their resumes.
6. Marketing Tool
You'll have to spread the word about your business. And for that, you'll have to take the help of various marketing tools available, such as social media, LinkedIn Profiles, mailing lists, brochures, online advertising, etc.
You May Like
Marketing and Communications

Marketing and Communications

Marketing and Communications

Marketing and Communications