Travel to Turkey: What you need to know During Pandemic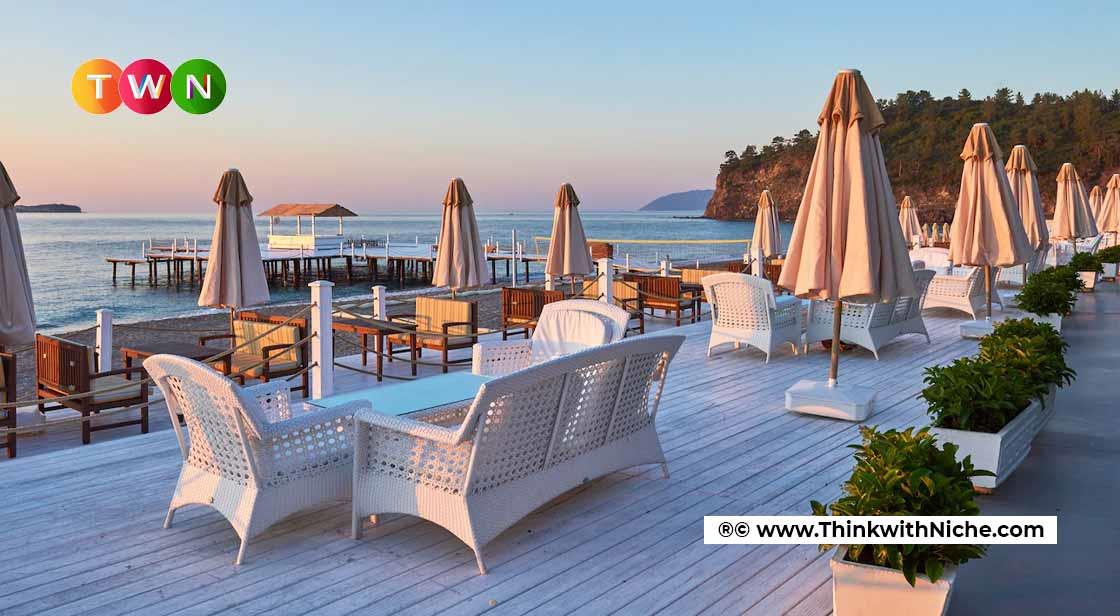 Turkey is a blissful country in western Asia, and when you think of it, you get lost in the mesmerizing beaches, archaeological sites, and historical buildings. But if you are planning to visit there during the Pandemic, you must know about a few things. We have written this article for you to help you out with all the intricacies associated with traveling to Turkey! Read on to uncover more details! #TWN
Continue Reading..
Turkey, the land of the Crescent Moon! When you say that you plan to travel to Turkey, it reminds us of the magnificent historical sites, the dazzling sea waters, and mesmerizing landscapes! Not to forget the delicious food and diverse cultures always ready to provide a wholesome experience in your journey! Undoubtedly, it is the hottest tourism destination in the world. Everyone, irrespective of his age, can find something to enjoy!
Look Back in History
If you are the studious kind, Turkey is enriched with the glorious saga of History! You can find the imprints of many famous empires and cultures, from Trojans to Mongols, the Romans, Ottomans, and Greeks. The historical sites can give you a touch of the magnificence of their reign!
Ephesus
This ancient city of Ephesus is a gem for history lovers. You can expect to learn a lot when you travel to Turkey to visit this place. During the Roman Empire, it was one of the largest cities in Turkey, with a population of 250,000. It is also the base for the Temple of Artemis, one of the seven wonders of the ancient world. Many people consider it to be the place where Apostle John was buried! It is a very popular hotspot for tourists. There are large theatres and the Library of Celsus. Now only ruins are left, but these ruins tell you the tale of splendor of the era gone by!
Istanbul
Istanbul (the new name for the famous Constantinople) is not just the capital of Turkey, but it has also witnessed several political events over the last 2000 years. The Hagia Sophia is a grand Museum with an interesting history. Constructed in 537 C.E, it became the orthodox Cathedrals for Christians. Then for the next 500 years, it served as a Mosque for Muslims! It was revamped yet again and opened as a museum for the people in 1935. The Topkapi Palace is another splendid monument. It served as the palace for Ottoman sultans for 400 years. If you travel to Turkey and do not visit Istanbul, you are sure to return half-hearted! The architecture of all these monuments is just amazing!
Cappadocia
Cappadocia is another place full of legendary tales of past civilizations. Goreme is a never-to-be-missed structure. It is an open-air museum. The fairy chimneys and churches take you to another world of fantasy. Oskonak, on the other hand, is an underground city 14 km northeast of Avanos. You just feel stunned by the magic of the ancient city. Cappadocia is dotted with ancient cities and villages that are an experience to cherish a lifetime. In this sequence, the ruins of Troy and Daylan are worth visiting if you wish to get a touch of the classic love story of Helen of Troy!
Breathtaking Landscapes
After a mind-boggling journey to the best of the historical sites in the world, let us now take a hydrating dive in the crystal clear waters of the seacoast! The fun of the fantastic sea beaches and fish villages makes the stay truly enjoyable! Your travel to Turkey gives you a stunning experience when you raise your eyes and look at the blissful snow-capped Ararat Mountains standing tall at the eastern edge of Turkey. You just wish to sit in silence and just capture the beauty in your heart!
Heartwarming Food
Turkey is not only beautiful for the eyes, but in its aroma too! You can get a delicious mix of Europe and Asia in the Food! From mouth-watering Kebabs, Baklava, and Gyros to Lahmacun and Kofte, you can order just about anything! The great thing is that the food is not that expensive. You can buy a good meal at affordable rates. So no need to miss your hometown! Enjoy the taste of your home here in Turkey. Wow! It was an exhilarating experience! Isn't it? Wait! We know your travel to Turkey is just a plan as of now. But to realize this plan successfully and enjoyably, there are certain things you must remember.
The Effects of the Pandemic
Unfortunately, we are in the pandemic era, and there is a streak of caution in the world. All the countries are maintaining Covid precautions. Turkey especially sustained a major spike in cases at the beginning of 2021. Many places are open in a normal way, but in some places, you require a vaccination certificate or negative report!
Who is Allowed in Turkey
Anyone can travel to Turkey, but unfortunately (so unfortunate that the word unfortunate has become so common), some people have to face Covid restrictions.
14 Day Quarantine
The people who have been to South Africa, Brazil, India, Nepal, or Sri Lanka 14 days before their travel to Turkey will be quarantined for 14 days.
10 Day Quarantine
Travelers from Pakistan and Afghanistan are subject to 10 Day Quarantine.
Mandatory Testing
The tourists from the UK, Singapore, Iran, and Egypt will have to go through Mandatory Testing on arriving in Turkey.
Strictly Not Allowed
Due to the Omicron variant acquiring great height, the people coming from Botswana, Mozambique, South Africa, Zimbabwe, and Namibia have been banned from entering the territory of Turkey.
The Covid Restrictions in Turkey
When you travel to Turkey, you must have a negative PCR Test report taken within 72 hours of your departure. Alternatively, you must carry a vaccination certificate that proves that you were vaccinated at least 14 days before arrival. Visitors of some specific countries can present negative reports of the Rapid Antigen Test also!
Government Sanctioned Hotels
People coming from Bangladesh, Brazil, India, Afghanistan, Sri Lanka, and Nepal will have to be quarantined for 14 Days in a Government approved Hotel. Most importantly, you must have the Hotel reservation proof along with you.
Random Testing on Turkey Airports
These are a few requirements that you have to keep in mind when you make your plan. All the airports of Turkey are carrying out random testing. So you do not have to feel stressed about it. You can go to your destination after taking the test.
In case you Test Positive
But in case you test positive have to stay in quarantine at your particular place in Turkey for 14 days, along with your close contacts. There is nothing to worry about. If your reports come negatively on the 10th Day, this restriction will be terminated. The local officials will take care of it!
Turkey Entry Form
When you travel to Turkey, you must fill out a Turkey Entry Form before your departure. You can either show the form, or you can show the mobile copy of it on reaching Turkey.
The Exempted Passengers
Children under six years are exempted from showing their Test Reports or vaccination certificates. At the same time, the in-transit passengers are also exempt from this ruling. So no worries!
The Present Situation in Turkey
Like other countries, Turkey has also suffered heavily during Covid. The casualties reported were 83,231, and more than 9.7 million Covid cases were registered. According to the reports, more than 62% of natives are fully vaccinated in Turkey. After bearing the suffering of the pandemic and lockdown restrictions, Turkey returned to normalcy last year. Now Omicron has taken charge, but it has not shown any great impact. So shops and restaurants are open without any restrictions. But if you wish to see a concert, you will have to provide a negative Test Report taken 48 hours before the event.
Please Remember
You must keep your Test Report and Vaccination Certificate along with your passport whenever you go sightseeing! You can need it anytime, anywhere!

When you travel to Turkey, Smoking is strictly NOT allowed in Public Areas.

Do Wear a Mask when you are out of your room.

Night Curfew has been removed so you can enjoy your stay.

Museums have reopened by Covid Precautions are in place, which means you must carry masks and sanitizers and give importance to social distancing.
Conclusion
Turkey is indeed spectacular in every sense. The captivating scenes, whether it is the fairy chimneys or the Pamukkale, the blue thermal spring in the Denzil Province just leave you stunned with their pristine beauty. But while we understand your excitement, you must remember that we are in the Pandemic era! Our safety means the safety of others around us, and our infection means harm to many others! So we must make our plans to Travel to Turkey given the Covid Precautious. All the very best for your journey! May you enjoy Turkey and live each moment so beautifully that you treasure them in your heart for a lifetime!
If you enjoyed reading this article, we have two more for you on a similar theme. Click on the link below to explore!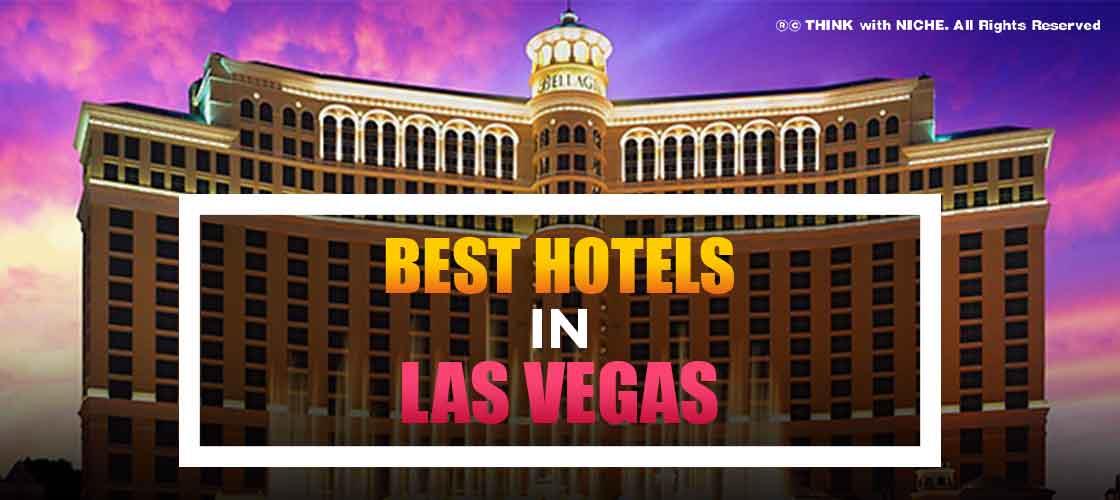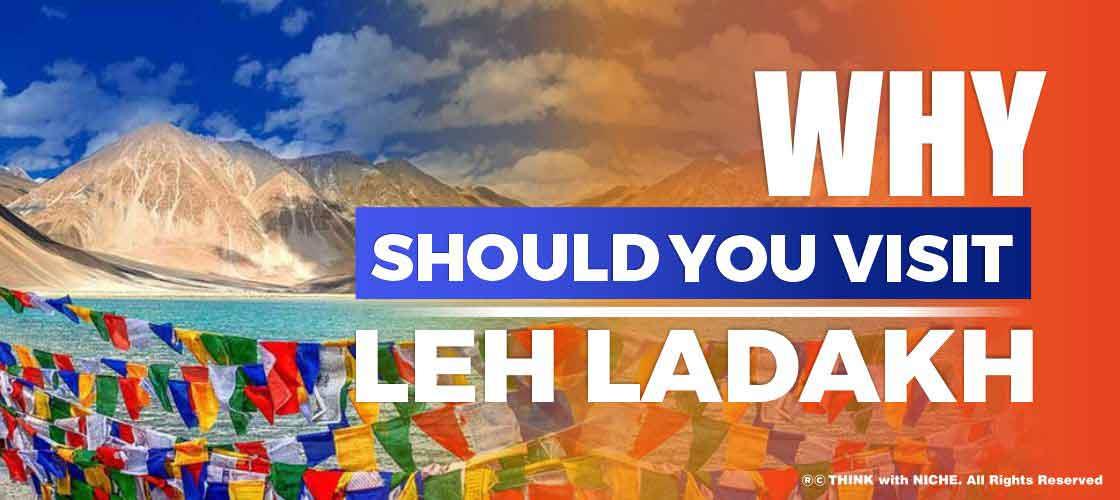 You May Like