The success story behind Theobroma you must know for a business inspiration tank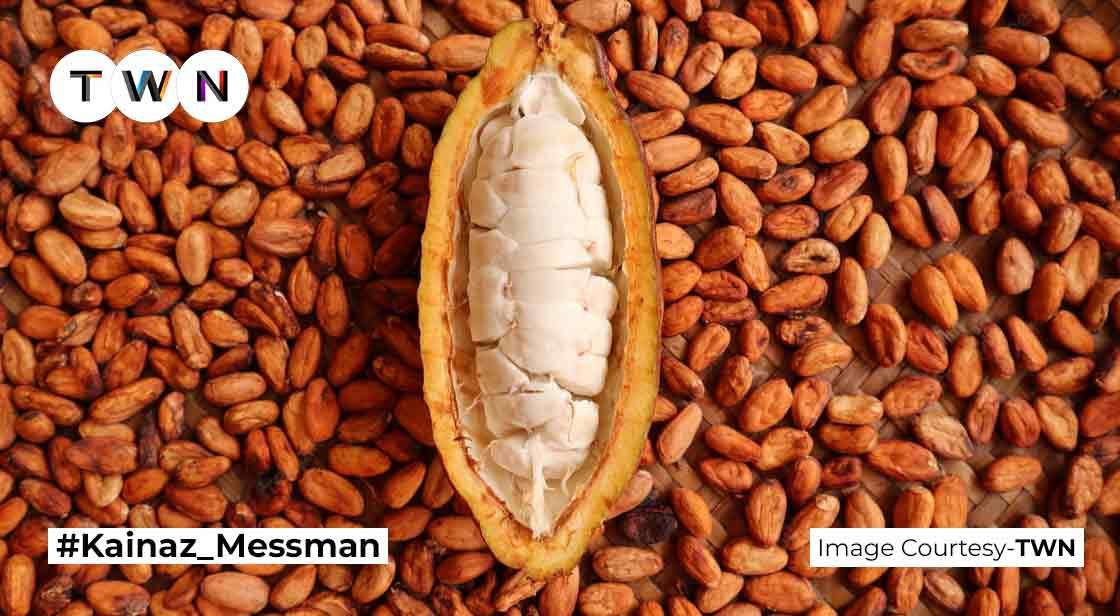 The word Theobroma translates to "Food of The God ''. Since the Kainaz and her family had an inkling towards plants, Theobroma happens to be the cocoa plant's botanical name. #ThinkWithNiche
Continue Reading..
We all crave some sugar-coated savory and once in a lifetime get tested for diabetes. Nevertheless, sweet things are what give us immense pleasure and there's no doubt about it. When one desires to fulfil their cravings, they run next door to a decent bakery store. Now, speaking of bakery and sweet-savory, one such business that grew to mountains of success is Theobroma. Every celebrity and the common person has gotten addicted to this savory brand. Of course, the numbers grew exponentially over the years, that's why Theobroma is where it is. Here is a sneak-peak of the success story behind Theobroma
Little Intro About Kainaz Messman
The Messman family was always known for their baking and cooking traits. It further grew to Kainaz Messman now ruling the bakery world, but before she stepped up the scene in this quaint industry, information about her was scattered all over global waters. Kainaz Messman is true to her soul, at the age of 16, a short sabbatical to France changed her life forever. She heads on decided to follow her dreams to become a chef. After returning from France, Messman enrolled in IHM Mumbai and The Oberoi Center of Learning in Delhi. Kainaz's life has completely changed. This was the time when Kainaz first landed the job as pastry chef at Oberoi Udaivilas. This life longing dream knocked at her doors unexpectedly. Now, Kainaz Messman has become the soul and heart of Theobroma.
How Theobroma was Founded
Theobroma is a popular outlet that caters to people's sweet taste buds. The savory brand was founded and launched in Mumbai, in the heart of Colaba's Cusrow Baug where it initially opened its arm to the first outlet. Popular for a variety of patisseries, Theobroma kickstarted in the year 2004. Considering the fact that most people relish delicious eggless brownies, Theobroma promises to deliver quality products across the country. Kainaz Messman often calls her baking expedition a happening and a homegrown one. Their signature style mawa cake expanded to other savory fabulous items which left netizens wanting more. Messman's Theobroma small-scale business took its own sweet time to grow. Now, their buyers are not only the general population but also the most revered celebrities of India.
The Messman family jammed their homes wrapping chocolate brownies and cakes from home, their mum baked delicious cakes which were loved by many. Theobroma journey was not easy at all since deep discussions swelled around just to make the choicest brand name. It all happened too quickly for the Messman. After finishing name-game sessions with their London-based colleague, he suggested that "Theobroma'' would perfectly fit their brand. The two words Theos referring to God and broma 'food' respectively in Greek. In the alternative language, the word Theobroma translates to "Food of The God ''. Since the Kainaz and her family had an inkling towards plants, Theobroma happens to be the cocoa plant's botanical name.
You May Like