Start An Electronic Business, Secure Your Profit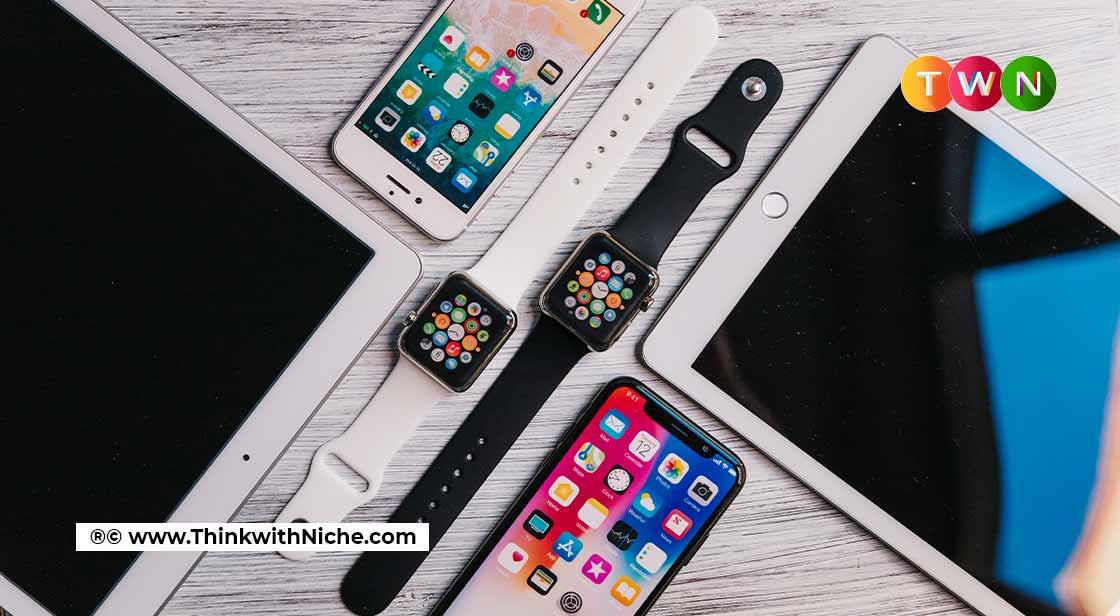 Electronic Business has a wide range. If you want to start your business in the electronic field then read this article. It might take few minutes but the knowledge you gain will surely be worth it.#ThinkWithNiche.
Continue Reading..
If you have knowledge about electronics and you want to gain something with the help of this knowledge. Then we have some steps that you can follow to start your own electronic business,
1. Scrutinize Other Electronic Businesses
Before starting your own electronic business, take a thorough look all over the electronic market. Know about all existing products, their price, demand, etc. It is important for you to be prepared for the launch of your business. After doing this, you will be able to develop yourself according to the need and can fulfil the gap if you find any.
2. Location Of The Business
Every start-up needs to research the location before starting a business. The research will help you to know about your target audiences, their demands, your prevailing competitors, and all other necessary details. If you find your selected area has already a number of electronic businesses, then it will be better if you change your location. Though the electronic market has a lot of demand, still it is better to secure a proper place for you. Now, after in-depth research, it's time to get your location ready. Buy proper land as per your need to build up your future in electronic business.
4. Proper Business Plan
All start-ups need a proper business planner. Plan your business in advance. You have already done your research. Now plan accordingly. Try to be unique. As you already know the market, you know about what is missing in the market. You can fill in the missing part. Make a chart of what you are going to start, what materials you will need, the pricing, and all. Then follow your planner to save your time.
5. Fund Raising
Now, here comes the common factor you need for every business, funds. You have to be financially secured. If you are going to start a business no matter small or big, you need funds and investment. Take a loan from the bank or contact an investor. It will also be a good idea if you start working with a partner.
6. Contact Suppliers
Get in contact with the suppliers. If you are planning to start a business you need to make sure that your products are up to date with the market. Your supplier can play an important role in this. For example- if you are going to start a laptop manufacturing business, you will need all the materials, batteries, circuits, etc. for your manufacturing. If you are going to open a mobile store, you will need mobiles from different brands along with accessories like chargers, headphones, batteries. Then you will have to get in touch with a supplier, who will supply you with all the necessary items, may it be equipment or devices.
7. Register Yourself
Now, as you are ready to start your business, follow one more step and be secure. Register yourself as a businessman, get a license. Take government permission and register your business. This will be for the security of your business. If you are planning to launch your own electronic products then come up with a logo. After which you also need to focus on the marketing of your business and your products.
Don't ever look back. It may get confusing but don't let this confusion stop you. Always remember that we are living in an electronic era and we are being digitalized every moment. Nothing can stop the Electronic Market. As the days pass, Electronic Market keeps on growing. India is a developing country and you can be part of the development of our country with the help of your electronic business.
You May Like