Spread Your Business, Aid To Shine Follow Some Tips And Turn Your New Business Into A Popular One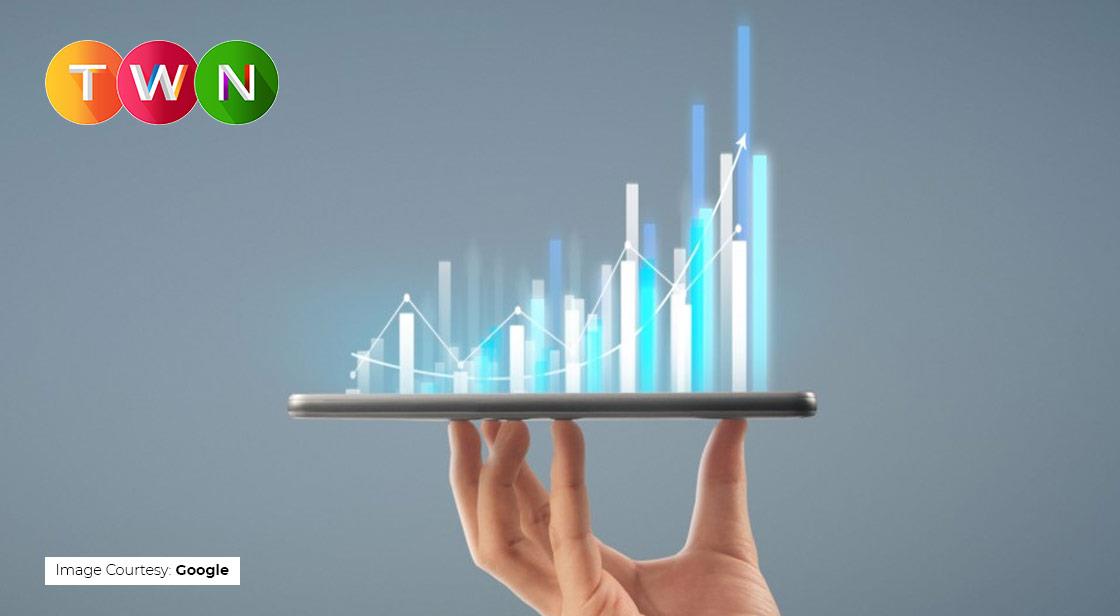 The government initiated 'Digital India' campaigns and electronic devices are here to lead us to implement these campaigns and make India Developed#ThinkWithNiche
Continue Reading..
The electronic industry has become a global industry and has taken a pace all over the market with a large demand. In our tiring lifestyle, electronic devices have brought smoothness and ease. The demand for electronic devices is really very high nowadays, that's why there is huge competition in the electronic market. But if you follow some strategic steps, your business will surely grow up.
Here are some tips, you can follow.
1. Advertising
The best way to promote something is 'Advertising'. It is a professional activity, to promote any commercial products and services. Try to use the most popular media for advertising. Not every electronic device can be promoted through television or newspaper. You can also use leaflets, Press Release. Social media will always be the wide source to promote.
2. Attractive Product Demonstration
Only advertising can't make your product popular. You have to be unique while advertising. As previously mentioned, electronic devices have a huge competitive market. So, customers become very choosy while selecting electronic devices, they always compare the quality and pricing. Attracting customers is a strategy, build up your product demonstration in a very unique and striking way. It will be better if you take help from an advertisement expert.
3. Use Modern Technology
Again, comes the matter of competition. Electronic devices are here to make us smart and modern, to help us walk with the time. So, electronic devices have to be ultra-modern. Don't ever use old technology in the electronic business. Always try to add more updated features for your own benefit. For example- now mobile phone cameras are offering 40+ megapixel cameras, sometimes the double camera can also be seen, so, to catch hold of the market always use that highest level camera, don't use any low-quality camera for your devices. Otherwise, you may fall from your competition ground.
4. Offers
Offers are very relevant to attract the target customers. Discounts are the best way to give an offer. Occasionally, try to provide discount offers to grab the market. After thorough market research, you will be able to know the market pricing, then set your price accordingly. Free offers are also very good for appealing to customers. For example- if you are opening mobile stores, you can give an earphone or a mobile cover for free.
5. Guarantee and Warranty
For an electronic device the guarantee and warranty matter a lot. A guarantee and warranty mean the customer will be safe about the durability of the product to that particular limit of time. These two factors always attract customers more than a non-warranted product.
6. Security
You have always to be extra careful in maintaining security. Like, while delivering a product online, many times customers get wrong products and cheated by the company. Always be careful about your product quality.
7. Proper After-Sale Service
Electronic devices sometimes need servicing. We can make your customer please if you offer regular routine service with discounts. Also, don't be casual in servicing. Complete a thorough check-up and fix it accordingly.
8. Government Rules and Regulations
Don't ever forget to learn all about government policies and rules for electronic businesses. Some of the policies are – National Policy of Electronics, National Manufacturing Policy, National Digital Communication Policy, National IPR Policy, etc. Some laws and orders are- Electronic & Information Technology Goods Order, Guidelines on the Process for Grant of Extension under the Electronic & IT Goods, etc. Make sure to be aware of the laws and rules to be safe and secure in the future.
Conclusion
The government initiated 'Digital India' campaigns and electronic devices are here to lead us to implement these campaigns and make India Developed, Modern, Smart, and Digital.
You May Like