Top 6 Telemarketing Challenges and Their Solutions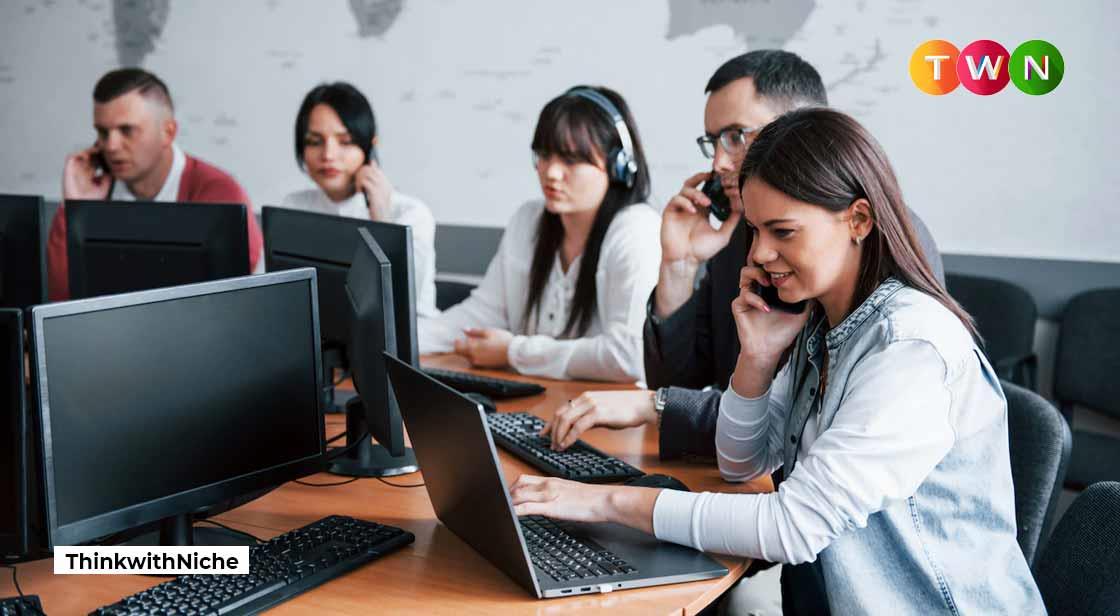 Telemarketing has numerous advantages in terms of direct interaction with prospects, as well as the ability to save money and time. Outbound calls, inbound calls, lead generation, and sales calls are the four most prevalent types of telemarketing. #TWN
Continue Reading..
One of the most efficient channels for client communication is telemarketing. There is no substitute for telemarketing, even with the advent of modern technologies. It is due to the fact that certain services are not available through well-known channels such as social media or email. Though new technology cannot totally replace telemarketing, it is evident that telemarketing is progressively losing its allure. Nothing could ever replace the efficacy of direct communication in the present era of technology. However, organizations that use the platform are confronted with several issues, many of which can be traced back to new advances in business and technology.
Fraudulent Telephone Calls
Many call center fraud incidents have recently struck the front pages of newspapers, changing the thinking of potential clients and business owners. When it comes to responding to telemarketing calls, they have become warier. As a result of these occurrences, they now believe that telemarketing calls are frauds, which has had a negative impact on the return on investment of telemarketing programs. According to market research, the simplest method to handle such circumstances is to give them a note or email before the call. It allows prospects to verify the caller's legitimacy, which may persuade him to take the time to answer your call.
Personalization
Every business owner believes that his or her company is unique and deserves to be treated as such, but sadly, the bulk of telemarketing calls are generic. In general, companies utilize the same script to connect with prospects, making the experience for them repetitive. Instead of using the same script, you can use social media platforms to segment your potential clients based on their age, gender, region, purchasing power, and hobbies. It creates a unique sector for your business, making it stand out.
Integration
The efficiency of solitary telemarketing efforts has decreased as technology has advanced. Cold calling alone is insufficient to convert prospects into customers. To achieve so, you'll need to employ a multi-channel strategy. As a solution to this problem, you can develop a marketing strategy in the United States that incorporates social media, email, and telemarketing to maximize your return on investment.
Patience
When it comes to telemarketing, the key to success is patience. It is because a caller makes hundreds of calls per day, the majority of which are rejected. In such a case, gracefully managing rejections becomes critical. These callers must undergo psychiatric exams to assure this. Only a caller with a pleasant and upbeat attitude will be able to establish a good rapport with possible buyers.
Technology
Your telemarketing campaign can be utterly ruined if you use obsolete technologies. Slow systems that can't handle thousands of outbound calls per day have no place in this world. Incorporate technologically advanced telemarketing tools within your telemarketing campaign to solve this problem.
Eligibility
The qualifications of a telemarketer are sometimes disregarded. You can't expect a recently finished college student to comprehend the concerns of an entrepreneur with more than 15 years of experience in the field. You need to hire the proper caller who can contact the right prospect to run a successful telemarketing campaign. Your telemarketer should be well-informed about the prospect and trained to handle challenging questions confidently.
Conclusion
To make your telemarketing efforts successful, you may easily overcome these barriers using the recommended alternatives.
If you enjoyed reading this blog, we have two more for you. Click on the link below to explore!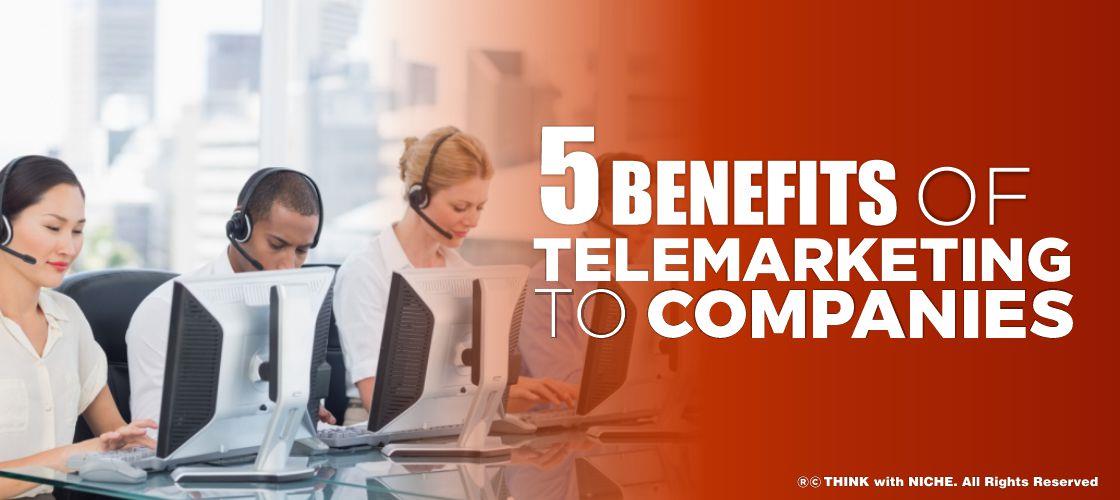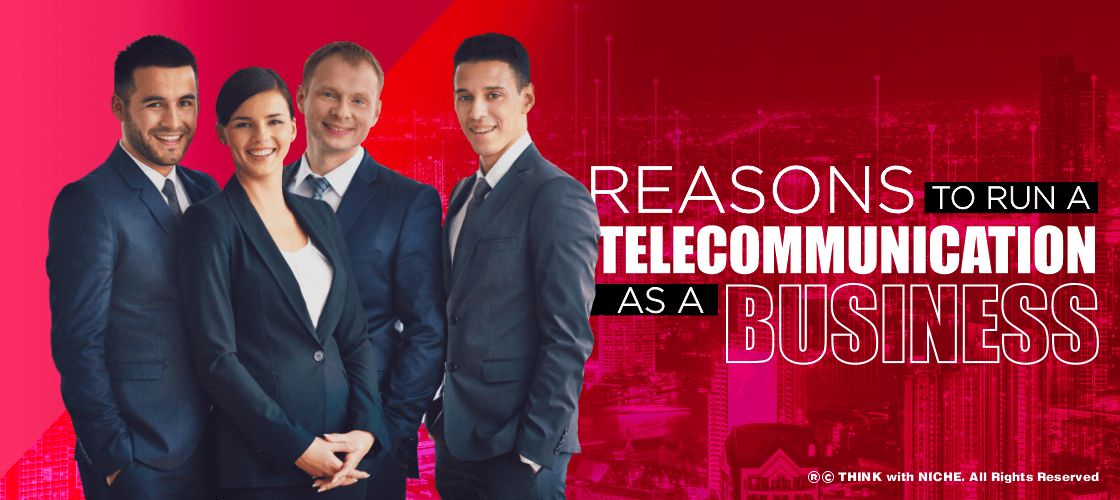 You May Like