Business Sustainability In 2021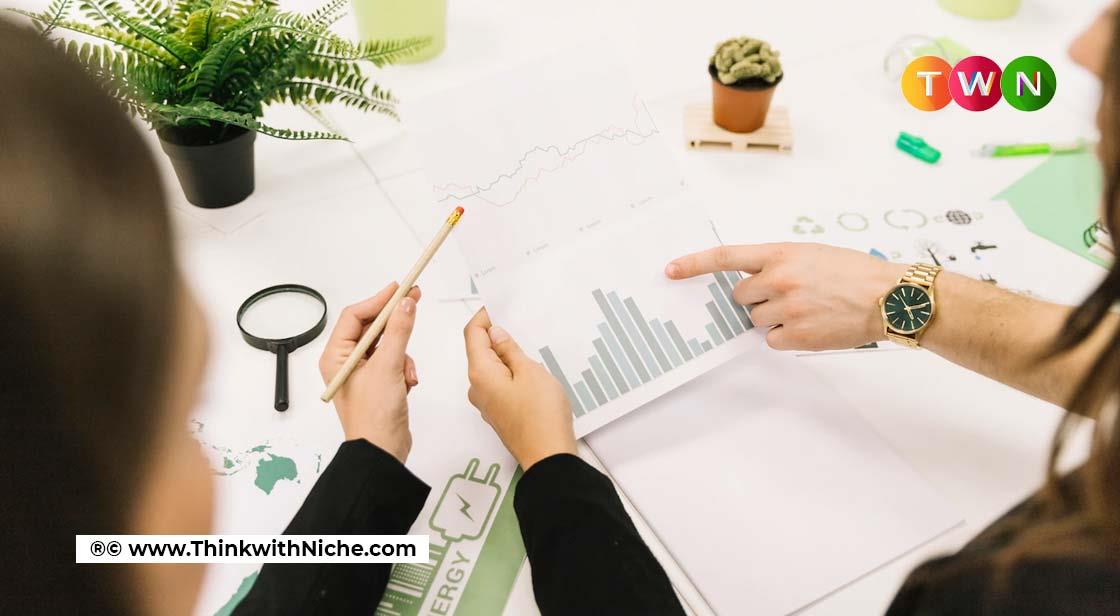 For many people, sustainability has become an important business approach. People are becoming more aware of the need to implement it as awareness grows. Leaving aside all other factors, climate change is a compelling argument to prioritize the implementation of sustainability. #ThinkWithNiche
Continue Reading..
According to a proper definition, sustainability means "the capacity to endure". In terms of business, it means to thrive for the long term and to set up a resilient business. A sustainable business is one that improves environmental health as well as societal. This includes the manufacturing process and the task operation. In the long run, it has been noticed that sustainability in business provides scope for innovation, helps to attract and retain staff, achieve newer goals, cut down the cost input, and attract investors. In short, sustainability provides profit and longevity.
The effects of climate change has not only decide the future of the human race but also many other living beings. In the 21st century, sustainable business practices are vital for business owners, leaders, administrators, and investors. A research conducted by NASA shows that almost 95% of climate changes are due to human activities. Industries set up by man are highly reliant on land, nonrenewable energy, water, fossil fuel, and other precious resources that tend to satisfy consumerism and are getting exhausted in the process.
The purpose of sustainability is to help the environment, society, and finances.
Reduced Input Costs
Bringing in green initiatives will seem slightly hard in the beginning but in the long run, one shall learn to prioritize saving money by being sustainable. In year 2011 a McKinsey survey on the sustainability of the business, reveals that 33% of businesses were implementing sustainable practices, which was 19% more than the last year. Without a doubt, going green shall help reduce input costs. Some examples of going green are investing in solar energy which might seem hugely expensive in the beginning but shall reduce energy consumption and through sustainable waste management and transparency, other commercial costs can be cut down as well.
Waste Reduction
In relation to the factors mentioned above, the second point is too tends to imply the relevance of sustainability in relation to the reduction of waste. Sustainable practises shall lead to more waste recycling than production If implemented properly, this will lead to less paper consumption ( in a way saving trees), increasing the possibility of creating newer technology that uses less energy and less raw material.
Improves Company's Reputation
Reputation management is a key skill in business by forming a connection between what is said and what is done. Today's tech giants must look at taking social responsibility for creating a safer environment to work in. Going green is a push for consumers too, they are tend to notice the small yet significant changes adopted by the company to not only create money but also to think about environmental causes. Such gestures are sure to take the company reputation skyrocketing.
Attract Employees And Investors
Looking at today's scenario, everybody wants to be associated with an organization that keeps in mind the demand of the dedication balance of man and nature. No one would want to be linked to a company responsible for an ecological disaster . Hence, showing one's company image as one that is environment friendly shall not only attract intelligent staffers but also investors to invest a great deal in your 'sustainable business model'.
Going by what the conditions are on the planet, sustainability is the only choice, the sooner we shall adopt it, the faster we can save our planet from climate change. Always remember, there's no planet 'B'.
You May Like