How to Start a Garden Trading Business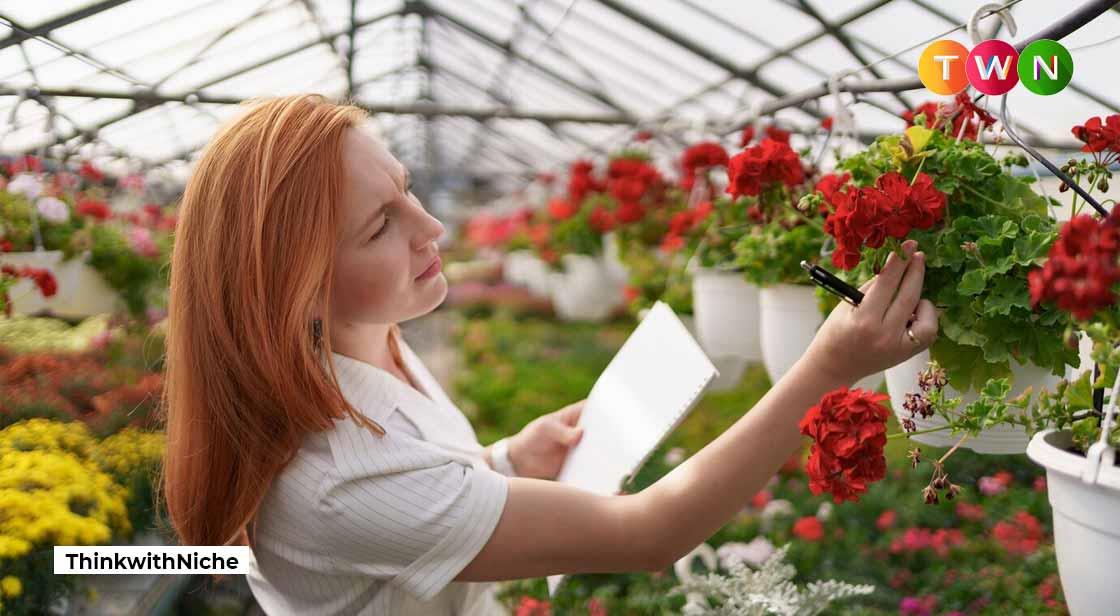 If you're ready to start a garden trading business, then it's time to start planning. This guide will walk you through what you need to know, like how to set up your business, create a business plan, and market your business. Not everyone has the skills to grow plants. If you have those skills, you can make it big in the business world. Start your garden trading business today! #TWN
Continue Reading..
Starting a garden trading business is a great way to make money while doing something you enjoy. Gardening is not only an enjoyable hobby, but it's also a practical and environment-friendly activity. Start with small plants, herbs, or flowers that can fit in small pots or planters. If you already have the space for larger gardens and plants, then you may want to sell them on sites like Craigslist or eBay. It is how to start your very own garden trading business!
Garden Trading Business - Needs
-Utilize your green thumb.
-Start with small plants or herbs.
-Use gardening as an enjoyable hobby.
-Sell on sites like Craigslist or eBay.
The First Step
One thing you should do when starting a garden trading business is to decide where you'll sell your plants and flowers. Choosing a location can be difficult, but it will make your life easier if you have to go through multiple steps in one place. It's best if you find the right location before setting up any type of signage or merchandise at a particular spot. You also want to be sure that the space is safe for customers and their children. Before displaying your merchandise or creating a sign, make sure that it looks professional and matches the rest of the area. It will help people trust your business more easily.
Once you've decided on an ideal spot, you'll want to start advertising! There are many ways to advertise your garden trading business, but some ideas may not work as well as others depending on what type of product or service you're selling. For example, if you plan on selling plants and flowers, then you should consider using social media advertising with ads like Instagram stories or Facebook ads. But, instead, you plan on selling other items like herbs or homemade baked goods, then it might be more effective for you to use PPC advertising on Google Adwords or Bing Ads.
Planning your garden business
Start your garden trading business with small plants or herbs that you already have growing in a pot. You can also start with flowers, which are often more profitable than herbs. If you're new to gardening and don't have any experience, it's still possible to get started. Find other plant-loving friends and neighbors who might be willing to trade plants with you.
Another way to start your garden trading business is by selling to people who need a quick fix for their overgrown gardens. Talk to them about what they want and offer them options for purchase or trade. It's best to talk over the phone and negotiate prices before exchanging goods or plants.
If you want to go big, then work on building up your reputation as an expert gardener! People will be able to reach out to you if they need advice on how they can take care of their garden or if they want help designing their very own outdoor space. You'll be able to sell a lot of products this way!
Creating a business plan and marketing
Before you can start your garden trading business, you'll need to create a business plan and marketing plan. These two things will help you set the groundwork for your business and ensure that it is successful.
A business plan is an essential part of making sure your garden trading business succeeds. This document should include what services or products you are going to offer, how much money is needed to begin, and how many hours per week will be required to run the company. A marketing plan helps you figure out how much you should charge for your services or products before they even exist. For example, if you want to sell plants on Craigslist, then your pricing would be based on the cost of growing specific plants as well as the amount of time it takes to grow them. This strategy helps ensure that everyone who visits your website or sees your ad won't be disappointed with the price point or quality of the product they're getting for their money. You can also use this template when creating a Facebook event where people register for goods at a later date that costs less than buying them straight away so that they don't feel like they wasted their money in advance by registering.
The last thing you'll need before starting any garden trading company is some capital for inventory purchases or seedlings. To get started, make a list of all the supplies and materials needed to start your business and estimate how much it will cost (including labor).
Starting your trading process
To start your trading process, you'll need to set up a website. Find the most effective marketing strategy that fits your needs and budget. For example, if you can't afford an AdWords campaign, then you may want to try social media advertising or direct mail marketing. You should also consider how much time and effort it will take for you to market your product online and make sales.
Once you've made your decision on what kind of marketing is best for your garden trading business, it's time to set up your website! You'll need a domain name like mygardentradingco.com or mygardentradingbusiness.com so people can find your website easily. It's important that your domain name is easy to spell, memorable, and sets the tone for how people will see the rest of the site when they visit it.
After deciding what kind of marketing plan you'll use, it's time to create a brand identity! It includes things like background color schemes and font type, as well as the tone of voice used in messages on the website. Make sure these branding elements are unique to ensure people will remember who you are!
Once everything is ready, get out there and trade! The more trades you do, the more money you'll make from this new business venture!
Garden Trading Company
The next step in starting a garden trading business is to choose a product that you can grow and sell. You could start by selling herbs and plants, but if you have the space for it, then you may want to consider selling other types of plants (orchids, ferns, trees, etc.). Once you have a product that you can sell, set up your company name.
Create an online store
Once you have chosen your product and how you will sell it, the next step is to create an online store. Many people do this on platforms like Etsy or Shopify because they are easy to set up and use. These websites make it easy for customers to find what they want and buy it with ease. It is how to start a garden trading business!
Garden Trading Company in the UK
In the UK, garden trading companies are on the rise. People in the UK love to grow their vegetables and flowers. It is a great way for an individual or company to make money while having something fun and practical to do as well. With this business, you have a chance to have something so fulfilling and enjoyable while also making tips at the same time.
To start this business, you will need three different things:
1) The space for your garden.
2) Seeds for your plants.
3) gardening knowledge.
Garden Trading sale
Now find a location for your business. You want your selling area to be accessible, so you should choose a spot where people can see it from the street. While you're looking for the perfect site, think about how your garden will work. Will you charge people for the plants, or will you just give them away? If you're going to charge for your plants, then think about how much to charge and what size each plant will be. How often will you offer different types of plants? What type of pots will your plants come in?
Now that you have found a potential location and have some ideas on how your garden trading business will work, it's time to start planting! Start with small plants because they are easier and quicker to sell. Consider purchasing a few large pots or planters that can hold at least 15-20 smaller plants.
If people like what they see, then they'll likely buy more. As a result, this gives your garden trading business more customers and more profit!
Conclusion
Starting your own garden trading business is an exciting and rewarding idea for any gardener. However, to complete the process successfully, you first need to plan and start with the right steps.
Whether you are a professional or a beginner, this guide provides the things you need to know to start your own garden trading business.
If you Liked reading this article about the Garden Trading business, We have another blog that will tweak your interest a bit more: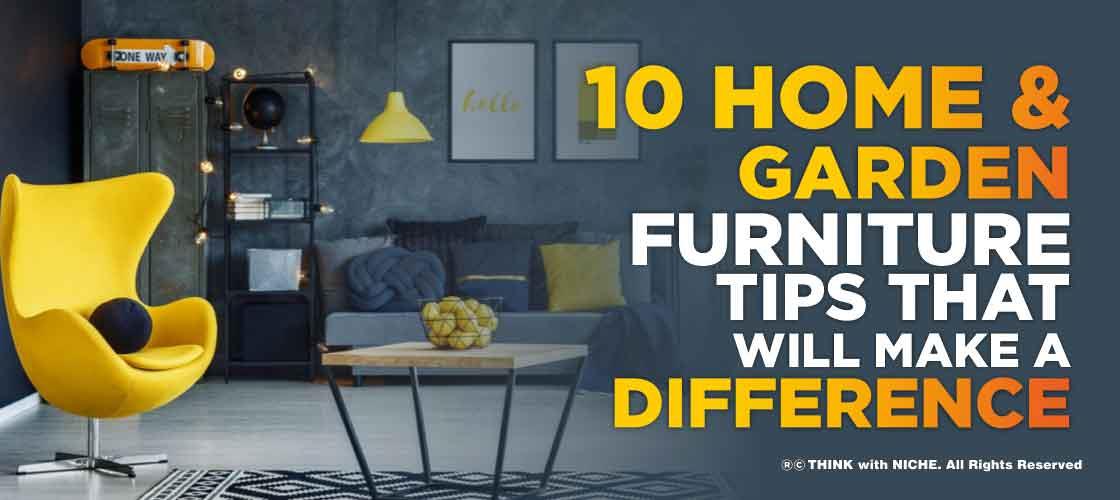 You May Like