How to Plan for Expansion Even When Your Business is Still at the Start-up Stage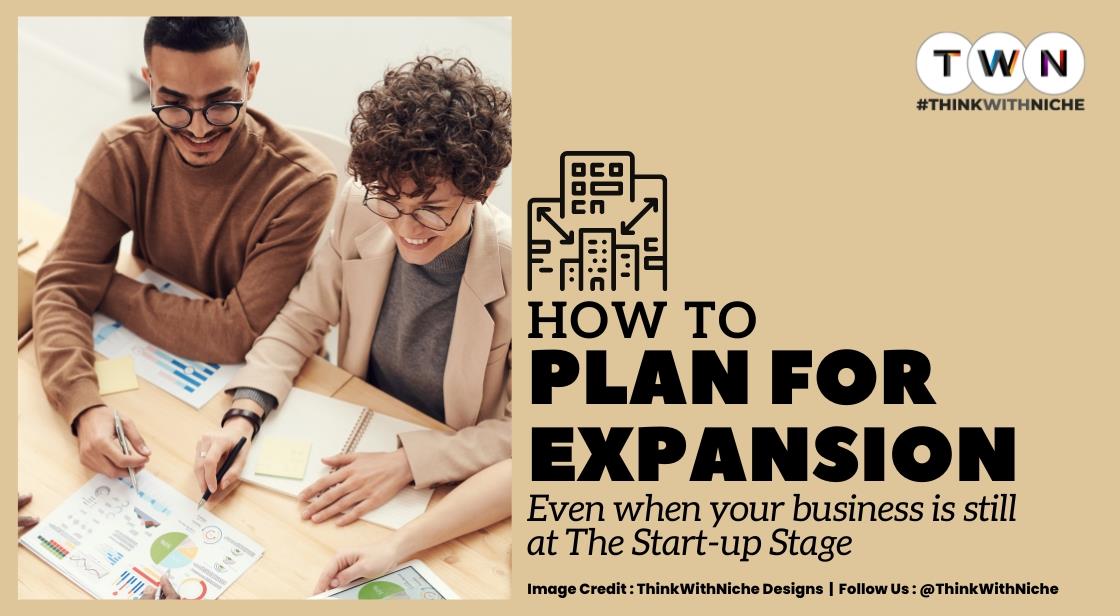 Have you ever wanted to start your own business but have not known where to start? You might have a game-changing idea, so here is how you not only get it off the ground but also think about those first steps toward expansion.
It is important to keep your eye on the prize and move toward your goal even when your business is just starting out; knowing your plan can help you put it into motion and have your dreams come to fruition.
Continue Reading..
How to Plan for Expansion Even When Your Business is Still at the Start-up Stage
When it comes to running a new business, it pays to dream big, although you most certainly shouldn't run before you can walk - as costly mistakes can be made. Having certain routes already in place will only make your journey from a small business to a big business easier.
Keep your sales funnel full
You should strive to keep your sales funnel full, honing your techniques to scale down the number of individuals entering it and widening the number of individuals that become customers. SEO can play a particularly big part in this. This is due to the use of targeted long-tailed niche keywords that are used within your campaigns.
However, as noted by Click Intelligence and their core web vitals tool, search engine rankings are not just down to this. Your website UX (or user experience) plays a big part too. In particular, page loading times, how easy your website is to use, and how safe it is for users, amongst other important factors.
Target remote worker hiring facilities
To keep your business expansion a reality but without it costing you the earth, taking a keen interest in remote workers and the hiring facilities that you will need to use should also be in your sights. This will mean that you will be able to keep your costs down and hire top talent from around the globe, should you wish to, and carry your business forward to be a global enterprise.
Ensure you have the right CRM software
It cannot be stressed how important it is to have a form of CRM software from the start of your business to capture all of your valuable customers and hold onto their information. Of course, it is best if you manage to install the right CRM software for your business at this time, but not essential as it may very well change as your business morphs, grows, and settles into its niche.
Also Read: How To Pitch Your Business Idea In 5 Steps
Without CRM software, creating repeat marketing tactics can be a long and drawn-out process, whereas with it, it could be as simple as a click of a button and an email campaign. Selling to previous customers that already know your business and product lines should be the easiest sales to make, and cutting this out of your business will have you kicking yourself about lost sales at later times when your business is established.
To wrap it all up
Having a plan of action when starting your business is essential, as it can help you gauge your actions while having one eye on your business's future. This is even more productive if you are entertaining the idea of expanding your business either in size or reach and making it a global affair rather than being happy with just serving your local community.
You May Like