Jobs offering to women as freshers and starters for successful career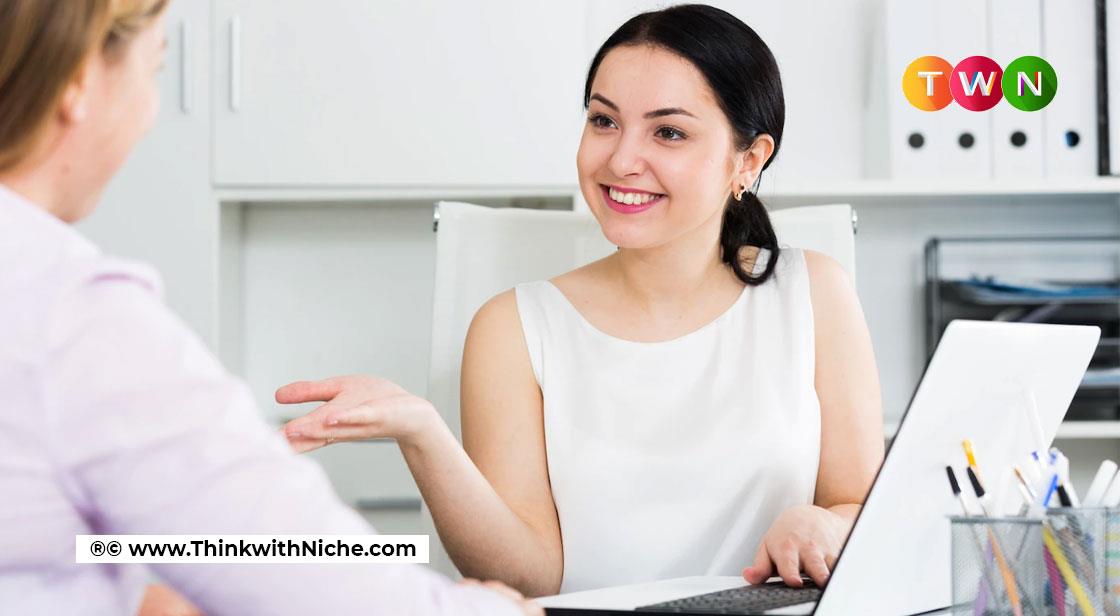 Women are competent to work in big companies and fields, they can make the best out of both worlds, there's no doubt about that. If you want to start your career and are out of job as a fresher, these jobs can fit every woman's category. #ThinkWithNiche
Continue Reading..
Gone are the days when women sat home, cooked, cleaned dishes, took care of family and ensured kids performed well at academics. Times have drastically changed now, because of high demand of servants and maids even making their way in remote villages, women's lifestyles are merely at ease than before. Women do not carry workload as much as they did years ago. Now, one can work either from home or office, rarely cook and spend time with her family. This lifestyle development brought revolution for majority women. Glancing over incalculable opportunities set for women, they can expand their career in various fields. We need to stress more on women's role during this unprecedented pandemic and how it took a toll on their careers. Here are some jobs offered to only women for career success.
Express your heart out!
Less like the 1980's, women have more opportunities now. They can work in a string of creative fields like writing, copy, journalism, editing, proofreader, sun editors, reports, etc. Being a woman could bring luck into your life since some writing jobs wholly and solely hire women who aspire to start their careers, freshers and those possessing experience. So, the 'empathy' factor lives on for women oriented jobs. And the best part about such jobs is that one does not need to know high proficiency in English, just basic levels of understanding and communication skills can ease out day to day tasks at workplace! You are more likely to succeed if you carry great form of self expression.
Assistants
Several ages ago people looked down at assistant jobs. Women were deemed 'unfit' for such roles because of less physical strength. Now, nearly every woman is receiving great wages because of their abilities, skills and great personality traits. One can be either assistant in sales, marketing, research jobs, field work, medical sector, film industry, or media jobs, etc. If you understand people well, then this job will be a cakewalk!
Work from home jobs
If you are juggling with many things altogether, simply opting for work from home is the best way to receive lifetime experience. Many companies hire women who have just started their careers for work from home job 'category'. Because of pandemic shift, opportunities increased tenfold for women. 21st century women are considered power of the house because of their abilities to juggle with thousands of tasks at the same time.
Counselling
Pandemic gave much boost to careers in counselling, especially for women, it seems to be the time where mental health issues are on the rise, one can't help how badly covid-19 impacted millions of lives around the world. This is the time when you can step foot! If you feel empathy towards people and understand their problems, have patience listening to their heart, then counselling is the right option for you! There are a string of counselling options, psychological, education, career, emotional, relationship, financial, addiction, anger, etc.
You May Like