7 Steps to Open A Beauty Supply Store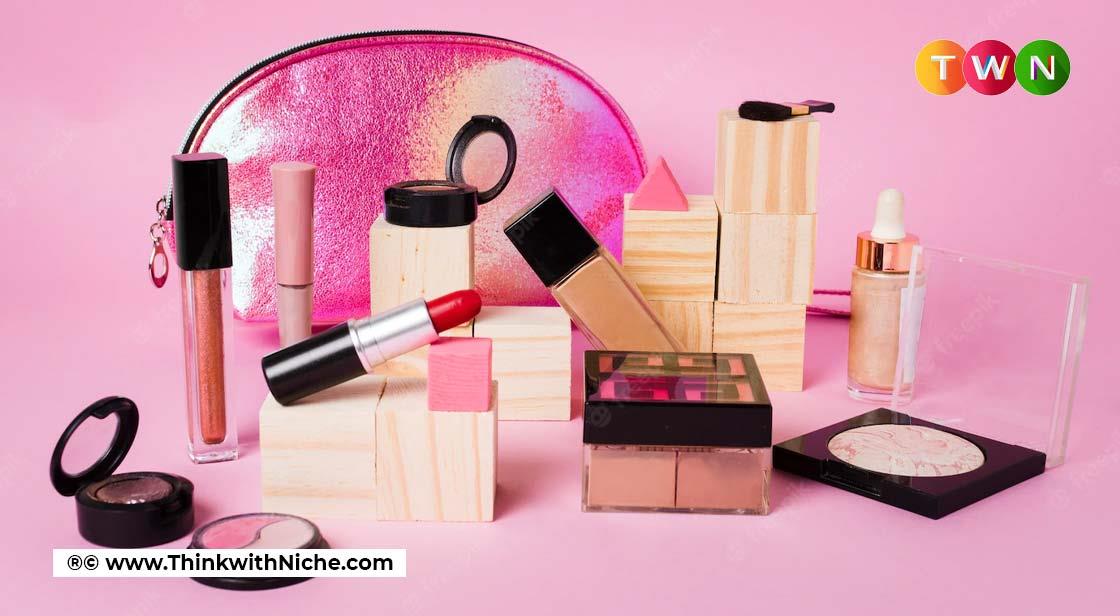 Beauty Supply Store is a great business idea under the present circumstances. But it comes with its own sets of challenges. Learn how to open a beauty supply store in just 7 steps.#ThinkWithNiche.
Continue Reading..
Beauty supply stores sell a wide range of products including all kinds of cosmetics products. They may sell directly to individual customers or sell to salons and licensed professionals. It's a great idea for a small business set-up. It doesn't require much hassle and you can instantly set up your supply store without much fuss.
This is exactly what has made them a very profitable business idea and more people are looking to invest in it. So, if you are someone who is looking to set up their own small business and is looking at Beauty Supply Store, you have landed at the perfect place. Listed below are 7 steps with which you can easily set up your own Beauty Supply Store.
1. Decide Your Mission Statement
A mission statement in a business refers to the business you'll be dealing with daily. It's not enough to simply open up a business. You have to decide what products you'll be dealing with or the kind of business you'll be taking on. Business is all about specialization. Hence if you are setting up your Beauty Supply Store, decide what kind of products you'll be selling, who you'll be selling to, and what kind of services will you be offering.
2. Decide on A Nice and Beauty Brand
Successful beauty supply stores sell a wide range of products, but even then, they have a niche. Having a niche or a particular beauty brand will help you keep the cost down. You won't have to unnecessary stuff your store with all products of all kind. For eg, you want to sell anti-aging creams or hair products, or baby products. These are important decisions that should be taken early on.
3. Know Your Target Market
You cannot set up a business without knowing who you'll be selling to or catering to. Like with most businesses, you are not only catering to women but adults with purchasing power. Your demographics will decide your target market. Eg whether it gets humid or not or whether it's extremely sunny, etc. Age will also play a huge role in determining your target market.
4. Research Other Supply Store and Know Your Competition
Knowing what your competition is will let you know what to do or not do. Researching your local stores would let you know the kind of products that are in demand. Remember that your competition also includes online beauty suppliers, discount stores, and specialty stores.
5. Come Up with A Business Strategy
The demand for beauty supply stores rose during the pandemic when beauty salons were shut down. These unforeseeable circumstances will come in the future where your store wouldn't turn up a great profit. So, it's better to come up with a business strategy rather than going by your instinct. Your business strategy should also include plans for future growth and operations.
6. Decide on A Budget
You don't have to invest a huge amount in a beauty supply store. You can very well start small and let your business grow naturally. Hence deciding on a budget early on will surely help you keep your running cost low and stop you from unnecessary expenditure.
7. Decide A Location
Beauty Supply Store is a business that hugely depends on where it's located. You don't want to set up your store where your customers can't reach or wouldn't know of your existence. The most preferable location for a beauty supply store is a large mall or a shopping centre.
You May Like