Business Ventures In The Pharmaceutical Industry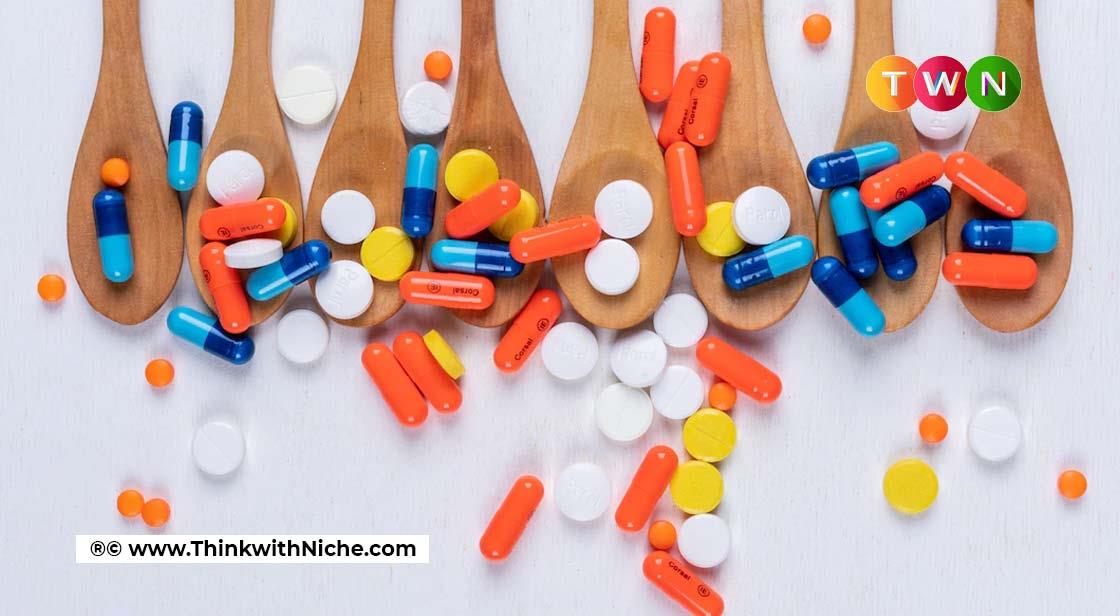 If you are looking forward to start a business in the pharmaceutical industry and need some advice for it. Then this is the perfect time to do so. Here, we have some business ideas if you want to start a business in the pharmaceutical industry.#ThinkWithNiche.
Continue Reading..
As the pandemic uncovers itself in the form of waves, the need for more businesses in the pharmaceutical industry becomes more important. There are a plethora of business ideas that entrepreneurs can venture into and be guaranteed success to a large extent.
Online Pharmacy
Online pharmacies are essentially a low-cost alternative for a rental pharmacy. But it does come with some perks that traditional pharmacies would not typically offer. In unprecedented times such as the ones, the convenience of accessing resources is of the essence and online pharmacies aim at just that. Although venturing into this business might not be cost-inducing for the entrepreneur. However, it can cost you for the creation of an online portal and marketing it in a way that leads the audience to believe that it is credible. In addition to this, being in contact with suppliers and distributors is also a foundational requirement in exploring this avenue.
Medical Representative
A medical representative sells and markets medication to doctors and persuades them to prescribe said medication. With the pharmaceutical industry increasingly indulging in R&D and coming up with new drugs and medicines, there is serious competition between producers. Being a medical representative is not exactly a business, however, it can be a well-paying job that people who are interested in academics, as well as the business side of pharmaceuticals, will enjoy.
Raw Material Supplier
Mentioned before, the number of drugs and medication being produced is only seeing an upward trend. And such surges in manufacturing require raw materials. Although this business venture is not that easy when it comes to preliminary requirements to get started. However, after entering the business such a venture is most likely to succeed. To get started, it is imperative that the person starting this business has been in the pharmaceutical industry in some capacity prior to it so as to build a clientele. Furthermore, having a good rapport with manufacturers and having contacts is integral in kick-starting this business idea.
Mobile Pharmacy
Mobile pharmacies can be viewed as a hybrid of online and traditional pharmacies. Although a mobile pharmacy is based in a physical setting in terms of storage and delivery mechanisms. Customers don't need to go anywhere for the medicines and whatever medicines you need will be delivered to the customer directly. This, much like online pharmacies has a lower cost of setting up and can therefore be more lucrative for business owners.
All in all, the Pharmaceutical Industry is bustling with business opportunities and it is only fitting that entrepreneurs take advantage of this opportunity by investing in these businesses.
You May Like