6 Steps To Opening Your Own Home-Based Tutor Center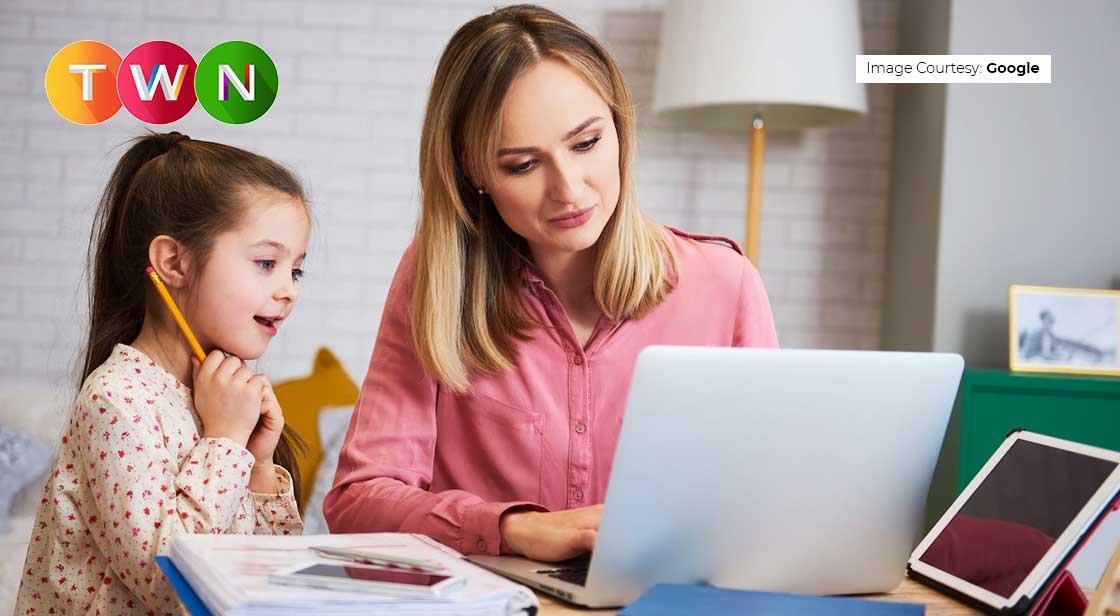 A tutoring center is a great idea for anyone looking to open a small business on the side. Learn how to open a home-based tutoring center in 6 simple steps.#ThinkWithNiche
Continue Reading..
These days it has become a common norm to have multiple sources of income. Therefore, many people start their own small businesses on the side while continuing their day job. There are countless small business ideas. One of these is having a tutoring center. It's easy to set up, doesn't cost much, and has a good ROI. You don't even need to rent a separate room; your house will very much do.
Having your own home-based tutor center is great for you to practice your teaching skills while making a good amount of money on the side. And who knows, if your business becomes a huge success, you can even think of expansion. But let's not get ahead of ourselves for now. Let's take a look at six easy steps with which you can easily open your own cozy home-based tutor center.
Decide The Subjects And Class Level You Can Easily Handle
Teaching is hard especially if you take on subjects you don't hold good knowledge in. To make a good name for yourself, start with subjects you have good knowledge about. Don't make a rookie decision of teaching topics after a simple google search or a late night's study session. As your tutor center grows, You can hire more teachers with expertise in different subjects. then you can take any topic, subject, or class you want.
Prepare A List of Potential Students
The next step is to search for potential students. For this, you'll need to prepare a list of students you know. Ask your friends, family, colleagues, neighbors, and make a comprehensive list of students who may need some assistance. After you are done with your list, it's time to make some calls!
Offline or Online
The next step is to decide whether you only want to tutor students in person or to teach students online. Know that once you go online, there's no limit. It can expand your horizons and open up great windows of opportunities. But you'll have to decide this before you kick-start your business. Business is all about foresight and planning. There's nothing more careless and disastrous than an unplanned business model. So think it through and then make a wise decision.
Tool Up
Now it's time to gather around all the tools you'll be needing for tutoring. First things first! Buy books! There are many places where you can buy second-hand books. If you have decided to go online, then make sure you have a stable internet connection and a reliable device. Apart from this, if you are converting your house into a tutoring center, you will also need to furnish the place with some tables, chairs and board, and markers. Just basic things you'll need to teach your students.
Decide on A Price
You don't want to ask for a considerably higher fee at first. So try to keep a favorable fee for your students. But at the same time, you wouldn't want to get underpaid for a job well done. So do research on the fees of other coaching centers to set up fees for your coaching center and then make a decision.
Spread The Word
In other words, advertising. Now's the time to spread the word and let people know about your services. Stick fliers around your neighborhood. Post on social media. Inform your family and friends.
You May Like