6 Interesting Career Choices For Creative Minds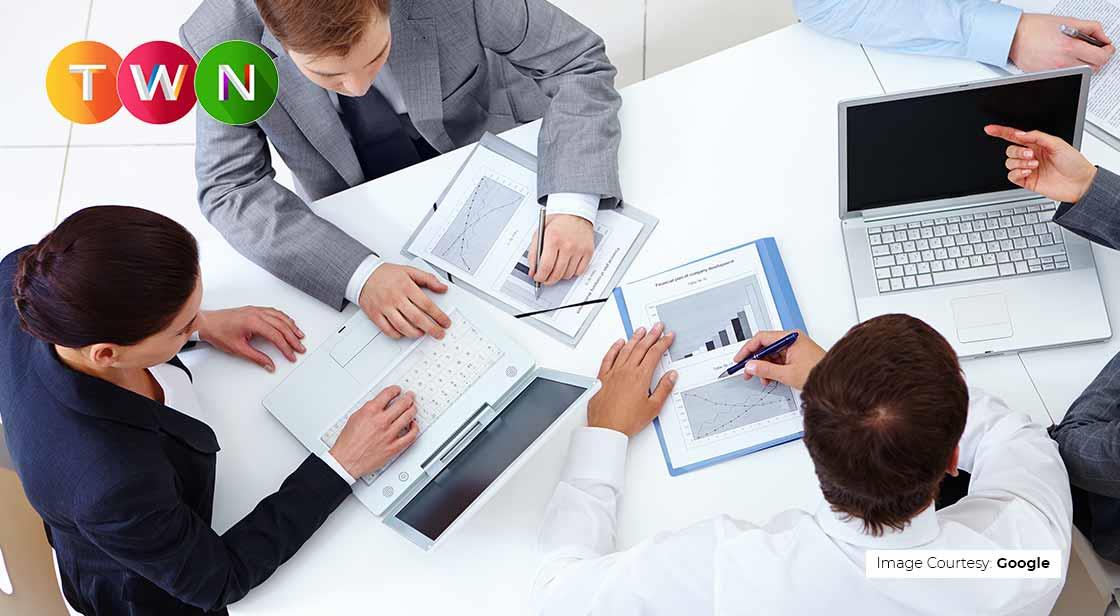 Creative people have their own preferences when it comes to their careers. They don't want to take a traditional route to success. They want to create a career in a field where they can make the most of their creativity. So here's presenting you a list of creative jobs for creative minds. #ThinkWithNiche.
Continue Reading..
Creative people have a unique perspective on things which is why a traditional corporate life is not the best option for them. They are truly restless creatures who won't mold themselves according to the banal rules of the corporate world. Most creative people look for flexible jobs where they don't have to act like they are working under a dictator. On top of that, they demand creative and inspiring collaboration with people who bring something unique to the table. And let's face it, the corporate world offers a lot of things but individuality is not it.
Apart from this, creative minds also look for job opportunities where the work doesn't become stale after a period. This is very important and hence there are some interesting career choices that will only suit the palate of creative people only. But before we do that, we'd like to bust a myth, which is that "creative jobs" pay less. In fact, some of the highest paying jobs are creative jobs. Now let's take a look at the list.
1. Art Directors
Art Direction is an important field in arts. Art directors play a huge role in the creative decisions taken while making a film, advertisement, marketing, graphic designing, television, etc. Most of their job comprises of deciding which artistic elements to use. Art directors get paid well, around 6-9 lakhs per annum for beginners.
2. Copywriters
Copywriters work for advertising agencies and handle the marketing of brands. Copywriter research and write/create content for the purpose of advertising goods and services. Copywriting offers great career opportunities for creative people who have a talent for writing catchy stuff. This is one of the highest-paying jobs in advertising.
3. Interior Designer
Interior Designing has slowly become one of the most attractive jobs out there. People who have an eye for color and decor, this one's a perfect job for them. Interior Designers work on designing the interior part of the house and their job is to fulfill the demands of their clients and work to make the interior of a house aesthetically pleasing. Interior Designing offers great career opportunities and a good income.
4. Illustrator
One of the most creative jobs on this list, an Illustrator works to create interesting artwork for books, magazines, websites, advertising projects, etc. An illustrator works mostly as a freelancer and gets projects through individual clients. There are many great career opportunities for an illustrator in this digital age.
5. Marketing Manager
If you are into marketing and advertising, this one's just for you. A marketing manager overlooks the marketing decisions of a company and comes up with strategies and marketing plans to achieve the company's goal. Marketing managers also work with advertising and promotional teams to fulfill the target of a company.
6. Web Developer
We live in the golden age of the Internet and if there's one job that would never go out of fashion, that is of a web developer. Web Developers create websites for companies. Any website requires a heavy dose of coding on the backend, and that's exactly where a web developer comes in.
You May Like