What We Talk About When We Talk About Expansion 5 Tips On How To Expand Your Business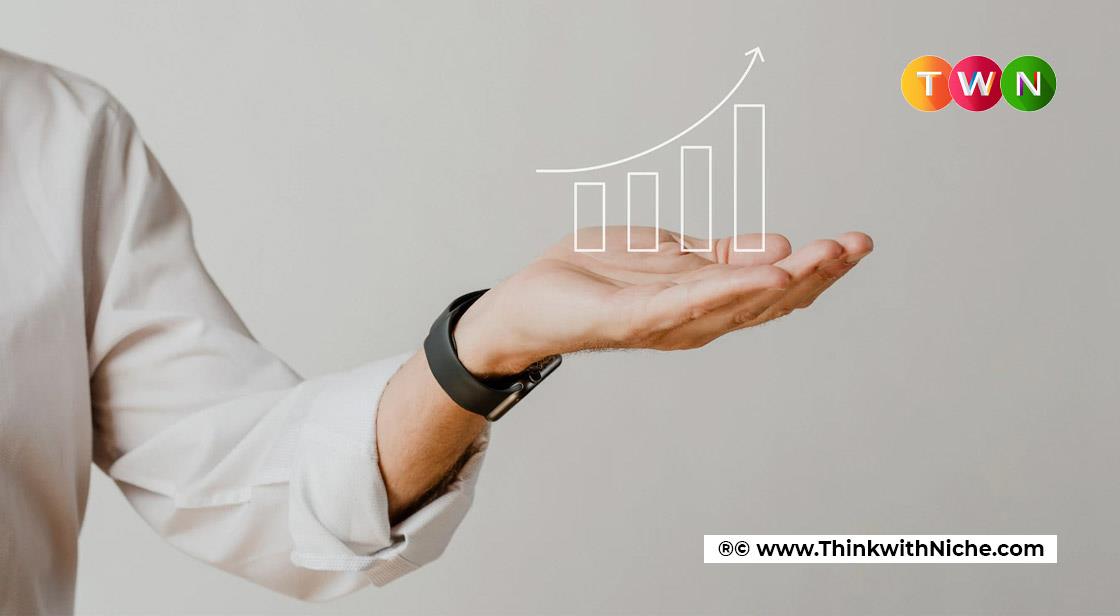 Merging or acquiring is perhaps the fastest way to expand your business. #ThinkWithNiche
Continue Reading..
Growth and expansion are long-term goals for every business. Any business person worth their salt should be working and planning on expanding their business. That's how the world works. You've got a product everyone likes, time to scale it. However, a lot more factors go into the expansion of any business than you'd think. It's simply not about setting up one more shop in a different part of the city or country.
Hence, every business person needs to take in a few important factors when thinking about expansion. Planning an expansion is an exciting time for any entrepreneur therefore many times people miss taking care of the most basic of things. So here are 5 simple tips/advice on how to expand your business effectively.
1. Test Your New Product or Services
If you are expanding your catalog and introducing new products or services in the market, make sure to test them before you put them out on a large scale. Many times what happens is that new companies introduce new products but it ends up failing to attract any buyers. Now that kind of thing can amount to a huge loss. So that's why you see electronic, apps and even gaming companies, testing out their product before its release. This helps them get an idea of how the customers are responding and gives them time to rectify mistakes.
2. The Timing is Everything
Business is all about timing. Hence it makes sense to expand your business at the right time. But what would be the right time? Here are a few signs to expand your business-
You have a lot of extra capital stored in your reserves. Capital that is idly kept without any immediate motive.
Your customers are demanding a product or service your business yet doesn't offer. This one's a great sign that already there exists a customer base for the product or service you'll eventually launch. You've hit a cap on the net profit from your current location. There are many much more signs out there that will tell you that the time has come.
3. Expand Into New Territories
To grow your business, you will have to sell your products and services to new customers. For this, you will have to undertake a completely new marketing strategy because you'll be stepping into uncharted territories. For eg- if you are into retailing business, you will have to open new stores in different areas where you might have potential customers.
4. Acquire Another Business
This one is a great tip if you are looking to expand. Acquiring another business, perhaps a smaller one than yours will give you multiple benefits. You will get an already established customer base, loyal employees, and you won't have to start from zero. Merging or acquiring is perhaps the fastest way to expand your business too.

5. A New Marketing Strategy
This was mentioned briefly earlier, but developing a new marketing strategy could yield wonderful results for your company. When you're thinking about expanding your company, you'll have to deal with clients or customers that aren't aware of it. As a result, you'll need a great marketing approach to persuade new clients to do business with you.
You May Like