What is a Business Model and the types of Business Model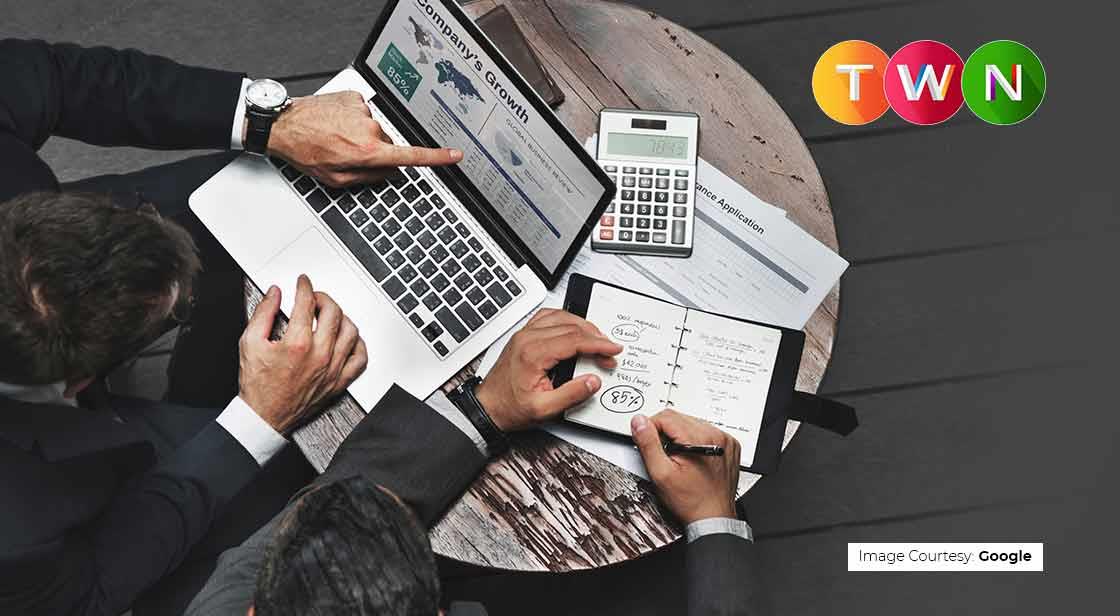 Business model is a foundation stone for finding an organized way to achieve newer goals and providing long term value to your organization, while making sure to deliver to the customers and monetizing the profits as well. A business model is a substructure to acknowledge, testify and design your business proposal in the market. #ThinkWithNiche
Continue Reading..
Blog
A business model is a universal way, an approach, and it is a challenge for companies to develop one. It is how a company operates and provides solutions to problems that it promises to solve. Essentially, a business model is the foundation of how it can attract as many customers as possible while also providing growth to the business overall. Many people tend to confuse a business model with a business plan. A business plan might be a one page document that demonstrates the functioning of the business whereas a business model signifies how the company shall run for the next 3-5 years and how it will work in order to survive.
Let's Take a Look at a Few Popular Business Models
Aggregator Business Model
Aggregator business model is classified as a platform business model. For instance, an aggregator may act as a middleman. In this approach, a company aggregates goods and services in a certain performa and then provides services under its name. Uber and Airbnb are examples of aggregator business models. An aggregator is a mix between traditional service business and a marketspace. On one hand, there is no responsibility of providing the services by oneself but to make sure that the services under your name are of assured quality and better than what the actual marketplace can provide.
Reverse Auction Model
Reverse Auction model is a slight variation of the marketplace model. The only difference is that in this business model, buyers create demand for jobs to be done and the best bidding seller who offers to do the job at the most pocket friendly price gets the job. Upwork and Taskrabbit are examples of two such successful platforms. Sellers benefit from the marketplace and the buyers feel that they are receiving the most bargains.
Market place
Market place is the most common as well as challenging business model for startups. In a bid to create a marketplace business model, one needs to attract two parties, for example if one is creating a site for freelance photographers, one needs to sure attract the right kind of talent as well as the right kind of customers, who will want to focus on the quality of the portfolios rather than the price of hiring the photographer. This means that you are simply bringing supply and demand on one platform. The benefit of this model is that it's all about marketing and attracting. One only needs a platform to connect people.
Freemium Model
The word comes from "free" and "premium". Simply understood as a business model where companies offer a free service to the customers and charge them for premium services, offering free products can generate quite a substantial amount of revenue and attract customers. This model has gained popularity in the startup sector in the last decade or so. Linkedin is one of the best examples of this model, it offers services to all general users but offers premium quality to the ones who purchase a premium mode. The free version is just a basic one to make the users feel valued and connected but in reality it only offers a limited usage. The greatest benefit of this model is that it can be used as a marketing tool for your services and helps attract young startups to create a user base without expensive advertisement.
In conclusion, it will not be wrong to say that business modelling is all about experimentation and problem solving. Business model experimentation has made it sustainable to approach firms and implement plans in today's changing needs, when time is money. At the end of the day, remember that business modelling is a never-ending process of learning and discovery.
You May Like