What Entrepreneurs Can Learn From 2021 Tokyo Olympics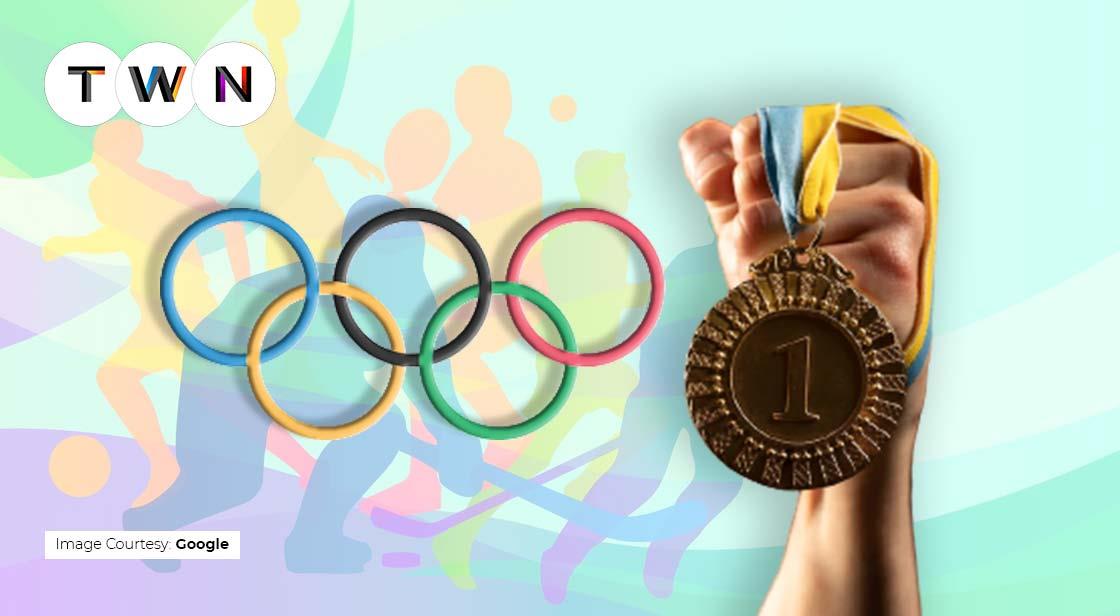 There are many important lessons one can learn from the 2021 Tokyo Olympics, especially for young entrepreneurs and businessmen. From Kindness to ethics, there's much to learn from the event. Here are 5 important lessons for entrepreneurs. #ThinkWithNiche
Continue Reading..
Sports can teach us a lot about ourselves and the world we live in. There are countless lessons for entrepreneurs to be learned from sports and athletes. And what sports event is more important than the Olympics? The Olympics, which are held every four years (five this year due to the pandemic), are the world's largest sports and athletics event, with over 200 countries sending their best athletes to compete for significant awards.
Olympics is filled with the stories of hardships, accomplishments, success, failure, kindness, sportsmanship, etc. Spanning across 339 events, it displays the best lessons that young entrepreneurs can learn and apply to their business ideas. From gold-winning athletes who are young and determined to the hungry teams who didn't win big but left a huge impression on the spectators with their skills and determination, there are lots of lessons to dig out. Let's look at some of the lessons that entrepreneurs and businessmen can learn from the 2021 Tokyo Olympics.
1. There's No Age For Success
No one is too young or too old to start their own business and make it successful. Momiji Nishiya proved this in glory by becoming the youngest competitor in the 2021 Olympics. She became the first female skateboarder to win gold in the Olympics when she competed in the first women's street skateboarding competition. This proves that age is nothing but a number and one shouldn't be too concerned about it if one is determined about something.
2. Humility And Kindness Goes A Long Way
The Tokyo Olympics was a roller coaster ride for a lot of athletes. They will one day revel in all the glory and be celebrated by their countrymen, then the next day they will be vandalized and mocked by the same people for underperforming. But, in the midst of it all, there were numerous acts of generosity. For eg. when Joseph Schooling failed to reach the semi-finals for the 100m butterfly event, people jumped to support the athlete and shower him with kindness and love so as to not tamper with his spirit. There is lots to learn here for entrepreneurs for they should always extend empathy to their teammates and employees.
3. Determination Decides Everything
When it comes to sports or business, the one thing that decides everything is how willing a person is to take things forward. Basically, determination is a key to success. Not giving up in times of crisis, believing in yourself is important. Indian athlete Neeraj Chopra, who won Gold in the Javelin throw event, proved that not giving up is very important. He fractured his elbow a while back but continued, and it is with that hand alone that he won Gold for India ..
4. Never Underestimate Your Competition
Another common blunder made by young entrepreneurs is underestimating their competitors. When it comes to business strategy, many people don't even consider the competition. This is something entrepreneurs can learn from athletes, as they frequently lose to competitors they never expected to beat.
5. Always Stand For What You Believe In
A person without ethics may be successful, but the price he must pay will be far higher, and his firm may be destroyed. Thus, in business, it is important to stand up for your ethics. This was proven by a German gymnast who wore full-length bodysuits to show that women too have the right to dress whichever way they want. They created history by standing up for their beliefs and entrepreneurs should take note of this. Even when nobody is watching, one should never lose their ethics.
You May Like