Using Instagram Reels For Marketing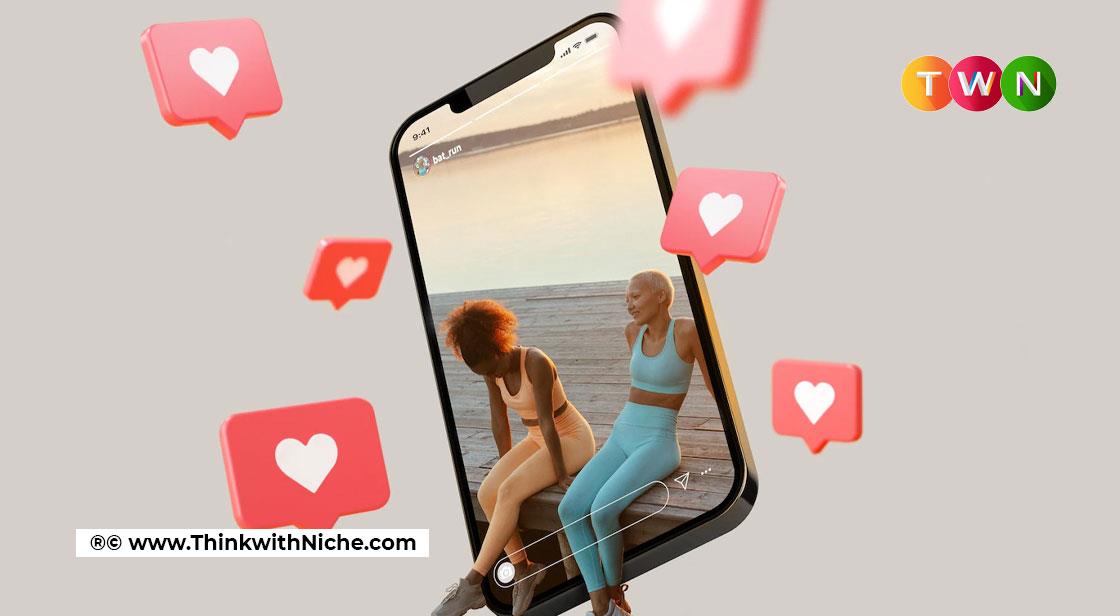 Coronavirus has provided us new platforms for marketing digitally. One new feature is added to the biggest social platform, Instagram Reels, a new way to express yourself and your creativity through short videos. Reels were released in August 2020 and hence, there is little exposure as to how it can serve as a marketing platform for their brands. In this blog, we present to you the potential in Instagram Reels for marketing and how to take advantage of it. #ThinkWithNiche
Continue Reading..
Announced amid the global pandemic, Instagram Reels is the most trending post format. They share a lot of common features with TikTok. Many businesses are using Reels to amplify their sales. Reels provide better audience engagement, greater awareness of the brand, and can even go viral. Therefore, they can play an important part in your marketing strategy. However, it is not as easy as it sounds. With millions of users and thousands of brands, your Reel can be lost in no time. There are some ways to analyze your Reel performance and create content according to the user's demand.

Reels are 15-seconds multi-clip videos for which you can edit audio, effects and have tools like filters. Louis Vuitton and Sephora are among the first brands to have their campaigns on the app.
Instagram has an entire section for creators to give you insights into the content journey. Before making a Reel, one should have a thorough study of guides and tools to understand what features eels have and how they are better for brand engagement than IGTV. Creating an entertaining video has never been so easy. Analyze the competitiveness between brands that are on the platform.

Before uploading your Reel ensure the video content should be of high quality, it should be entertaining, advertisement of the brand should be clear, link your reel to digital marketing campaigns. You have to make an immensely entertaining video that promotes your product in a stunning way. Showing products in videos will have more impact on watchers. To begin, watch some trending videos and create content that blends your brand with the trend. Content should be more focused on innovation and creativity rather than on products. Reels and advertisements are two different things
.
For Business Accounts, Reels have performance metrics. They tell you about how many unique accounts your Reel has reached. The number of times your Reel has been played (irrespective of the number of accounts). Next is how many likes and comments your Reel has got. The number of times it was saved and how many times it was shared. These can help you analyzing your Reels and modify them according to the audience's interest. Remember, Reels, as of now, does not support paid content. Users can easily identify false branded content, so make sure not to cheat them.

CONCLUSION
For marketing, those Reels are doing best which tricks with the user's mind. You have to entertain them and lock the product in their subconsciousness without letting them know. You can share Behind-the-Scenes clips to engage them in your Reels. Marketing is not only about appealing to your current customers but it is about spreading your company horizontally. The more features and tools you will use the more are the chances to be on the top of Discover Pages.
You May Like