Untrodden Path Travelled by Indian Women In Contemporary Society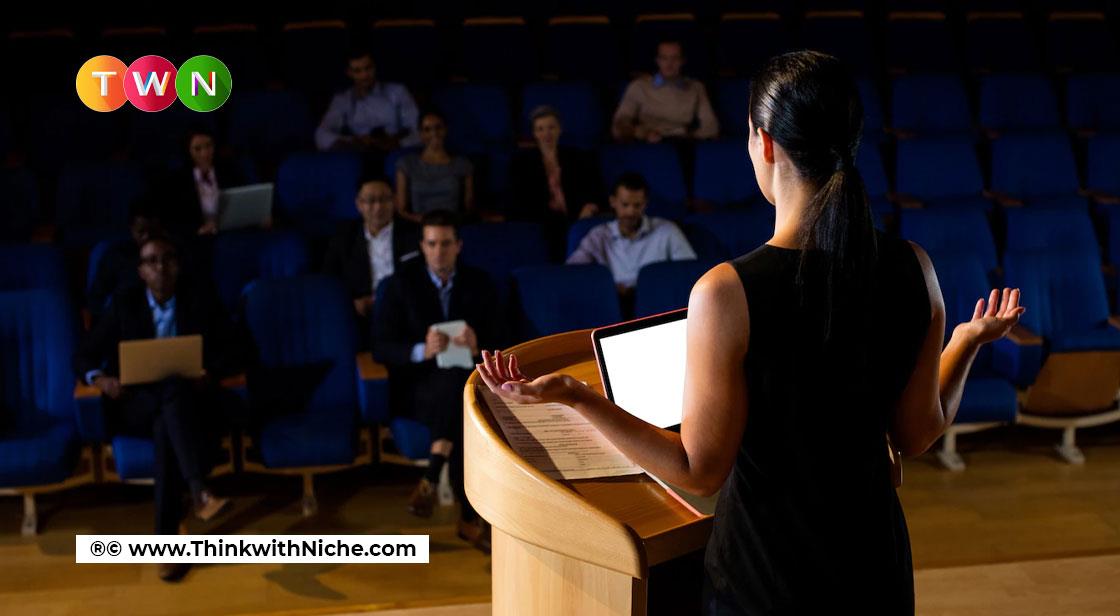 We all are aware of the current situation, aren't we? Women are talking about various issues upfront and making a mark everywhere. #ThinkWithNiche.
Continue Reading..
Today marks Independence Day and we take you through times when Indian women raised the standards high in every possible way. Women are like seeds, they bloom when they are planted and with pounds of worries on their shoulders, they never seem to shudder, blink, bat an eyelid or cry against worldly affairs. Women were shamed and made slaves against the power of men, but they never criticized their overpowering actions. The word 'housewife' seemed demeaning because it vehemently stemmed from the culture we live in. Those times have gone and the only thing we could resist for survival are unquestionable and overwhelming skills, they no longer stand behind a man nor take virtues to invent an appreciable task to impress men. Women are walking the road alone and are seeming to part ways from flavours of disappointment.
Timeline Of Indian Women In The Contemporary Society
Women are breaking the stereotypes in every possible way, there is a vast reduction as child bearers. They are steadily fetching the face of male-dominant industries too and that says a lot about the untrodden path travelled by these valiant women.
Women, Turning The Tables In Technology
Chandigarh born Hina Jaiswal created history to become the first Indian woman flight engineer. She graduated from Panjab University with a degree in engineering.
Women are also involved in groundbreaking roles internationally – Priya Balasubramanian became (Apple) iPhone operation's vice president in 2001. She is said to be the only Indian woman working in Apple.
Women Are Shining In Every Field
Where sanitary napkins were once considered a taboo in rural villages, they are taking efforts to mend everything that could possibly bring a change in the areas of menstruation. Jayshree Parwar is the woman behind eco-friendly sanitary pads introduced in a village in Goa. These sanitary pads are induced with pine wood paper, non-woven paper, cotton, etc. These eco-friendly pads contain UV light radiations which help fight germs.
Where there is an immense growth of women drivers, Shila Daulre is breaking all boundaries to become the first woman auto driver to strive for survival in the male-dominant workforce.
Women in rural areas are steadily gaining the courage to work in construction sites under the scorching heat for endless hours. Be it painting the walls of the house or fixing a broken fence, women are all doing it passionately.
Women Are Wilfully Bringing a Change In Rural Areas
Jewels are known to be a woman's most possessed commodity, but this woman believes sanitation is the priority. Kajal Roy who hails from Asana village in Chhattisgarh has mortgaged her own jewellery while using her brick-making skills and training over 100 women to build 100 toilets in the village. Gone are the days when women needed to take permission from their guardians, with a power pact vision to change the environment, which proves that they are exemplary.
Since the list is endless, women are breaking all shackles, they are building names and breaking the monotony endlessly. As there is a rising concern regarding the safety of women, they are doing their best to combat and retaliate against various atrocities as well.

You May Like
Climate Actions and Goals
Climate Actions and Goals

Climate Actions and Goals
Climate Actions and Goals