Turn Your Budding Business Into A Bloomy One After Opening A Business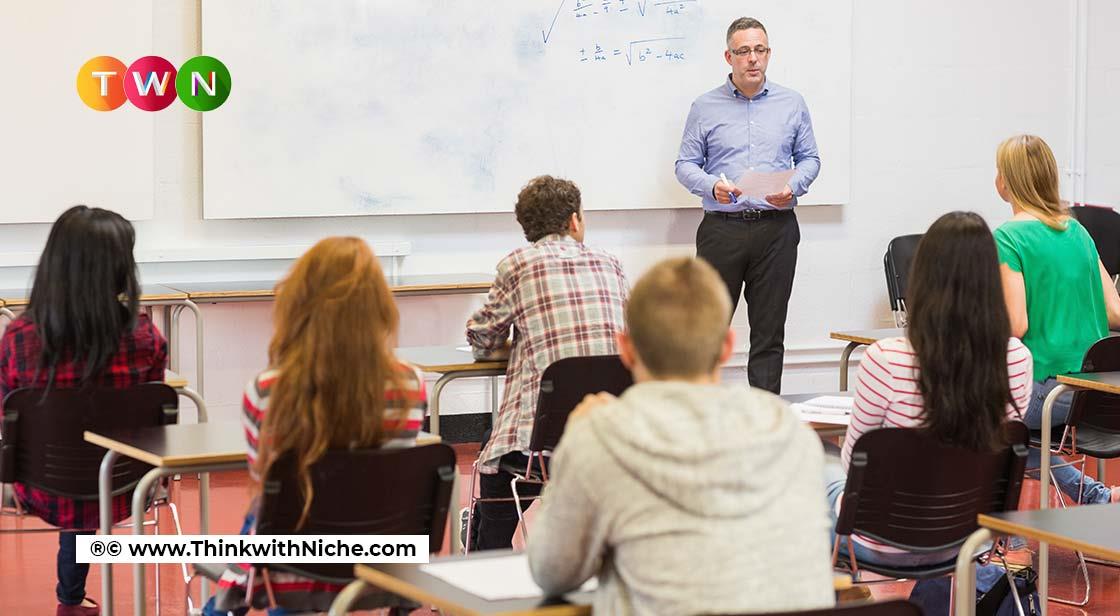 If you are running an education business, then move another step ahead and make your business expand at a high range. Just move down and take a quick read of some tricks that will help you to grow your business.#ThinWithNiche.
Continue Reading..
Whether you are running a small business or a multinational one, you must have to notice the demand curve. Education is always full of demand. The Education industry itself is a promising industry. Education is not an object which can be stopped from any pandemic. So, without any further thought, be positive to move forward and expand your business.
Here are some 'must-do moves to expand your educational business.
Promotion And Campaigns
Every innovation and idea must be promoted. 'Advertisement and Public Relation' is a well-known technique in the field of marketing. Plan for a creative and stimulating advertisement to reach a wide range of audiences. 'Media selection' for your promotion is a challenging process. Take your time to select proper media to reach a wide audience. Plan a campaign that shows how useful it is for the customers and encourage them to tag along with you.
In-Depth Market Research
Market Survey and thorough Market Research will always help you to determine the atmosphere and the vitals of the consumers- 'What do they actually want?', 'What are their current feedbacks and thoughts?' This research will help you upgrade your business as per clients' needs.
Holding your position is a challenging factor in a market where you have to deal with your competitors. Market research is a solution for this. Thorough market research will help you to know about your competitors and you can make yourself 'unique' from them.
Make Your Business Up-To-Date
Though there is a saying 'Old Is Gold', but in business, Old is not always Gold. You need to be up-to-date. Upgrade yourself with time. In Education Upgradation is very essential. For example- If you are using chalkboard and duster, move ahead with technology, start using PowerPoint or Video Presentation. For an Institution, try to hire young teachers who are able to teach using new methods.
For online learning, make your website logo attractive, update it from time to time. Add more features for learning.
Proper Training
Education is such a sector, where proper skill is very important. If you are going to open a bookstore or an institution, a skillful member is most wanted. The total team must have to be trained properly. A properly trained team can give you innovative future ideas and can bring success.
Partnership
It is always good to have a partner and the same goes in business. A perfect team or a reliable partner is key to grow your business. Mixed ideas help you to be successful. A partner can be a helping hand, a shareholder, and can be a good instructor also.
Be Social
Now we are living in the age of New Media. Social Media is one of the best ways to widen your reach. Try writing blogs to promote your business. The podcast is also very useful. Create your profile and be active.
Education is such a sector that is multi-dimensional. Books are important material for education. For educational institutions, building a library will be a very good idea. Keep your library up-to-date, fill it with various sections of books. Everyone wants their children to be versatile and outstanding. Students always prefer extracurricular activities besides studying. Make your education sector multi-dimensional, fill it with entertainment, arts, and crafts, add vocational courses and make it exciting and striking, let the business grow with full bloom.
You May Like