Travel Explore New Places And Earn Business Ideas For The Travel Lovers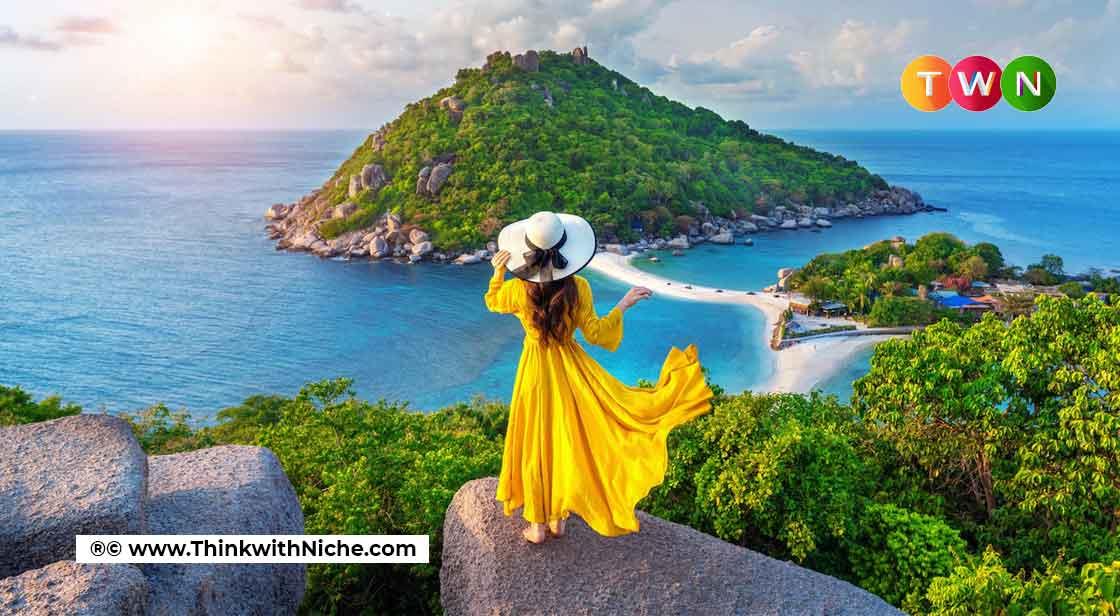 Everyone wants to visit different places but many times faces problems in communicating. Be the translator and earn. Help others to decode the languages and be the medium of their communication.#ThinkWithNiche
Continue Reading..
Business is not always about tough life, hard-working. The business and the way of money earning can also be fun. The word 'traveling and tour' itself sounds enjoyable. Yes, that's right while traveling and exploring new places, you can earn.
Let's see what are some enjoyable ways of earning money while exploring the world.
1. Travel Guide
Many people want to take a tour guide with them. If you love to travel and have lots of geographical and historical knowledge about different places, you can be the best guide for them. You can travel to every new destination and earn money alongside.
2. Travel Agency and Planner
When it's come to traveling, people want proper planning and guidance. Travel agencies are a very good business idea. Starting from ticket booking, hotel booking etc travel agency are the place to whom people have faith. A good travel agency guides its clients every footstep in that new place. You will get a chance to travel and also can guide your groups of clients.
3. Travel Blogger and Blogger
If you are a writer and as well as if you are a travel-lover, there is a very good idea for you to earn money. Start a travel blog. Visit different new places and write about your experience. Many people want honest reviews before visiting the places, your blog will be helpful for them. Again, if you are a social media-addicted person, if you love to visit places you can start travel Blogs. These videos are very popular nowadays.
4. Photographer
Photography is a must in traveling. Everyone wants to keep their travel memories with them forever. Photography is the only way to keep those memories captured. If you are a great photographer then you lose your chance for earning while traveling.
5. Translator
If you're confident in multiple languages, use your talent to earn money. No, I am telling you to start coaching classes. Just enjoy your business, but how? Just travel and earn. The world is full of millions of languages. Everyone wants to visit different places but many times faces problems in communicating. Be the translator and earn. Help others to decode the languages and be the medium of their communication.
You May Like