Top 5 Social Media Brand Campaigns That Gained Backlash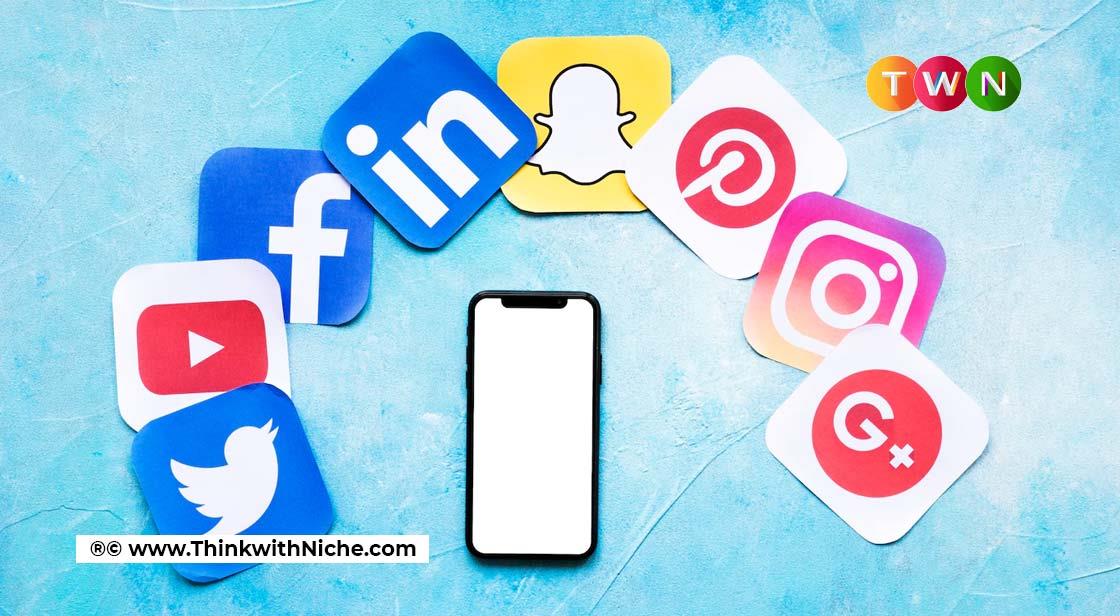 People on social media are always ready to follow an ongoing trend. This gives big brands a platform to promote themselves on a huge platform. Many brands start different campaigns to promote themselves or their products. But sometimes it backfires on them. Here we talk about some of the Social Media Brand Campaigns that caused a backlash among the people. #ThinkWithNiche.
Continue Reading..
People on the internet are constantly landscaping eye for detail, a trend that has become common and International brands are falling prey under the spell. Most of the time, social media clans are on the constant lookout to empower the development of critical notions, we are an active media consumption among the "digital-driven" statistics. Those vigorous statistics are high on alert and sound, these results are seen – revolving around how these 5 brand campaigns that generated a lot of rage around the world, were gradually pulled off followed by a large public uproar.
H And M Tag-Line
Hip-hop/R&B artists The Weekend and G-Eazy let go of their partnership with fast-fashion brand H & M.
H & M created a racist advert campaign that featured a blatant tagline in promotional images – "COOLEST MONKEY IN THE JUNGLE" on a hoodie that portrayed a black child. The internet lost its cool soon after they spotted heavy racism surrounding the image.
Top international artists from the music fraternity noticed the entire 'hustle' surrounding the image and vigorously denounced H & M on a global scale. G- Eazy and The Weekend officially decided to terminate their contract with the brand. The controversy hit worldwide and that caused a large public uproar – demanding to ban the brand. H&M issued an 'apology' across all their social media handles and that resolved the issue.
GUCCI Black Turtleneck
Internet people went bonkers when an Italian high-end fashion label known for its shrewd brand campaigns Just recently landed into a hazardous status quo, one of the top retailer brands GUCCI faced thrilling backlash due to its recent racist brand campaign. Luxury brand creators channelized the worst brand campaign in the face of history – for modernizing 19th-century occult connotations revolving around enslaved African Americans. The brand easily fell quarry to their latest wool balaclava jumper representing black face imagery.
The brand out of regret apologized for marketing the $890 black turtleneck. However, the issue was resolved immediately after the apology Gucci stamped across the social networking platforms.
Burberry Nose Hoodie
There is a certain stigma attached to mental health, but for some brands like Burberry who smartly pulled the strings down to the neck, creating a nasty stir, turning the whole thing to be a bizarre fashion connotation. Not only, the brand campaign caused a lot of controversies but also played in the disfavor of sensitive ones and caused their mental state to push into question. Suicide isn't stylish!
All White Adidas
In another list of racial slurs, Adidas created the ultimate storm for Black History Month. The brand went a little progressive with honoring black history month. The creators faced immense backlash by social media users for manufacturing all-white cotton sneakers to the global market. The overall scenario might sound a bit bizarre, due to the constant baggage of white supremacy western culture directs. Hollywood celebrities came to protest the brand.
You May Like