Future of Social Media Marketing for the News Industry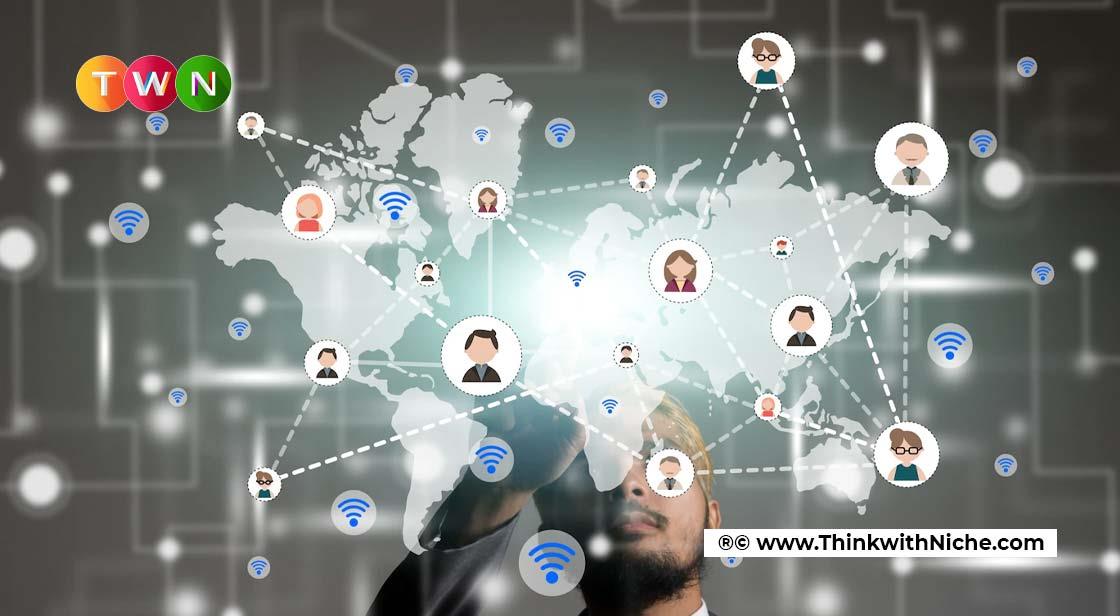 The future of social media is bright in every way possible. If we had to consider the 'news' angle in the picture, there is enough room for the agency's success. #ThinkWithNiche
Continue Reading..
These days we are bombarded with news left, right, and center, not to forget social media has left our lives with minimal space to breathe. Where some people soak in the darker side of social media, others still hope to see the stars in the daylight. Thanks to the efforts made by netizens, the trail of truth is carried from social media to other news portals with much ease. Well, that makes social media the most treasured part of this existing universe. Here is a glimpse of the future of social media marketing for the news industry. This forecast will grab your attention more than anything else!

Omnipresent

As the day passes by, it's getting harder to ignore global news. Now ask yourself why? The answer to this question is right on your mobile devices. Because certain hashtags quickly gain traction, social media makes it easy to spread any piece of information. Nowadays, there are chances that the next living being to make it to the headlines is your pet! Just imagine the power of social media.

Trendy

Youth are constantly tapping their fingers on social media. So news agencies will most likely add consumer behavior to their advantage. Audiences who watch or even get a glimpse of news on social media are known to be indirect consumers. Trends keep changing like seasons. In the end, news agencies are left with increasing competition. Make yourself aware of every trend if you want your news business to stay alive.

No ads

Unlike the print environment where readers are persuaded to pay a certain amount to get their hands on newspapers, social media does not run on advertisements. That is what makes the whole thing about the internet medium special. If there's one channel that does not pay users for direct access to information, that is the role of social media without any doubt.

Better reach

Youngsters between the age of 15-19 feel flipping newspaper pages is a fresh carnal sin! This attitude of younger people can bring more advantages for the news industry since social media is swamped with audiences across all age groups and communities. This makes it easy for agencies to reach a wider audience on social media. Though the immense amount of engagement will not be enough to generate income unless they decide to charge for each post.

Graphics

Unless and until social media posts are not accompanied by catchy designs, taglines meant to create a stir, it is next to impossible to receive the user's attention. Even GIFs are good enough to leave readers into a tizzy. How many of us prefer a glimpse of illustration? It's time-saving and also pretty quirky at the same time.

Final Verdict

The future of social media is bright in every way possible, if we had to consider the 'news' angle in the picture, there is enough room for the agency's success. Of course, the efforts go hand in hand equally to make every news story etched in our minds!
You May Like