Top 5 Small Business Ideas To Succeed In Covid-19 Pandemic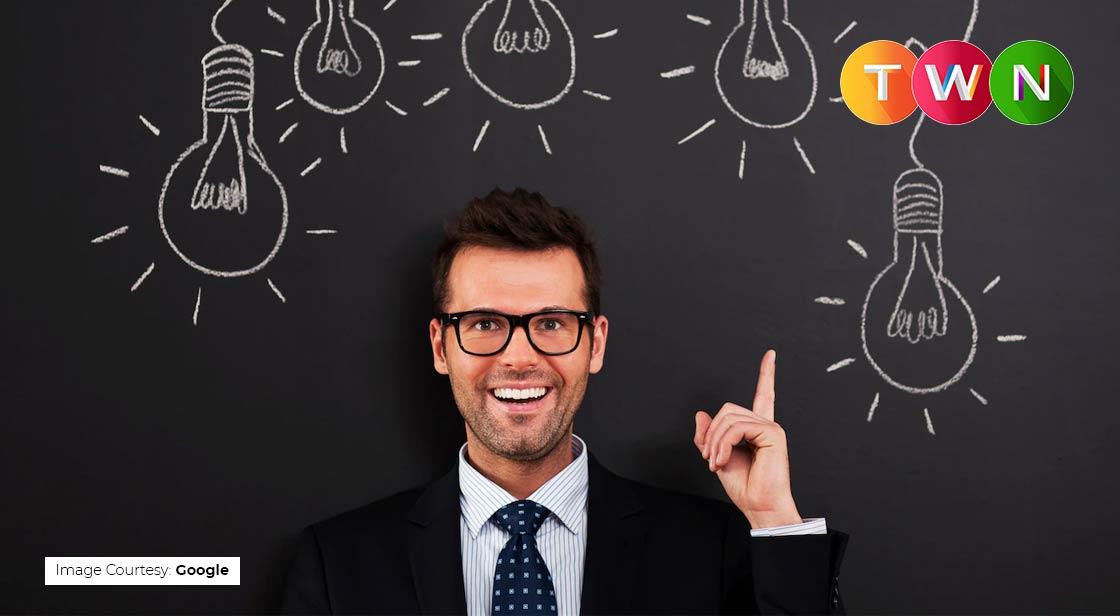 Starting a business in a global pandemic might seem impossible, risky, and nonsensible but there are a few 'pandemic friendly' business opportunities waiting to be explored by adventures entrepreneurs who might set the ball rolling for a business that achieves sky-rocketing heights in the worldwide pandemic. #ThinkwithNiche
Continue Reading..
India has seen a record-breaking coronavirus caseload in the past year, Delhi and Mumbai being the worst-hit cities. The pandemic has taken a toll on worldwide businesses, not only local and small businesses. Despite this, there are some thriving and innovative business opportunities ,with low-cost investment requirements and growing demand. Here is a list of the top 5 pandemic-friendly businesses.
Masks Manufacturing
With the coronavirus outbreak unleashing its terror across the world, scientists suggested that wearing masks is on of the best defense against this deadly virus, hence their demand skyrocketed and this spike in demand inspired small scale entrepreneurs to invest about rupees 20,000 to 30,000 (approx.) for starting a small scale mask 'couture'. As an awareness for covid-19 appropriate behavior grew, masks have been in great demand with a great profit margin.
Online Culinary Classes
Millions of Indians were forced to stay indoors due to the lockdown imposed by the central government resulting in great leisure time at home.During this time, many people pursued their passion for cooking. We can see many 'Online Culinary Classes' rolled out on various YouTube channels, quickly gaining a lot of subscribers and popularity.
These online chefs and cookery experts acieved immense popularity on their platforms and earned excessively, converting their hobby into an established business, with hardly any input cost, the possibilities of online businesses are endless.
Hand Sanitizer
The covid-19 pandemic has made people more conscious than ever about their personal hygiene. It has created great demand for hygiene products, such as hand sanitizer.Sanitizers also said to be an essential defense tool against the virus. An investment of about 1-2 Lakh rupees shall result in the production of about 200-300 liters of alcohol-based hand sanitizer.Once the first batch is sold, there is no looking back. Various small-scale startups are now in direct competition with health giants such as Dettol, Savlon,etc. There have been reports of companies achieving profits of crores of rupees with a small set up for sanitizer production. There is no doubt that the demand for sanitizer shall not fall for some decades to come.
Ayurveda Supplements
The pandemic has raised the level of awareness the public , in terms of health and wellness and having immunity-boosting foods and supplements, 'immunity' being one of the buzzwords of the year 2020.The Indian entrepreneurs have been quick to grasp this opportunity to make a profit out of the great demand for immunity-boosting products. This setup too shall require lesser cost input and will result in greater profit margin, products such as immunity-boosting herbal tea and powder, tablets, and other edible products are all running out of stock, leaving a profitable trade market.
Online teaching
In the wake of the pandemic, all educational institutions and schools have been shut down for the past year. It resulted in generating great demand for e-learning or online teaching. This situation has given birth to the concept of online tutorials, people are setting up classes from home, engaging people of all ages, as kids, or competitive exam training, spoken English classes or fitness, dance, and Zumba classes. These online tutorials are selling like hotcakes, people are able to get access to such content comfortably from their homes .
A profitable trade with zero or small investment.
The possibilities in the pandemic are endless,It may be in the diffrent sectors like, hygiene , education, health and wellness, cooking classes, especially baking classes etc. At the end of the day, no one wants the pandemic to last longer than it is but the business options are thriving even in the 'new normal.
You May Like