Tips to Fulfill your Interior Design Goals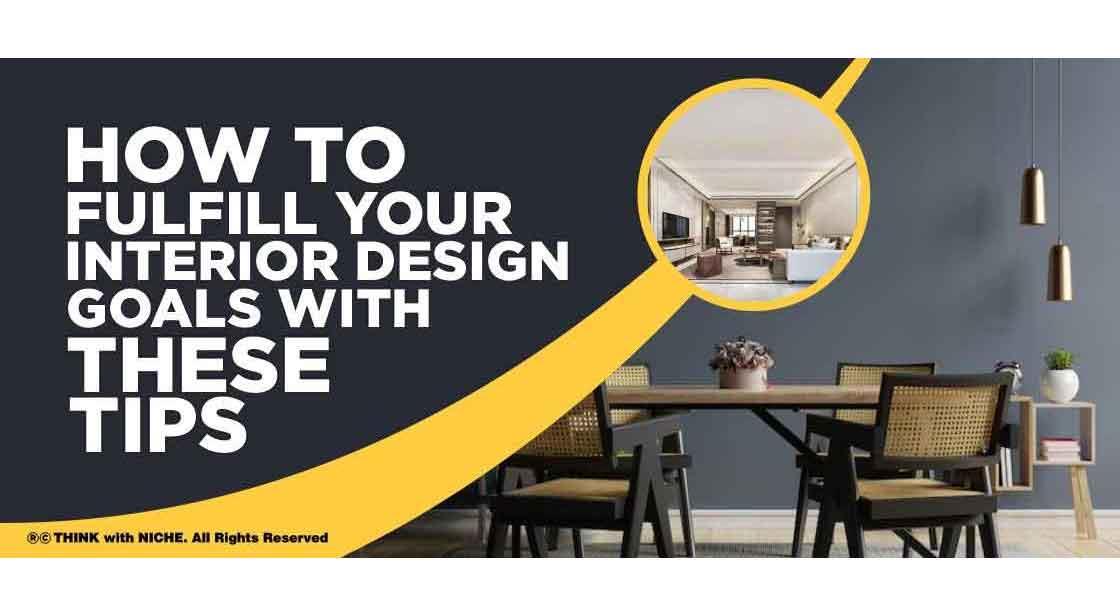 As you begin to plan your home, it's important to remember that you don't have to spend a lot of money to get great results. By following these tips, you can easily achieve your interior design goals without breaking the bank. #TWN
Continue Reading..
When you're designing your home, interior design is one of the most important factors to consider. Not only will your home reflect how you feel inside, but it will also reflect how you look out there. If you want to make you're exterior look great as well, you need to take into account the interior design of your home. In this blog post, we're going to give you some tips on what to do to achieve your interior design goals.
Decide How you want your Home to Look like
One of the most important things you need to do when designing your home is to decide what you want it to look like. Once you know what you want, it's easy to start creating a plan. You can use a variety of methods, such as SketchUp or Adobe Photoshop, to create a rough plan of your house. Once you have that plan, it's time to start designing!
Find the Right Design Style for your Home
There are a lot of different design styles that you can use for your home. You can go for a modern, sleek style, or you can go for a more traditional, country-style style. It depends on what you're looking for in terms of interior design. If you want to achieve an elegant and classic look, you might want to go with a modern style. If you're looking for something that will look great and be comfortable to live in, then the country-style style is the way to go.
Get the Right Materials
One of the most important things you can do when designing your home is to get the right materials. You need to choose a style that's comfortable for you and your family. You also need to make sure that the materials you use are compatible with your home. You don't want to use a material that won't last or that won't look good on your home. If you don't have the necessary resources, it's important to find someone who can help you out. A professional interior designer can help make sure that your home looks great and lasts for years.
Start by Ensuring your Budget is Intact
Before you start designing your home, it's important to make sure you have the budget to do so. To get the best results, it's important to use a good strategy when it comes to interior design. You don't want to spend a lot of money on something that won't have a big impact. You should also be realistic in your expectations. Don't expect too much from your interior design efforts, and don't go over budget.
Tips to Achieve Interior Design Goals
Start by thinking about what you want your home to look like. What are the main living spaces, kitchen areas, and bedroom areas? Once you know these things, you can start to design your interior spaces accordingly.

Make sure to consider light and color preferences when designing your home. If you want a light and airy interior, use natural colors such as blue and green. If you want a more traditional home with darker colors, go for it!

if you have children or other members of your family in the house, make sure they are comfortable in the interior design of your home. You don't want them to feel uncomfortable or out of place while they're using your home.

When creating the floor plan of your home, be sure to consider all of the different areas that will be used frequently. It will help you to determine which rooms should be designed with a more modern look or a more traditional layout.

When setting up furniture in your home, make sure that it is comfortable for everyone involved. You don't want any individuals feeling uncomfortable when they're trying to relax or sleep in their homes.

When decorating your home, be sure to keep in mind the trends that are happening right now and what they mean for interior design. Be ahead of the curve and try new ideas for Interior Design that might not be popular yet!
If you liked reading this article, we have two more for you. Click on the link below to explore!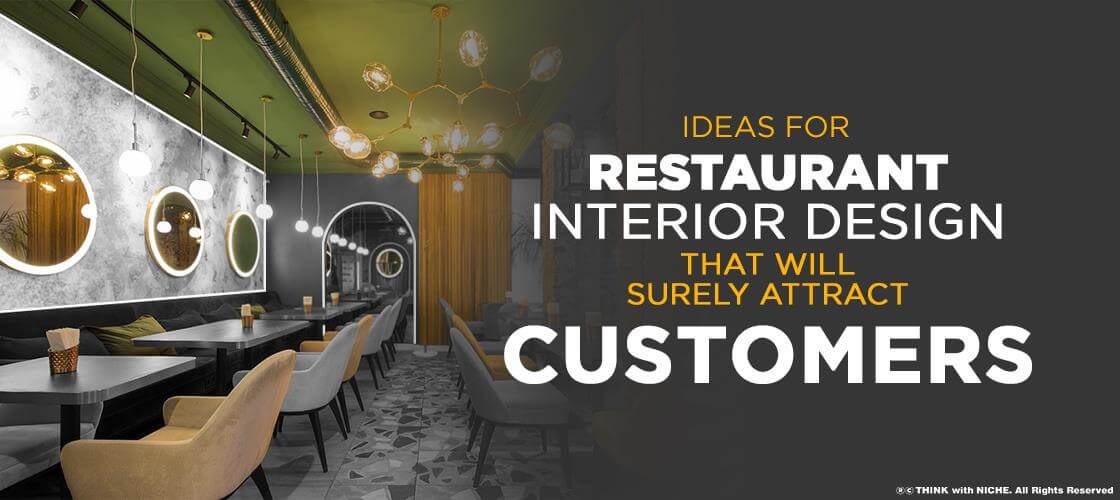 You May Like