The Top Five South Korean Dishes to try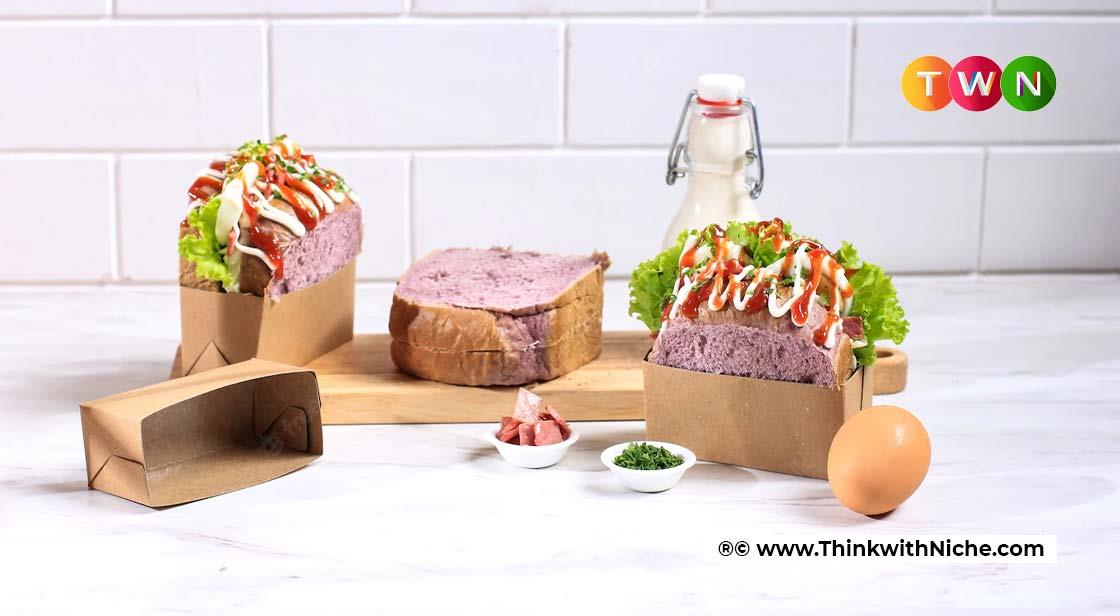 In past years, South Korea has transformed into a more desired destination for its technology than for its food. Nonetheless, unmistakable thanks to delightful foods such as kimchi, which has become a global sensation following the international success of BTS in South Korea. Here is a list of South Korean foods you must taste at least once in your life..#ThinkWithNiche
Continue Reading..
Here is a list of the top five south Korean dishes to try.
Kimchi
Kimchi –Kimchi is one of the oldest dishes of south Korea. It is the oldest cuisine; kimchi is a spicy and sour dish. That made up of fermented vegetables like carrot, radish, and cabbage. With numerous kinds of ingredients, but the common kimchi ingredient is cabbage. Kimchi is the most incredible recipe among South Korean. They eat kimchi with every dish. Kimchi has taken place amidst the south Korean food cultures, without kimchi is dinner is considered incomplete. You can also try kimchi at your home.
Hoeddeok – Sweet Pancakes
Hoeddeok is a sweet version of the Western pancake. It is also the second most popular dish in South Korea. Especially during the winter session, Hoeddeok is a kind of street food. Hoeddeok is intertwined with cinnamon, honey, brown sugar, and peanut and cooked on a griddle. Most Koreans would like to fancy eating it during the winter. They also prefer to cook it as a special recipe during unusual occasions.
Bulgogi – Grilled Meat
Bulgogi is a savoury dish, composition of tasteful ingredients like grounder tofu, meat, green vegetables, etc. That grilled marinated beef, bulgogi is one of the several beloved Korean meat dishes throughout the world. Bulgogi has ranked as the 23rd most delicious cuisine in the world according to the American food vlog in 2011. Anyone can cook it by combining ingredients such as garlic, chopped onions, lettuce, and beef, then wrapping it in lettuce and tasting the unbelievable bulgogi bits.
Ddukboki -Spicy Rice Recipe
Ddukbokki is a spicy Korean food made of cylindrical rice cakes. That is a composition of rice, meat, green vegetable, eggs with extra Korean chili paste. These all ingredients make a tasteful Dubbokki. Most Korean makes it at their special occasions.

Kimbap / Gimbap - (Korean Styles Sushi Kimbap)
Gimbap or Kimbap is the most popular recipe for Korean street food. Which resembles a Japanese sushi roll. Sushi is one of my favorite dishes, and I suggest that you try these delectable Korean dishes at least once in your life. Otherwise, you will have a strong craving for wonderful food. In general, carrot, rice, yellow pickled radish, and spinach are used in kimbap, as well as Korean special meat wrapped in a seaweed roll. The roll is sliced into a small cylindrical taste shape and served with kimchi. You have to tackle this next season is in Seoul.
You May Like