Stunning "Black Myth: Wukong" Trailer Shows Off Unreal Engine 5 Gameplay With Dlss On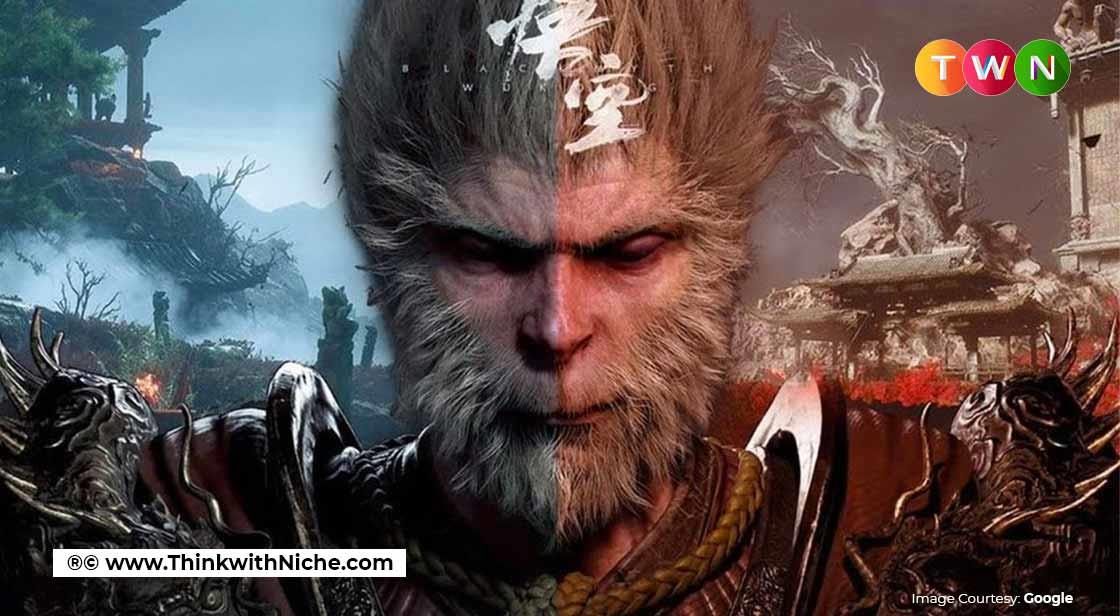 With Black Myth, the world seems to be a character, much like it is in other From Software games. The Unreal Engine 4 was used to create the game's appearance, which makes it stand out from the crowd. According to Daniel Ahmad, a gaming industry expert, Game Science Studio, which developed Black Myth, was formed by former employees of Tencent Games. Tencent, incidentally, holds a stake in Epic Games, the company that makes the Unreal Engine.#ThinkWithNiche
Continue Reading..
A year after its first gameplay video dazzled many, Game Science Studio, a Chinese developer, has returned with an even more striking look at Black Myth: Wukong. For the action RPG, Unreal Engine 5 has superseded Unreal Engine 4. "Deep Learning Super Sampling" (DLSS) is NVIDIA's first demonstration of AI-powered upscaling technology in a UE5 game.
To witness more of the action, watch the 12-minute film in 4K at 60 frames per second. Some of the boss fights are amazing, such as one with an ice-bound electric dragon. This title has buttery-smooth animations, gorgeous scenery, and spectacular snow and ice effects.
The storey is based on the tale of the Monkey King and his trip to the West. Game Science Studio, on the other hand, looks to have drawn inspiration from Sekiro: Shadows Die Twice. The gameplay and creature design are clearly inspired by Souls-style gameplay popularised by From Software, as the protagonist dodges attacks while looking for an opportunity to rush in with their staff, for example.
According to Daniel Ahmad, a well-known games industry expert, the firm was formed by a group of former Tencent Games employees. The release date for Black Myth: Wukong has yet to be revealed. Last year, Game Science Studio stated that the game will be released on PC (which is a definite conclusion given the DLSS compatibility) and consoles by 2023.
You May Like