Steps To Understand Your Freelancing Power In The Business World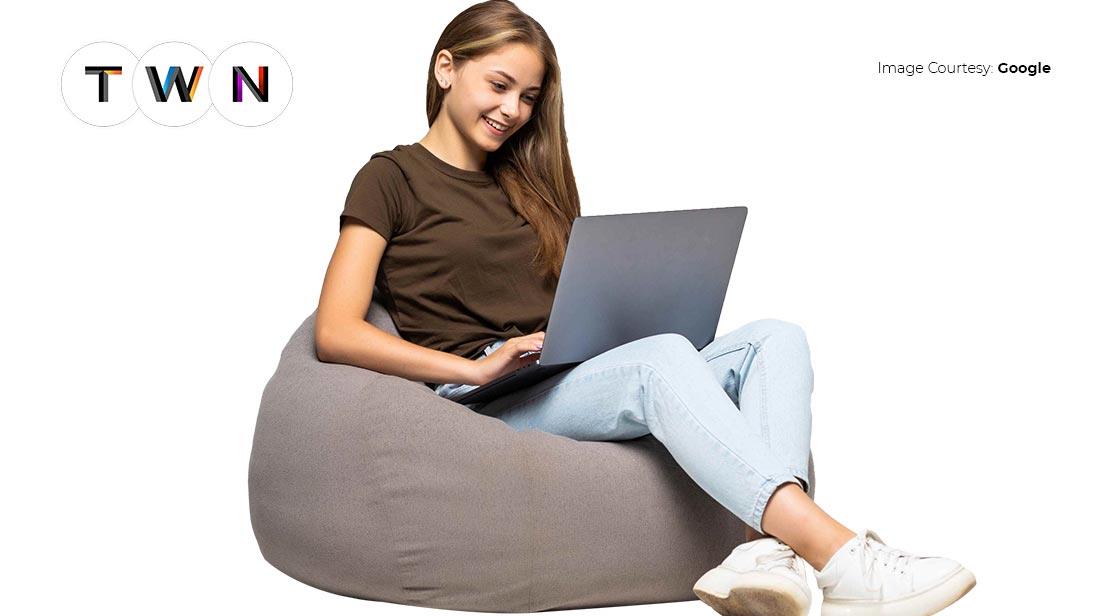 The reputation of a freelancer gets defined through his/her work thus whatever you create, create the best out of it. It is always good, to be honest, and happy rather than crooked and sad. Feel free to talk about your need, wants, and demands before working as a freelancer so that there is no air of confusion when it comes to proper pay according to your effort. It is an exciting way of working if done right! #ThinkwithNiche
Continue Reading..
Freelancing has become hype with the growth and advancement of small to big businesses over time. Many companies rely on freelancers for their work. Freelancing has gained its importance after the mark of Covid in our lives. But slowly and steadily, it is occupying a huge position amongst the businesses as competitions are rising as each day are passing.
Your knowledge, skill, talent, determination, and patience are some of the talents needed to become a pro in freelancing. To stand in this race of becoming the best, we present a few steps through which you can understand whether or not you hold the power to become a freelancer.
Is Freelancing Meant For You
Freelancing consists of both good and bad but so does every job. If you want to become an expert in freelancing, you must have a variation in the way your mind works. There should be a daily routine that needs to be met while working to entertain the steadiness of work.
If you are already a part of a company working as a full-timer, it is advisable not to let go of the job with haste. Instead, make a combination of both your work. Working with comfort with proper income is all to need to live a happy life.
Select Your Platform
When it comes to choosing your platform, you might feel a little confused as there are ample jobs that provide both hirings as full-timing and as a freelancer. You need to meet your criteria. If your expectation is met when it comes to certain work or salary, you are encouraged to move towards it. There are freelancers who shower work of poor bad quality as they do not feel happy about their salary. The work you choose is going to define you. Choose wisely.
Profile Building
CVs and Resumes are becoming outdated as filling the templates is becoming the new hot topic!
These forms speak a lot about what you are about to offer to the company. Take some alone time and sit quietly to fill a justified form that matches you and your capability. That includes your skills, experience, hobbies, and even achievement. Do not forget to explain why you choose them out of infinite skills in the world.
Portfolio
If you are a fashion designer, clicking a picture with Manish Malhotra won't define your capability of what you are about to invest in the company. Building the right portfolio is right at so many levels. It not only defines you but also enriches your skills righteously.
If you are an amateur, provide the details of your sample work as something is better than nothing.
Price And Value
Every work should be valued with its right price or it becomes vague or valueless. Thus, pricing is important before starting as a freelancer. If you have less experience, you cannot charge like the people who have been working from time immemorial. Thus, make sure that your charges cover up your monthly expenditure if you are providing them a steady work per month.
Conclusion
The reputation of a freelancer gets defined through his/her work thus whatever you create, create the best out of it. It is always good, to be honest, and happy rather than crooked and sad. Feel free to talk about your need, wants, and demands before working as a freelancer so that there is no air of confusion when it comes to proper pay according to your effort.
It is an exciting way of working if done right!
You May Like