Steps To Own A Candle-Making Business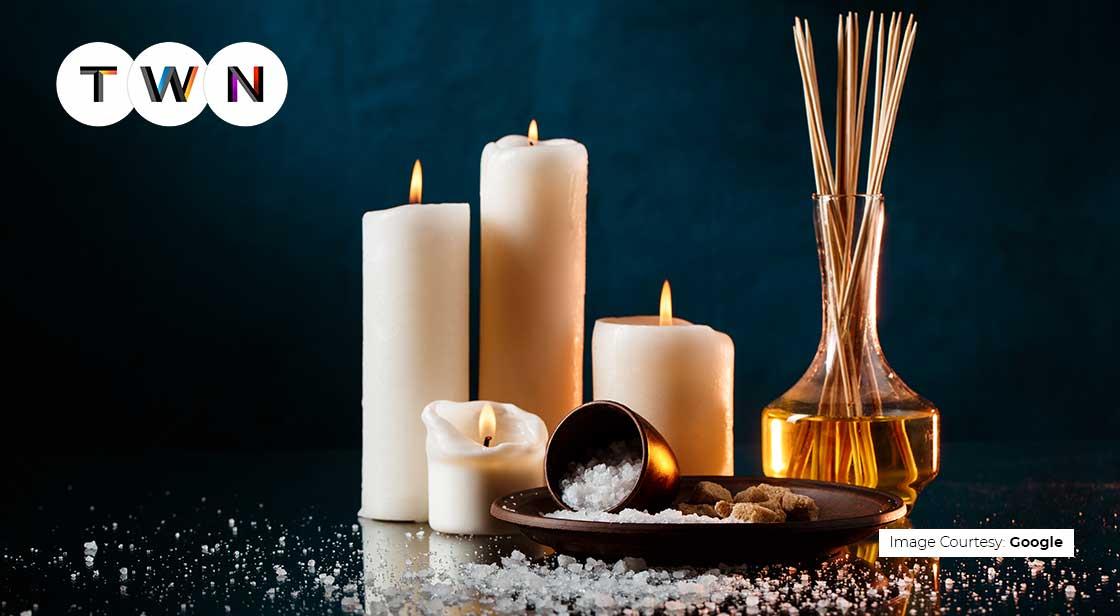 Candle making is one of the most enriching yet aesthetic businesses that hold a peaceful aura in everyone's life attached to it. Selling homemade candles is one of the most creative aspects when it comes to peace and tranquillity. Here are the following steps that can make your business run with huge profit.#ThinkwithNiche
Continue Reading..
Candle making is one of the most enriching yet aesthetic businesses that hold a peaceful aura in everyone's life. Selling homemade candles is one of the most creative aspects when it comes to peace and tranquility.
Here are the steps that can help you start your own candle business and make it successful.

Planning is what makes a business successful. It starts with the cost management for the business keeping in mind the target audience. The charging of the customers is essential for understanding the profit and loss that the business has acquired. The profit margin should also be a criterion as the cost must fulfill the requirement for the raw materials and overlap the business making it profitable. Name is an identity therefore an attractive name can attract customers to take interest in the product that you are selling or willing to sell.
Building a legal entity helps to keep your business legally secure. Or else there might be chances of your business being sued due to third or external party interferences. Before making a venture towards a business, registration plays a big role when it comes to paying taxes. Depending upon what the formation of your business is, there will different options through which the taxation process will commence in your business.
There should be different bank accounts when it comes to starting a business. It is mostly for protecting the assets that you will create with the growth of the business. If both your personal and business accounts turn out to be the same. It will become a huge difficulty to use them for yourself and for the business altogether.
A vivid record needs to be taken care of while understanding the performance that your business holds when it comes to finances. Accounts should be handled by professionals. The accounts need to be handled carefully as it keeps the other problems at bay. The financial balance also gets established due to this process.

Brand
Your brand is what defines your business. It is important that your audience or potential customers also understand it. A brand is a start of a legacy as well as it will make you different from the competition that takes place around in the same field. Logo and promotion need to be established in the process along with a description that each candle talks about. The online marketplace should also be introduced to your business as it gains the interest of the visitors following such sites.
The customers should be so pleased, that they keep coming back to you for your products from time to time. Candles are short-lived and thus it is essential to buy them. Thus making a direct bond with the customers helps in understanding their needs and the way they enjoy your product.
Candle making is a business that can be started from home itself. It is a one-man if done with proper planning and execution. The goal should be focused on making, selling, and making your customers enjoy the product. The interest from friends, family, and close ones helps a lot when it comes to building such businesses. Everything starts with a baby step so ensure you start right in the first place.
You May Like