Scripting your Marketing Video in The Age of Instagram Reels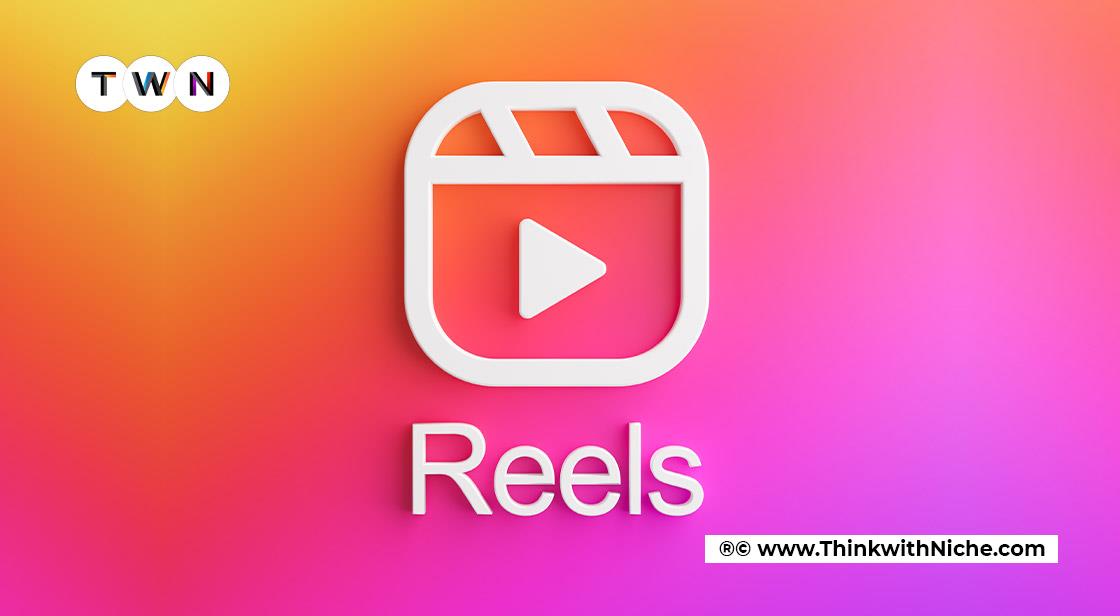 In the age of Instagram reels, how video marketing and scripting can rule over it, how can your make use of videos to market your products. Let's learn through this blog#ThinkWithNiche
Continue Reading..
Today, a well-produced clip should be the centerpiece of any strong run. The video encourages interaction. On a landing page with streaming video, visitors are 80 per cent more inclined to answer your call-to-action than with a site with only words. Your sales force will be encouraged to create a tone, a perspective, and a specific call to action by creating a high-quality video. But where do you start?
1. Brainstorm
First, decide what your Call To Action will be (CTA). What exactly would you like your visitors to do after they've finished watching your video? Purchase a product. Don't be scared to tell a story about how your products and services will help your potential clients in solving problems. This is the end objective of any marketing effort.
2. Define your target audience
This may seem self-evident, but just what are you talking about? Are you attempting to close a deal with a brand-new client? Are you communicating with your current customers? Are you attempting to attract a following? Who is the target demographic for that specific viewer? Age, sexuality, race, geography, education, and financial resources are just a few considerations.
3. Define your voice
This voice will be established via your business, image, strategic plan, animated movie, Online presence, social media strategy, and outreach programs. Try to be like Apple, Adidas, or Marvel, which are all great at this.
Bottom line
Formatting your scripts this way will ensure healthy and efficient marketing. In today's competitive environment, it's essential to think outside the box and start from the start, but with proper planning.