Small Scale Industries Paces Nations Economic Growth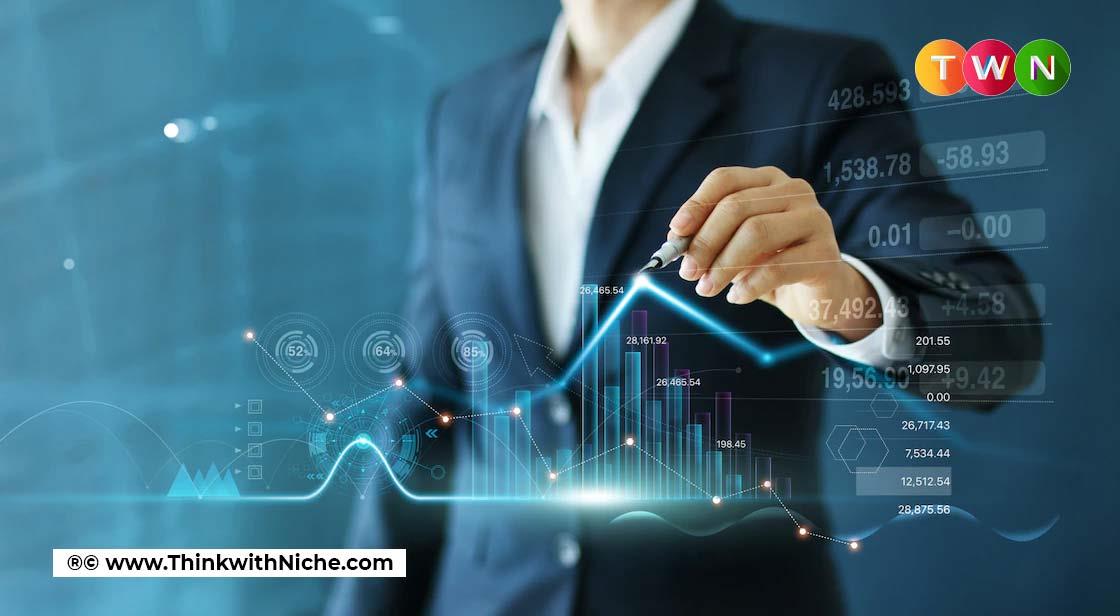 Small scale enterprise helps a country to revive during difficult recession times and speeds up the growth of the economy. The following blog explains how small-scale industry is beneficial to the Indian economy and the incentives government is ready to provide to promote the sector. #ThinkWithNiche.
Continue Reading..
Small scale industries, commonly known as SSI are considered to be the key that can help a country like India to revive its economy during recession times. SSI in India currently provides employment to more than 80 million people in India. Its contribution to the industrial and export sectors is 45% and 40% respectively.
Small Scale Industry is specified as a unit with not more than 50 employees, if using power, 100 employees without using power with a total investment of less than Rs 5 lacks.
Investment in SSI is Investment in The Economy
Where large and medium scale industries are important in addressing issues like pollution and global warming at a bigger scale, Small Scale Industry (SSI), adds to the country's economy. Investment in an SSI is an investment in the Economy. It not only helps in reducing unemployment at the ground level but also makes the country's population self-sufficient.
To promote SSI government has introduced various incentives to protect and simplify the opening of SSI. Such rebates deserve a special mention.
Restrictions and Reservation
The government has posed some restrictions to protect SSI from large-scale industry competition. To do the same the government has given exclusive production of certain items to Small Scale Industries. The number of items exclusively reserved for SSI now stands at 822.
Preferred Purchasing
To ensure that such industries with low capital and running workforce do not run into loss government organizations show preference in buying their requirements from Small Scale Sector units.
RBI's Credit Guarantee Scheme
This scheme was introduced by RBI in 1960. Under this scheme, RBI takes guarantee of balance due on loan passed to a Small Sector Industry. RBI guarantee includes the principal amount as well as the interest amount and recoverable charges.
Such great schemes help relax the load on SSI, encouraging more people to come into the sector. SSI posses' great future potential in terms of growth and returns.
Future of SSI
According to government data, the SSI sector currently compromises 1,05,21,190 units, spreading over the length and breadth of the country. The future of the Small-Scale Industry is very crucial for India's economy. Though the government has created barriers and incentives to help the growth of SSI, some policies like GST and the current situation of a pandemic has hit the industry hard. The government needs to regain the trust of entrepreneurs and motivate them to help the country become a 5 trillion-dollar economy by 2025.
You May Like