Plan Your Holiday Sales Strategies Now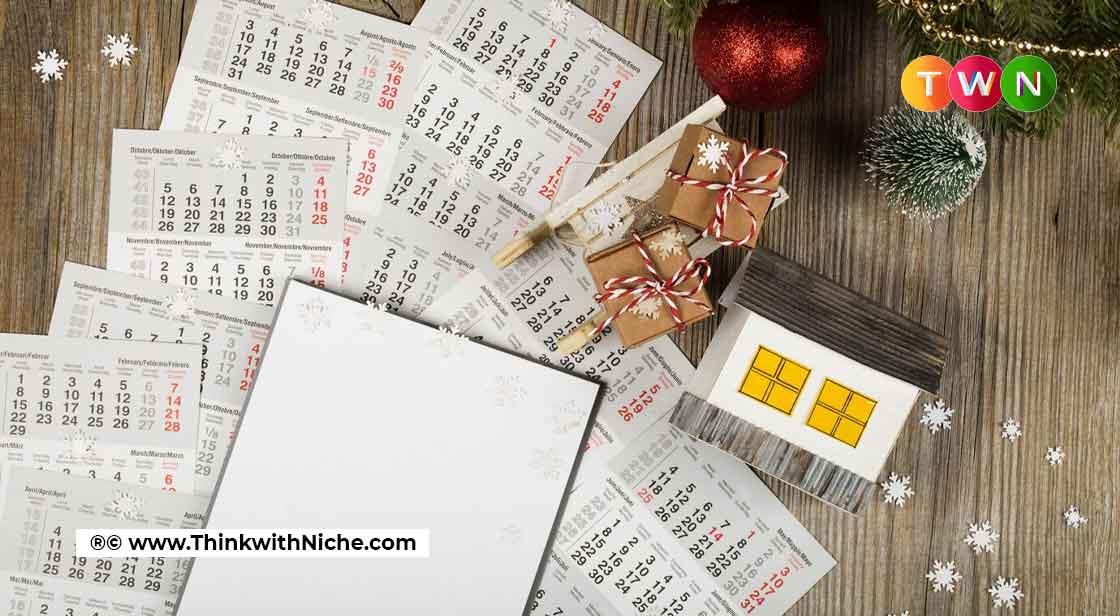 According to Kiplinger, child tax credit payments to parents will stimulate increased consumer spending over the Christmas season from July to December. #ThinkWithNiche
Continue Reading..
Although small companies would have to work harder to compete with larger organisations, Clutch predicts that it will be far more difficult for small businesses to compete with huge corporations (the top 100 online retailers accounted for 74.1 percent of all e-commerce growth last year). Begin right away.
Make A Mental Note Of It And Put It In Your Calendar
Every year, the Christmas season begins earlier and earlier. According to Clutch, 38% of consumers will begin in October, and 60% will begin before December. Your Christmas sales efforts should begin as soon as feasible. Small Business Saturday will take place on November 27, 2021. Make a note of the date. American Express is providing complimentary marketing materials to help you promote this event.
Your Inventory Has To Be Well-managed
It's difficult to get the exact balance of not too much, not too little, and just right. Take into consideration the supply chain's difficulties. According to Business Insider, the government shutdown may cause holiday orders to be delayed this year. This might imply that you did not receive what you ordered or that it was delayed. Use as many vendors as feasible. Also, remember to place your orders on time.
Make Hiring Decisions
Currently, the labour market is tight, with no indications of easing before the holidays. Nonetheless, make sure you have enough staff on hand over the holidays to provide excellent service to your consumers. Here are a few things to bear in mind:
Allow adequate time for training so that seasonal workers may get familiar with your goods and business policies.

Encourage hiring by providing a discount to employees (the discounts are a tax-free fringe benefit that does not exceed your gross profit percentage multiplied by the price you charge non-workers for the property) (see IRS Publication 15-B).

Always keep the minimum wage and overtime rules in mind.
Check To See If Your Website Is Mobile-friendly
Clutch predicts that 72.9 percent of internet purchases will be conducted on mobile devices. Please utilise a mobile website and social media to ensure that your brand connects with your target demographic. By utilising them, you may inform your customers about forthcoming holiday events and items.
Allow Time For Clients To Get Their Orders
Last year was a disaster, with many purchases arriving after the holidays due to COVID 19. If you sell online, allow extra time for shipment. Make sure you are aware of the shipping deadlines for the major venues. FexEx, a freight forwarder, has set shipment dates for the Christmas season of 2021. FedEx Ground deliveries to the United States have a December 15 deadline for the majority of services.
Establish A Return Policy
Your return policy should be determined ahead of time. Will you set a time limit for the project's completion? Is it possible to obtain your money back in the form of Allow shoppers to return their online purchases for free? Customers want goods that are "free and simple," according to Clutch. Consider going above and beyond this year in terms of your return policy. For example, in addition to a refund, you might include a little voucher with a return to promote more purchases. Before I sign off, I have one more thought. As I've stated in previous posts, think eggnog and presents before the leaves change colour and fall. When it comes to planning, the longer you delay, the more stressed you will be and the fewer options you will have.
You May Like