Passive Income Ideas For A Boost In Your Cash Flow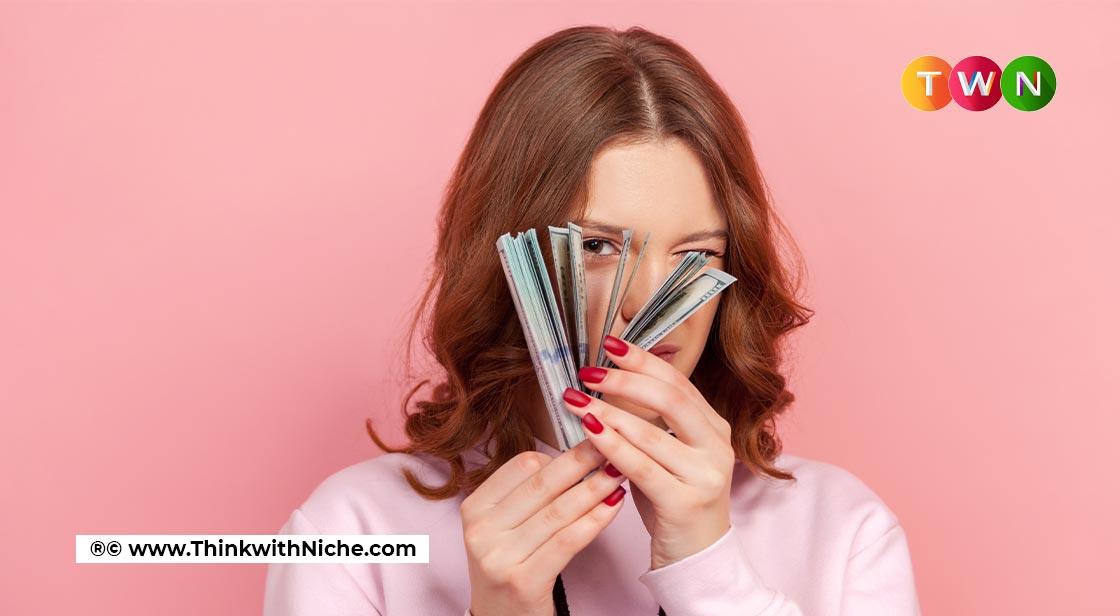 Today's life is expensive, and no amount of money is sufficient.Every one of us is trying to make a little extra money in some way. You may require or desire money for any purpose, and we are here to assist you in obtaining it! Other than your main source of income, there are thousands of ways to generate passive income. It all depends on your level of interest and comprehension. Examine and select from the list we've compiled for you. .#ThinkWithNiche
Continue Reading..
Life today is expensive and honestly, no amount of money is enough. Each one of us somewhere somehow is thriving to earn an extra bit. You may need or want money for any reason under the sun and we're here to help you earn it!
There are thousands of ways you can indulge in passive income other than your mainstream source. Totally depends on your interest and understanding. Study and choose from the list we've prepared for you.
Start Your Own YouTube Channel
Sports, dancing choreography, beauty tips, tech-related inventions, and other topics could be included in your work. You have the option of allowing YouTube to run advertisements on your videos. The YouTube creator earns half of the money paid by the corporation to display the advertisement if someone clicks on it. Keep in mind that different channels earn different amounts depending on their specialty.
Invest In The Stock Market
Did you know you could start investing with as little as rupees 500! There are so many options available, shares, mutual funds, bonds, etc. You'll earn profits or interests over time. Being updated with current affairs and following the stock market can up your game drastically.
Write A Book
If you're enthusiastic about writing and thinking of earning out of it too, write and upload online. Simple as that! Some websites require subscribers or memberships which become your source of income. This one however depends on the number of readers you garner. That could take some time.
Rental Properties
If you have one or more idle properties, cars, bikes, cycles, you could rent them to those in need for a good sum. Hot spots like Goa or Himachal Pradesh could be an amazing attraction. You could go independent or use websites like Airbnb that list your offering for the same.
Affiliate Marketing
It is the practice of partnering with a company (becoming their affiliate) to receive a commission on a product. This method of generating income works the best for those with blogs and websites. Even then, it takes a long time to build up before it becomes passive.
Create An Online Course
Rather than being a consumer on online course websites, you can become a producer and build your own video course, which you can sell to others. If you have an extensive understanding of a certain field, this is an excellent alternative.Udemy, for example, is an online platform that allows users to take video courses on a variety of topics.
Cashback Rewards Cards
If you pay your bills with a credit card, make sure it offers cashback rewards. You can let your rewards accrue for a while and possibly put the easy money you earned toward another passive income venture! Be sure that the card you select doesn't have an annual fee or you might be canceling out your rewards.
These are only a few of the many fish that may be found in an ocean teeming with them. Such and other ideas should be flooding your financial flow. This generation is motivated by hard work.
You May Like