Paid Media Usage by Companies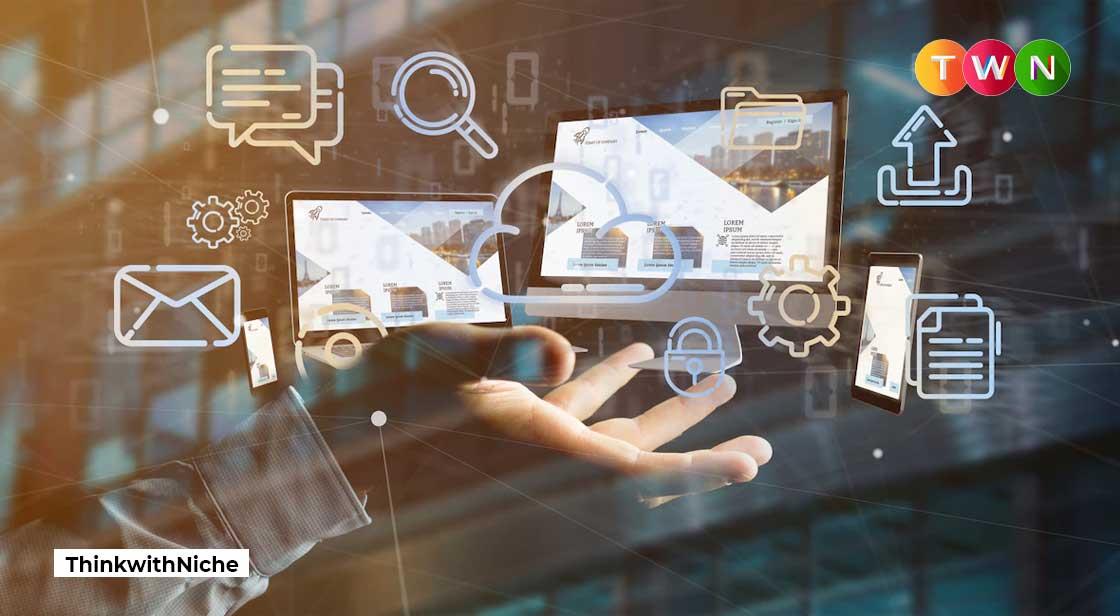 Companies can effectively communicate with customers via a variety of platforms. They can increase their touches by utilizing various platforms rather than relying on a single platform. #ThinkWithNiche
Continue Reading..
Paid media is commonly used to attract new customers by enhancing overall interaction with your business or product. Companies can use pre-existing audiences to market a product by paying other sites or platforms to display their advertisement.
Advertisements on Search Engines
Pay-per-click or pay-per-impression adverts are used in search engine advertisements. The user is directed to the media owner's website by this advertising. Only positive engagements with the advertisement are charged to the website owners.
Ads that appear as top search engine results are used in search engine marketing. Search engine ads are similar to native ads in that they have a minor impact on the user's experience.
Organizations identify keywords and create SEO content for search engine advertising. The placement of search engine adverts, when done effectively, can increase website views and sales.
You are billed each time your advertisement is displayed on a website when you employ pay-per-impression advertising. Even if no one responds to the ads. The cost per impression will be reduced if you finance a search engine advertisement. However, you must determine whether or not the investment in PPC is worthwhile for your company.
Advertisements on Banners
Many well-known websites and streaming services generate a lot of money by selling banner advertising space.
Digital banner ads are image-based visual adverts that appear on a website's landing page. This ad space is integrated into the page of the hosting firm. Banner ads can show a variety of advertisements in a rotating format.
For organizations that are complementary to one another, this is a successful tool. If you're a car insurance business, for example, you might want to invest in banner ads on a website that sells used cars.
Clicks on the host site can be used to track ad success. Based on the data acquired, companies can evaluate whether this is a good investment on a regular basis.
Advertisements in the Native Language
Ads that are designed to blend in with the host site are known as native ads. The typeface and formatting of the text would be identical to that of the host site, and it would normally display at the bottom or side panel of a web page.
Native advertisements are said to generate 53% more interactions than display ads. This is frequently linked to native advertisements' ability to blend in. They appear to be natural content generated by the site because they blend into it.
Due to the great saturation of placed commercials, people often become upset by ad fatigue and refuse to engage with adverts. Native advertisements seek engagement by blending into the site's original content, eliciting a willingness and interest in knowing more about a product or brand.
Conclusion
Paid media is a boon in reality. It is not only an easy way of connecting to customers but also oozes the zeal of getting connected to the audience according to their specific desires.
You May Like