Case Study A Detailed Marketing Brief Ideas For Sustainable Product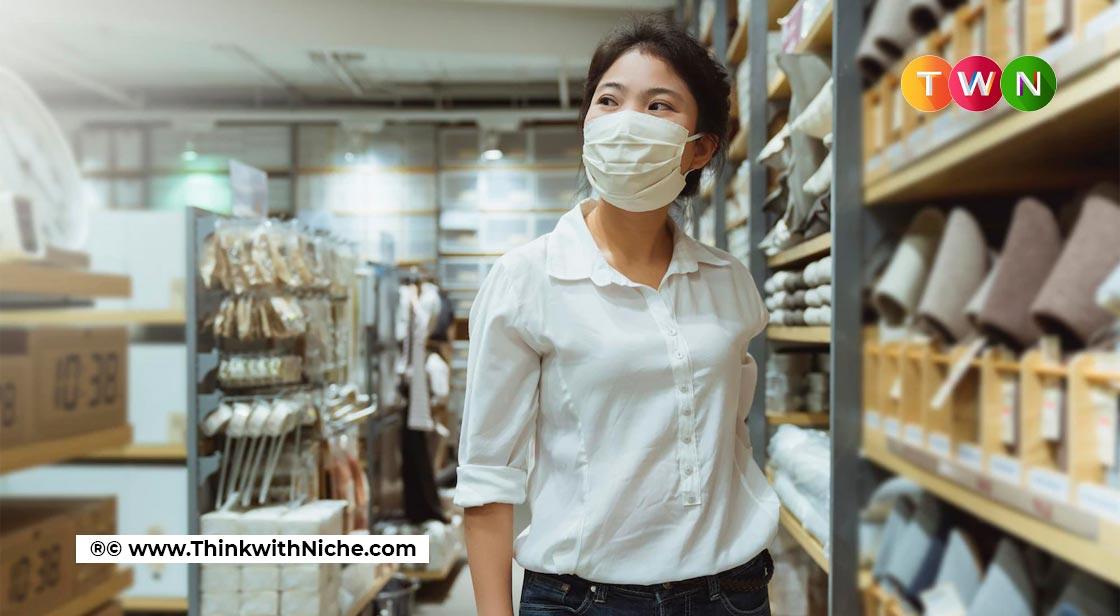 Read the blog to find out why is it important to get the review of people before a product gets approved in the commercial market. #ThinkWithNiche
Continue Reading..
The skincare sector is constantly evolving; it has progressed in recent years and now leads the way for both men and women. Skincare products for all skin types are continually being developed by brands. Consumer demands and expectations are rapidly evolving, having a significant impact on firm turnover. One can only imagine the ramifications when climate change strikes the market! As a result of the shift in demand, we present you with a highly effective product that is organic, sustainable, and natural in every way.
With so much innovation and new techniques flooding the market, your product will go through these critical stages.
Marketing Brief
Since marketing brief is one of the crucial stages in the development of your product. However, it also becomes the initial point before kickstarting product design and various other elements.
Here is my upcoming product outline.
Product category: Cream, Sunscreen Protection Factor (SPF) 50 with a natural ingredient like turmeric.
Desired Function: To protect against harsh rays of the sun, since SPF 50 is known to block 98% of ultraviolet rays from the slithering hot sun.
Color: Light Yellow.
Odor: Subtle Smell of Turmeric.
Texture: Gel.
Size: 200 grams.
Price: Rs 300 or your choice.
Target Market: Age Above 18, suitable for all because it is made from nature.
Product Formulation
The next step would be to work on SPF product formulation.
Product Packaging: Speaking of the product's packaging, to break the monotony, I would like to get the products packed in wooden oval-shaped containers to attract the audience.
Concentration: made from 100% natural ingredient, no chemical used in the manufacturing of SPF, Turmeric is the sole and only ingredient because it fosters skin lightning and protects the skin from sunburn.
Chemical reactions: You may do a patch test on your arm, in case of chemical reactions, consult the dermatologist before purchasing this product.
Resource Raw Materials
For packing the SPF product, one of the main raw materials required is wood and for packaging supplies, you may connect with farmers who sell sustainable raw materials like wooden pieces.
Size of wooden containers: 16 cm x 9 cm
Color: Tan
Odor: Cardamom
Cost sent for approval of one wooden container: Rs150
Packaging Design
After the negotiation with suppliers is done, you are ready to move on to designing your product. The texts will run horizontally across the wooden containers in black ink, there will be graphics of the sun shining and a ban sign beside the texts.
Quality Check Is Most Essential
After all these crucial steps are done, the most essential part of product implementation is to run through a quality check. To ensure whether the product is safe for consumers and before they are sent out in commercial space, various lab testings will be done. Since human robots like Sophia have been developed, there is a long list to go. , Human robots can be used as a testing tool to prevent animal testing.
Production's Final Call
After all the steps are done, product samples can be sent to team members in order to get their reviews evaluated. It's important to get a review of real people before it gets approved in the commercial market.
You May Like