Leadership mistakes to be learned from big leaders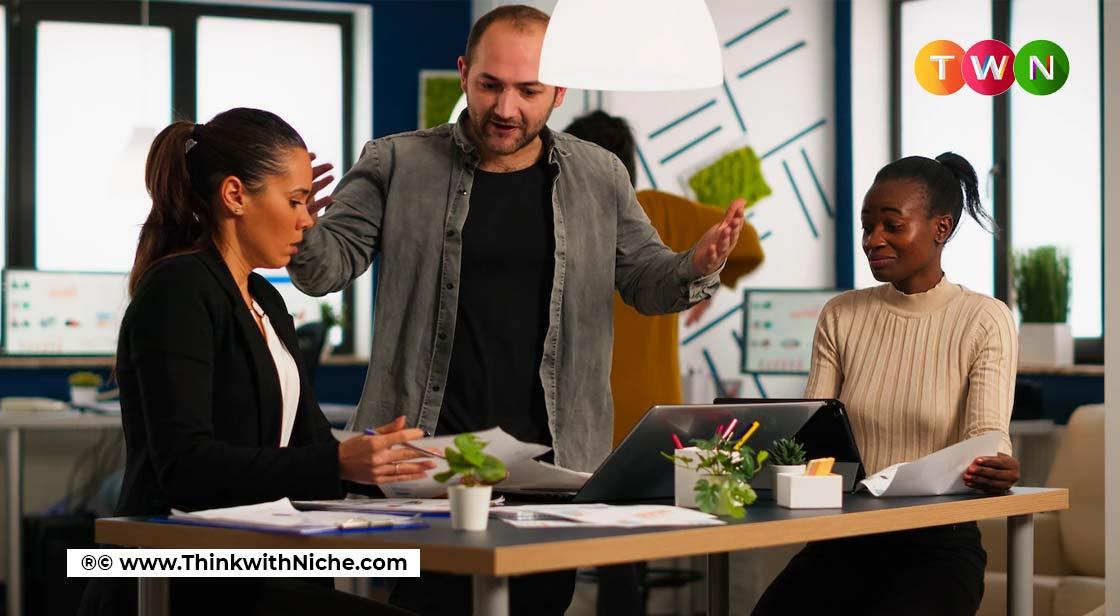 It often happens that we become so focused on the ladder of success and how we are going to land, that we forget about checking if all the bolts are fixed properly in the ladder plus the gear wore to land is correct or not. Sometimes it is not about directly achieving success, rather it is about defying all the possible failures that can happen in the way and reach the destination. What is all this trying to imply? In simple words, the way to your decided destination comprises successes and failures. The real test is about how one deals with both of these. #ThinkwithNiche
Continue Reading..
Let's talk about the little successes. Well, little as they sound, they count as progress and we must appreciate it and be happy about it. But be aware, sometimes these successes can get tricky and make you overwhelmed with joy so much so that you are blinded by it and are likable to make mistakes further on the path. Successes are overall comparatively easy to deal with.
Let's talk about the big boulder: Failure. In case of failure, the equation is totally reciprocated. Even a little setback seems a major fault, even a little mistake weighs tons and becomes the reason for undeniable anxiousness and depression. So, let's know what you can learn from mistakes made by great leaders that you need to keep in mind while proceeding with your institution.
1. Employees first
Though these big corporate offices offer employees a highly functional and comfortable office, the moral support isn't likely to match the proportion. Complaints from employees about abusive and unhealthy social atrocities of these mega-companies are common nowadays, upon which these companies hardly react.
So keep in mind while being a leader that you keep a constant check on the workplace environment. And take action as soon as you find it necessary. Ensure that workplace politics doesn't take birth at your office.
2. Brutal Honesty
Often these big leaders hide a portion of a regime from employees and open it up later, leaving their won employees in a state of awe. This directly makes a negative impact on the team.
Maintain the value of brutal honesty even when it sounds harsh. Honesty is such a value that helps a product get rid of all the possible negative impactors. It even helps in keeping a check on your employees.
3. Handling expectations
Employees are humans, and hence should be handled with absolute care. These MNCs or even small businesses sometimes create an abusive environment or are too harsh on them. Usually being hard on employees is advocated for getting out the best possible output from an employee.
Machines don't work at 100% efficiency and we are humans. So, stay kind and listen to what employees have to say both directly and indirectly. Keep a check on all your employees, see if they need anything. Provide them with the best you can, the best experience, the best appliances, best environment. An employee happy with his leader will do everything possible in his or her hand to deliver the best he or she can.
You May Like